CasaOmnia your home in a Click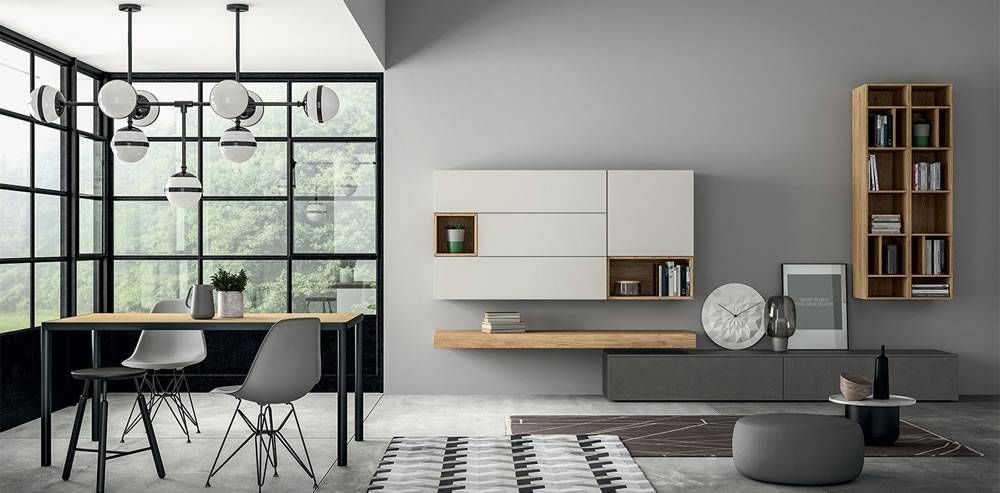 The best of Italian production directly at your home
Mission
Made in Italy quality, exclusive technologies and trendy design in the service of man and his emotions.
The mission of CasaOmnia? Offer them to the most demanding consumers all over the world.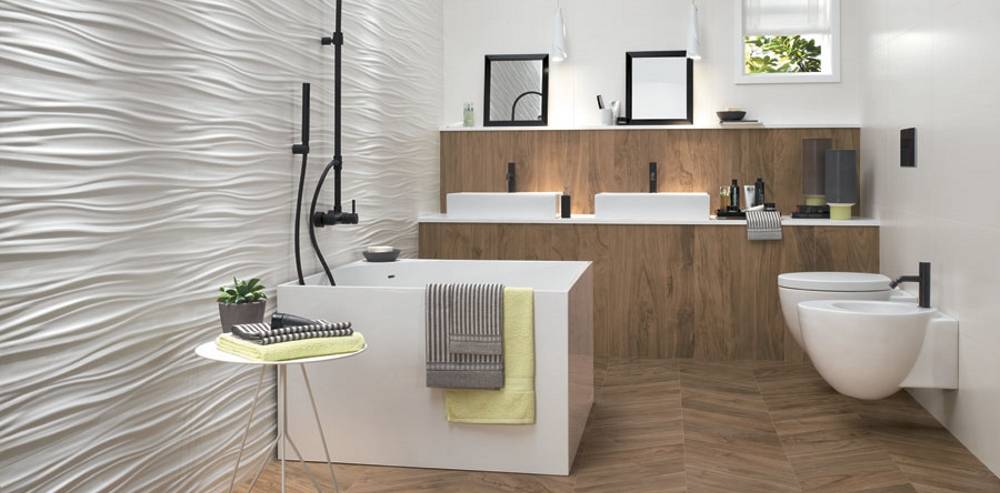 Birth
The project was born from the intuition of the founders, that to satisfy the hunger of beautiful, they decide to digitize all the catalogues of their physical resale and make them available in the market e-commerce in Italy and in the world.
Spread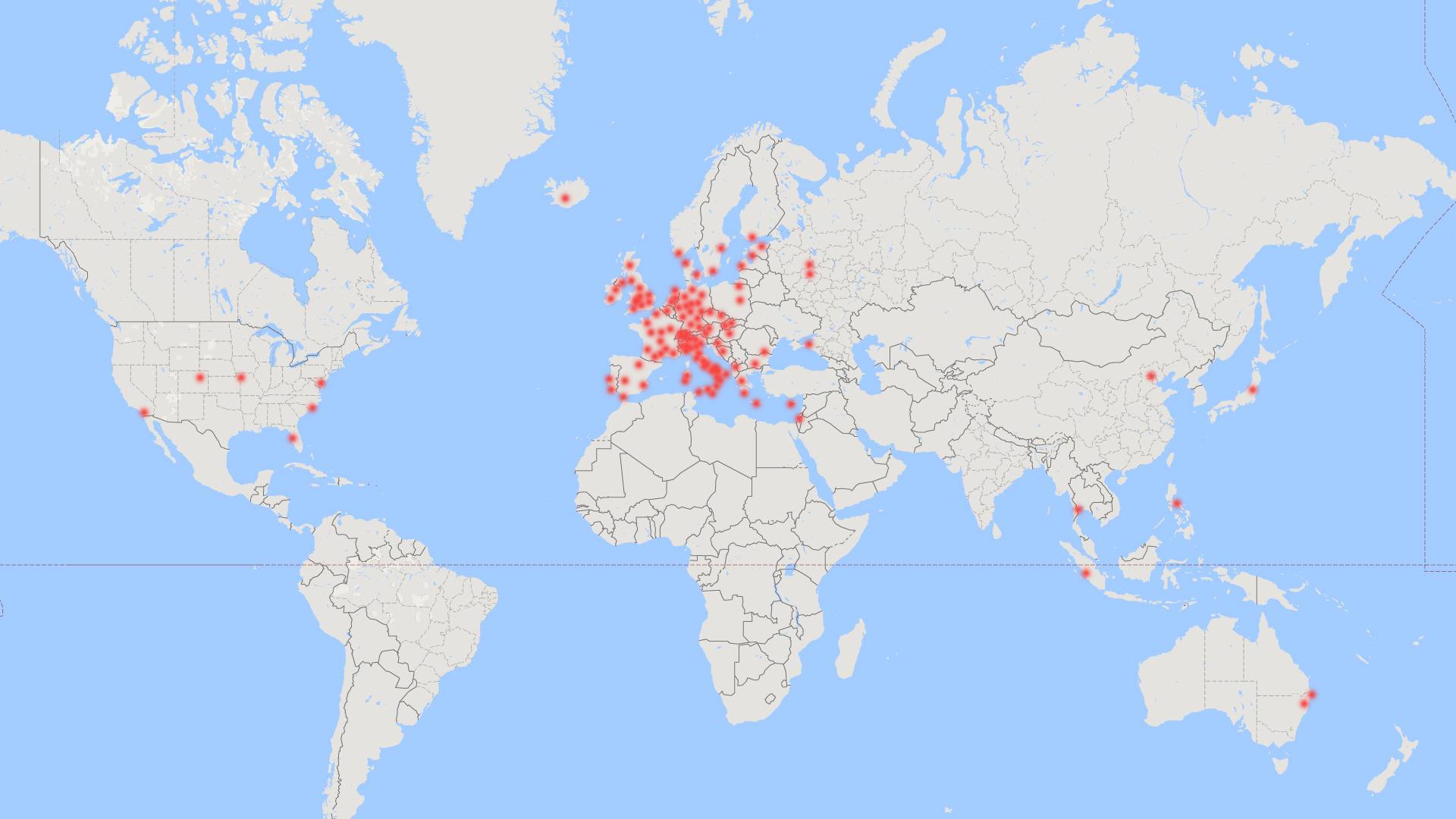 Thanks to a young, united and motivated team that, through a constant research, can propose trendy products in line with the demands of the market.
Today the brand CasaOmnia is known and appreciated all over the world, because thanks to the relations with the consumers has realized a vast catalogue by confiscating not only style, innovation and superior quality, but also exclusivity and possibility to personalize the Purchase and make it unique.
Services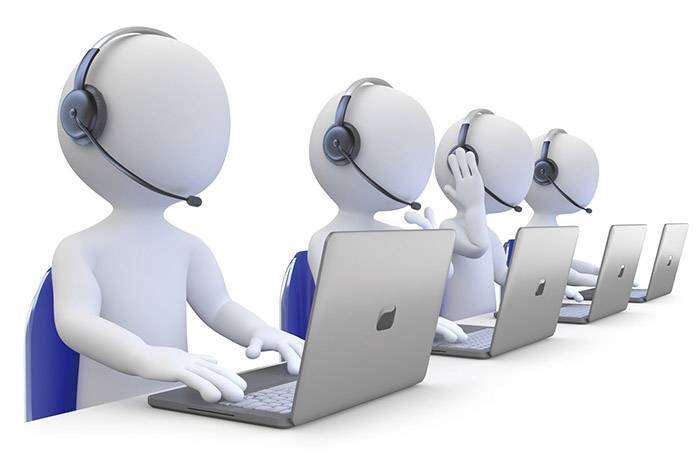 Every purchase is constantly followed, from the order, to the realization by our Italian producers, until the delivery to the final customers, in order to affirm a service always precise and punctual guaranteeing full satisfaction of the customer.
Quality and exclusivity

The waiting for the production of the product is widely rewarded by the exclusivity of the object, specially realized.
The companies selected by US produce with great creative passion, respecting the environment, using excellent and safe raw materials, observing strict quality standards.
Customer protection

Our site is protected by SSL Security certificate that ensures the confidentiality of the navigation, guaranteeing the privacy of the customer.
Philosophy
In conclusion, we at CasaOmnia believe that "Made in Italy" is not a simple commercial slogan but a brand expression of strong values such as, quality, innovation and style.