Bathroom Console Zen Cipì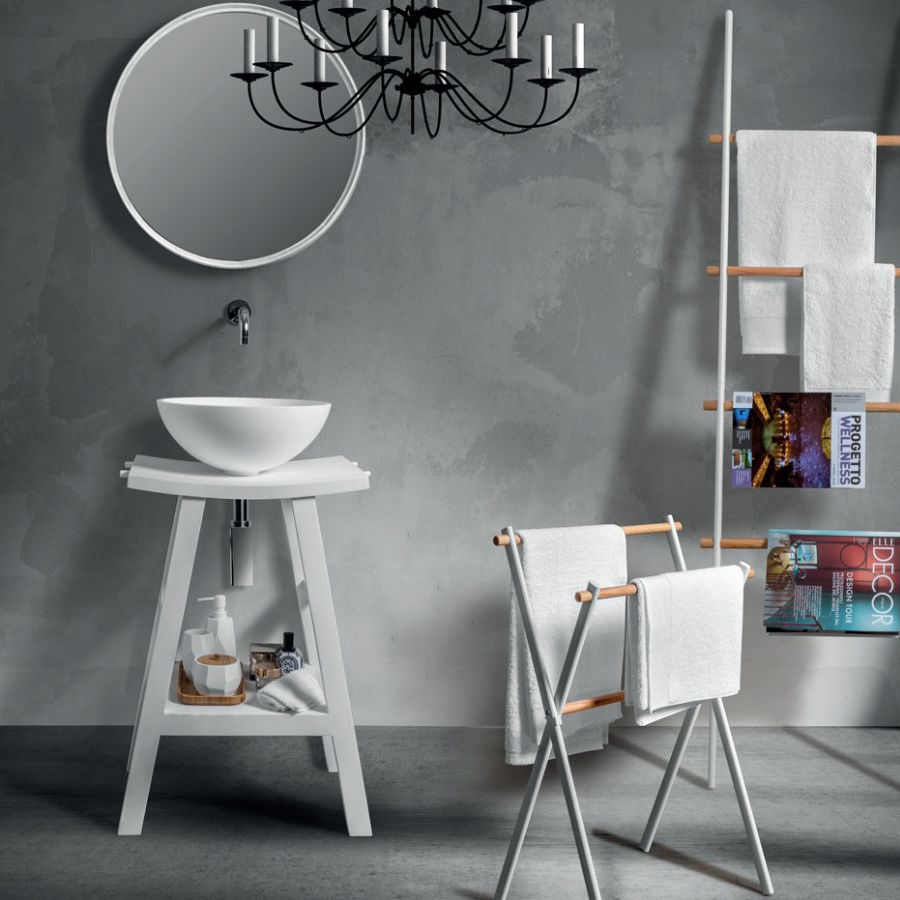 Zen XL Cipì bathroom console table made of treated reclaimed natural Teak. Semi-curved top with towel hooks and convenient shelf. Lighten forms, focus on the elemental, stay away from the trivial while leaving unnecessary stylistic ballast on the ground! The color hints at the natural material of the 'essence and tells of the small imperfections and naive details that make this object so unique!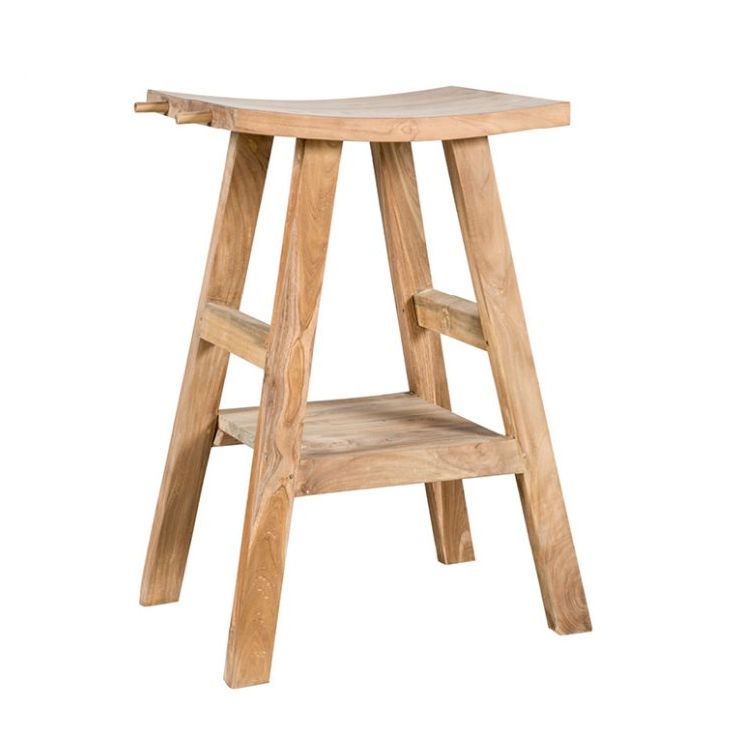 Measurements: 56X42X80h cm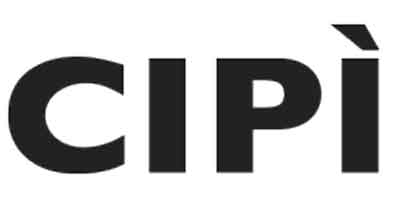 Products, design, research and excitement from the World for the Bathroom ( ….and not only )
Cipì Ltd. was founded in 2003 and has been manufacturing, designing and distributing bathroom and home furniture and accessories ever since.
The main target market, however, remains Bathroom Furniture.
Countertop accessories, sinks, furniture and mirrors are the most representative product categories in their catalog.
Wood, stone, resin and metals are the materials used to make the products that best represent the Cipì style.