BATHROOM FURNITURE IN WOOD – STRUCTURE IN SOLID OAK WOOD
DOORS IN MULTILAYER OAK VENEERED 
EBAN – COMPOSITION "# TOSCA 118"
Complete composition #Tosca 118

Particular of composition #Tosca 118
Mirror "Filo Lucido" cm. 117×70
Mirror applique Iris Led cromo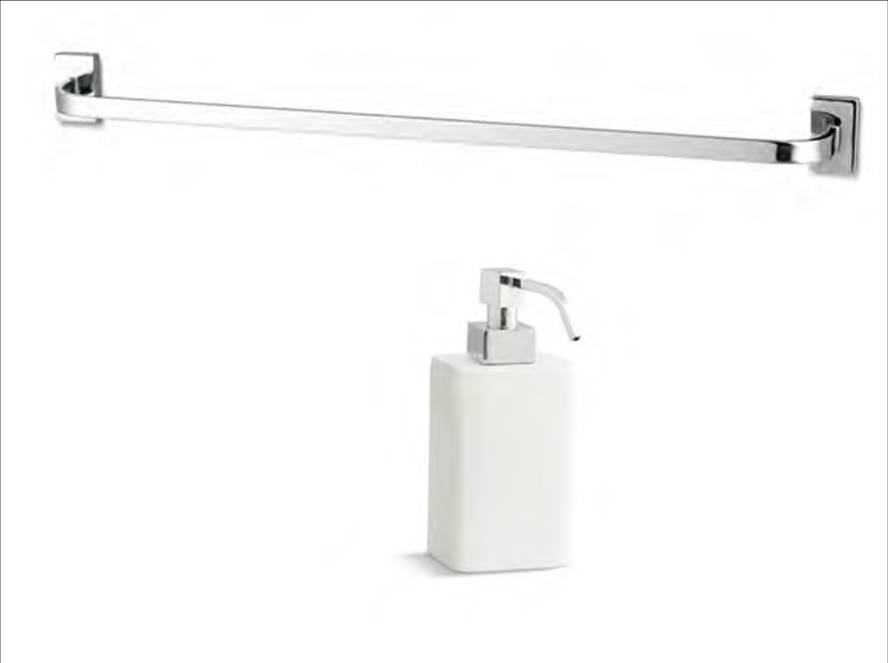 Towel rod cm 55 Combi Cromo
Wall mounted dispenser Combi Cromo
Structure:
Structure made of solid oak wood (Quercus Petraea) and plywood veneered oak (Quercus Petraea) lacquered or stained in various colors according to Eban sample. The article with gloss lacquered finish provides a coating with ecological panels in wood fiber pressed for greater planar stability of the coated surface.
Doors:
Made entirely of oak veneer plywood (Quercus Petraea) thickness 25 mm. Opening push pull.
Drawers:
Made of plywood veneered oak (Quercus Petrea) thickness 25 mm. with sides made of birch plywood (Betula); Blum guides with total extraction metal and soft closing. Plywood bottom of Poplar (Populus). Opening push pull. The Blum guides are adjustable.
Hinges:
Blum closing chromed metal slowed settable (on / off); They are adjustable on three axes by means of screws on which a screwdriver.
Painting:
It provided the same types of Eban painting; For Tosca line is also possible to have a gloss lacquer finish.
Clean the polished surfaces using a very soft cloth dampened with water and mild detergent. Never use abrasive products (powders, sponges, etc).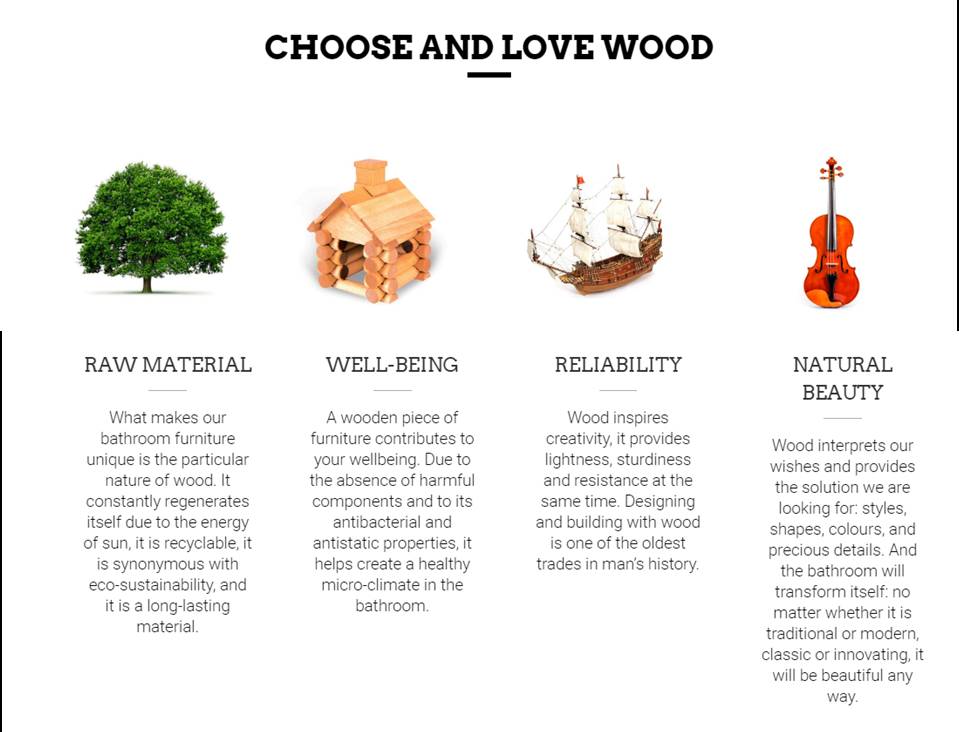 Produced entirely in Italy.

Technical details: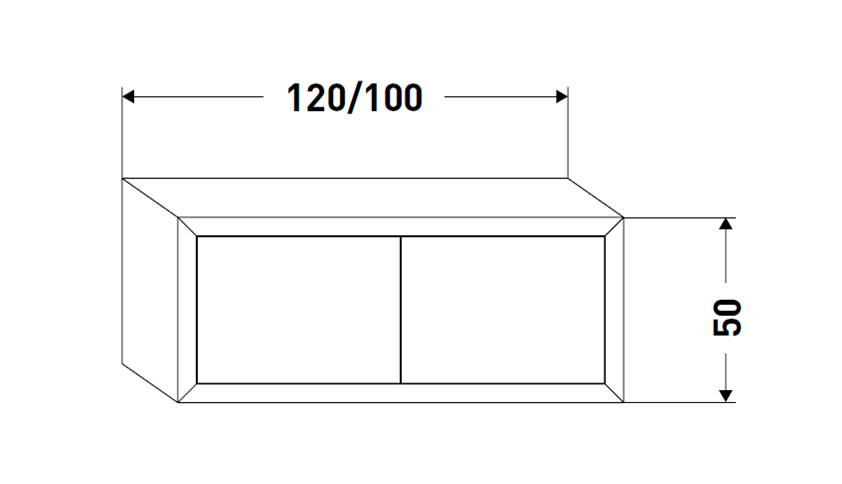 Table Colors: