Bathtub Nauta Sthatus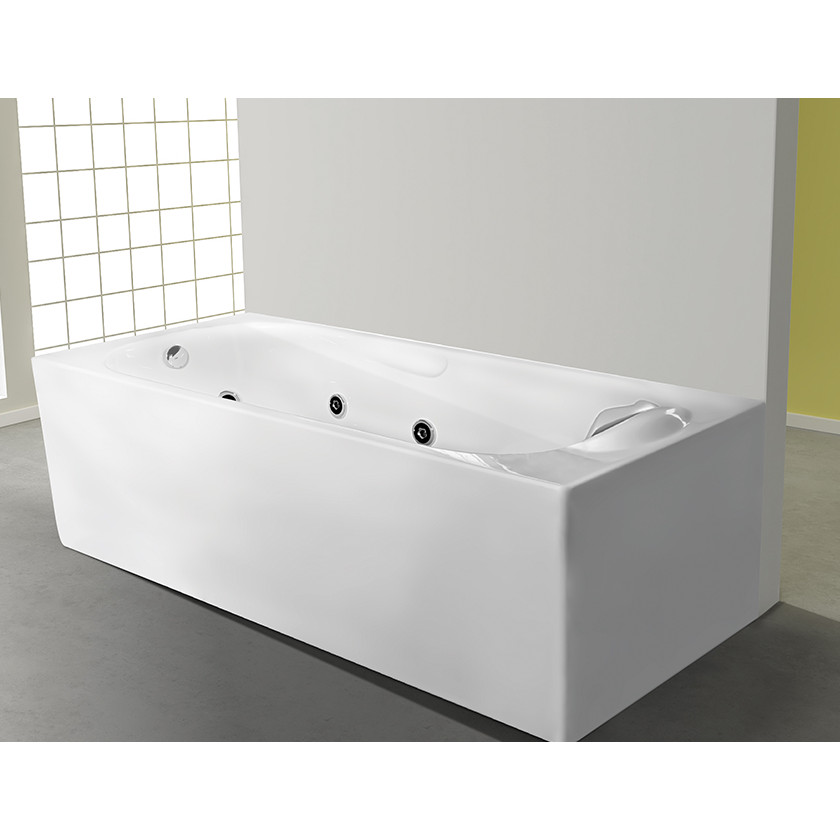 Nauta Sthatus bathtub, with a rectangular shape on the outside, and softened by an ergonomic interior, making it more comfortable in the arm rest function. Suitable for any architectural context and style.

Features
08 jet
Pump
220 volts
Technical Data
White color
Metal frame with feet
Water content, lt 210
Height, width and capacity
Height with frame 59 cm
Shell height 42 cm
Whirlpool capacity, lt 70
Drain column
Data sheet: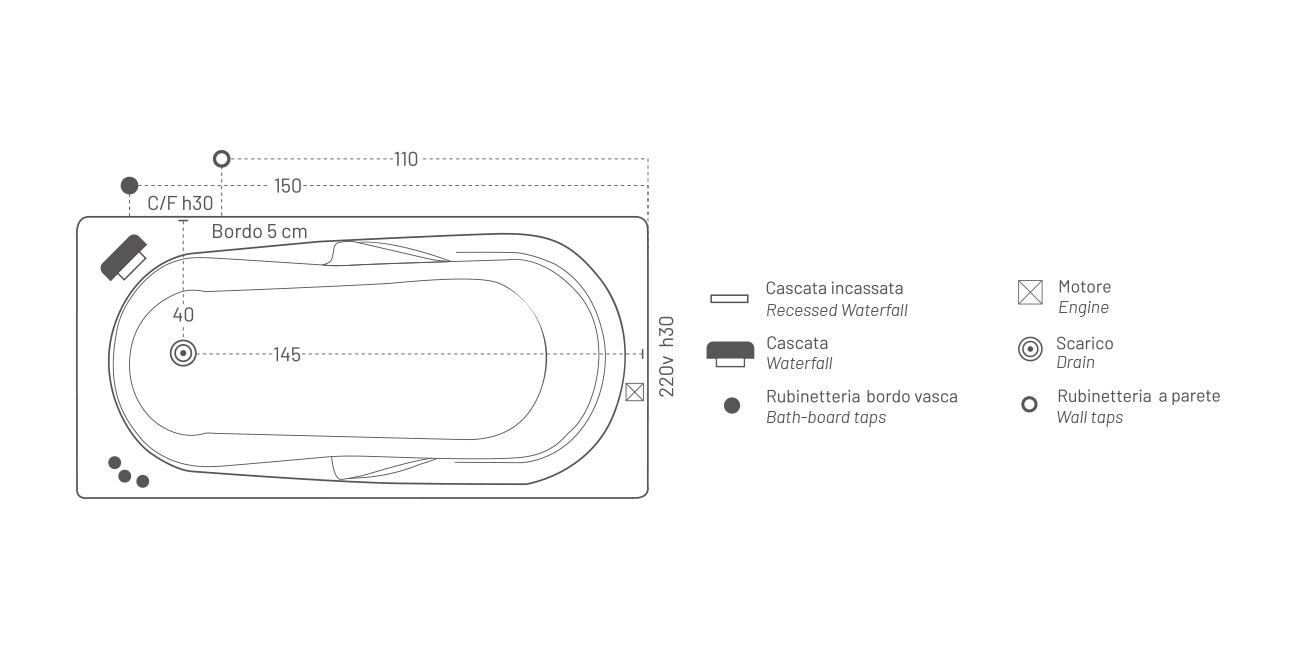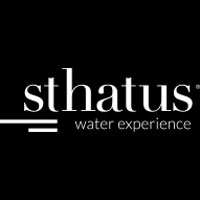 The company is devoted to the transformation and assembly of mini-pools, bathtubs, and shower trays.
The production chain is certified at source, according to a QS-certified quality protocol.
Sthatus enters the market with the desire to offer a great quality product at a highly competitive price.
Sthatus is a young and dynamic company aimed at meeting and satisfying customers' needs with prompt and reliable service.
The desire to grow and become a point of, pushes us to do better, day after day, to give the customer the confidence to always get the best treatment possible.
Reliability and convenience are our strengths, and it is on these qualities that our structure is based, perpetually developing and constantly striving to meet all needs.