EXTERNAL GROUP FOR BATHTUB WITH FIXED HOOK COMPLETE

BEAUTIFUL "LIFE

"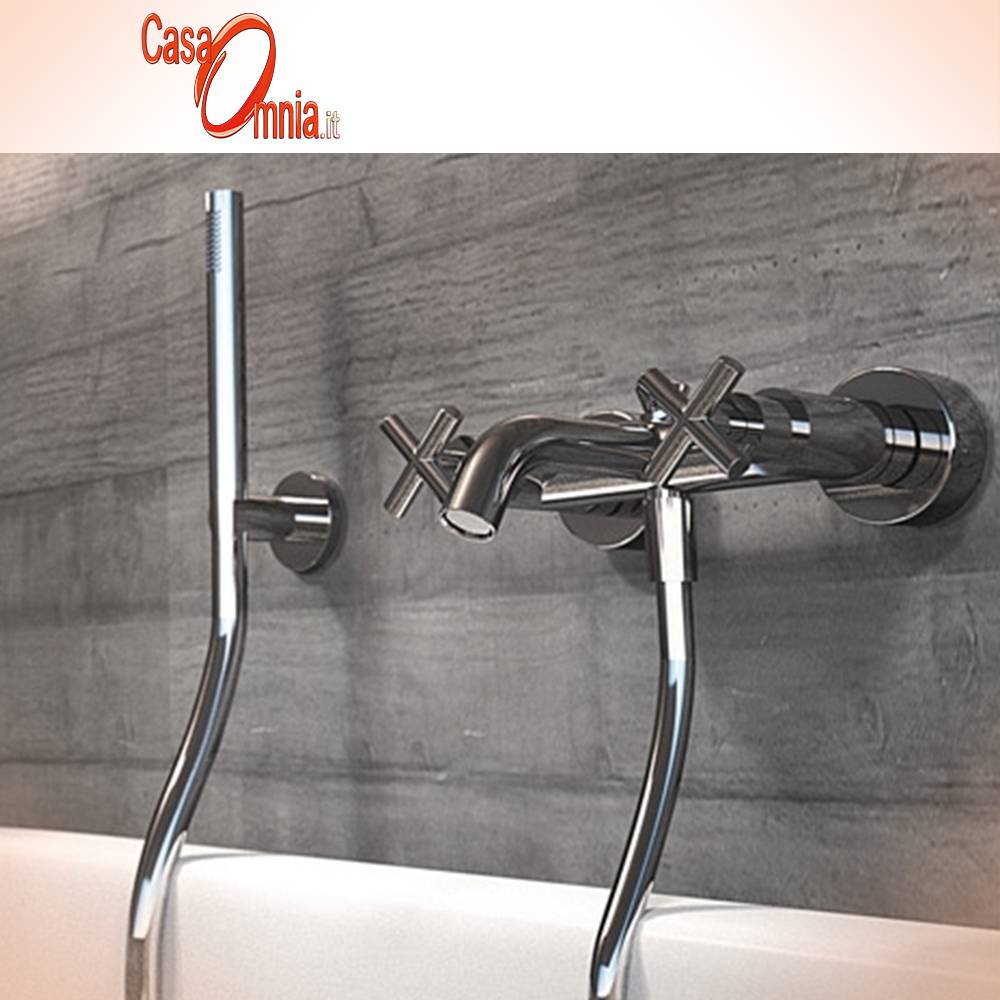 Original: one word encapsulates the flavour of this collection, original like the name of the four-pointed handle, with its ultra-modern design.
Care, attention, avant-garde techniques, taste, style and experience are the ingredients of the Bellosta rubinetterie designer collections.
Produced entirely in Italy.

STANDARD FINISHES:
Standard finishes in Chrome and Matt Gold.
It is possible to choose the handle, Original 4-prong or Lever.
For any design requirement, it is possible to request a finish that is not standard in the chosen collection.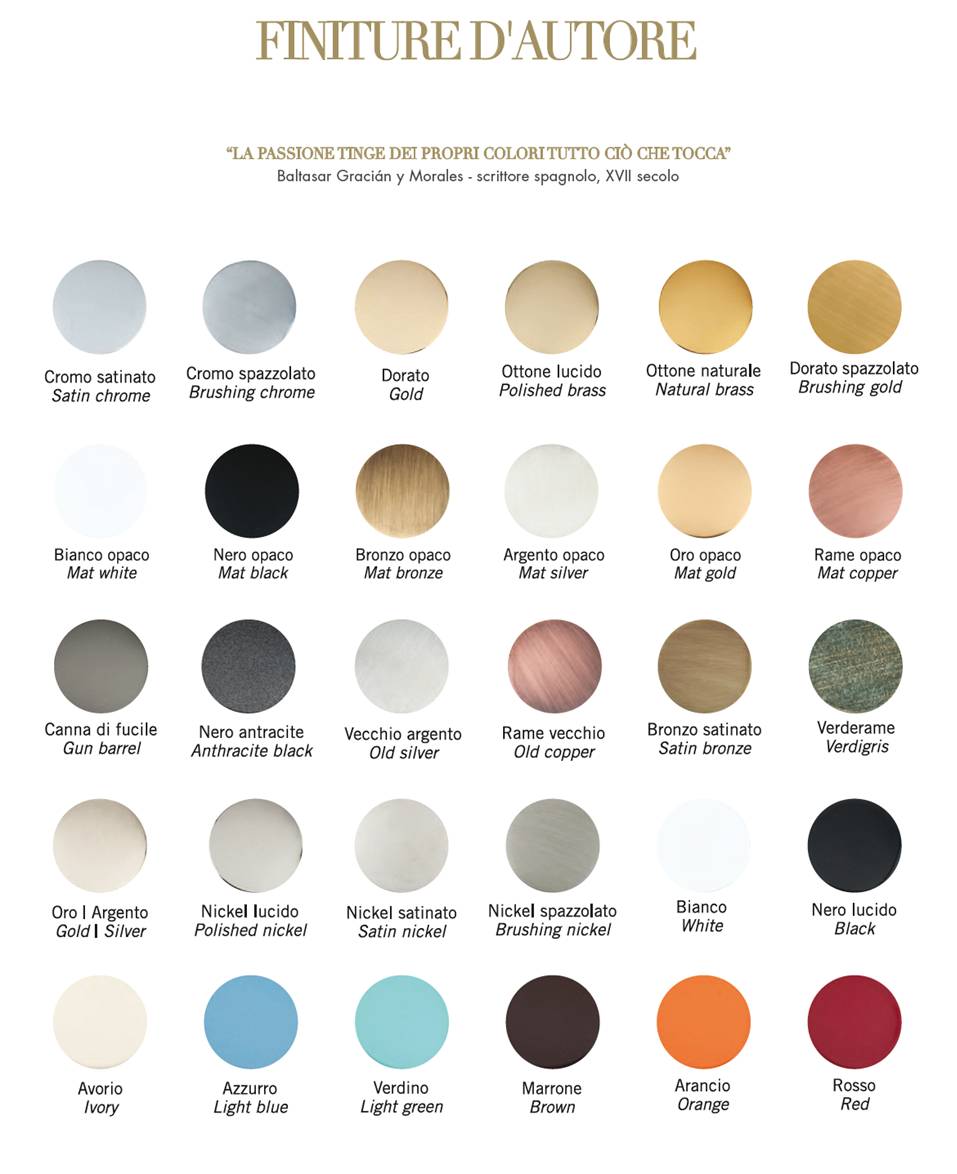 TECHNICAL ADVICE:
All the mixers of the LIFE collection are tested in their functioning at the moment of assembly. To ensure long life of the cartridges, it is recommended that the hydraulic system be thoroughly purged before installation to remove any debris.
TECHNICAL DETAILS: