BUILT-IN SINGLE LEVER MIXER WITH DIVERTER PULSE 2 OUT
BELLOSTA " FUNTANIN "
A product by affectionate sound name, as indicate the same materials used by the goods things of every day, proposal with the traditional cartridge.
Care, attention, avantgarde technique, taste, style and experience are the ingredients of the Bellosta rubinetterie collections.
Completely made in Italy.

STANDARD FINISHES:
Standard finish in Chrome.
For every requirements is possible to ask a finished that is not presented in the catalogue.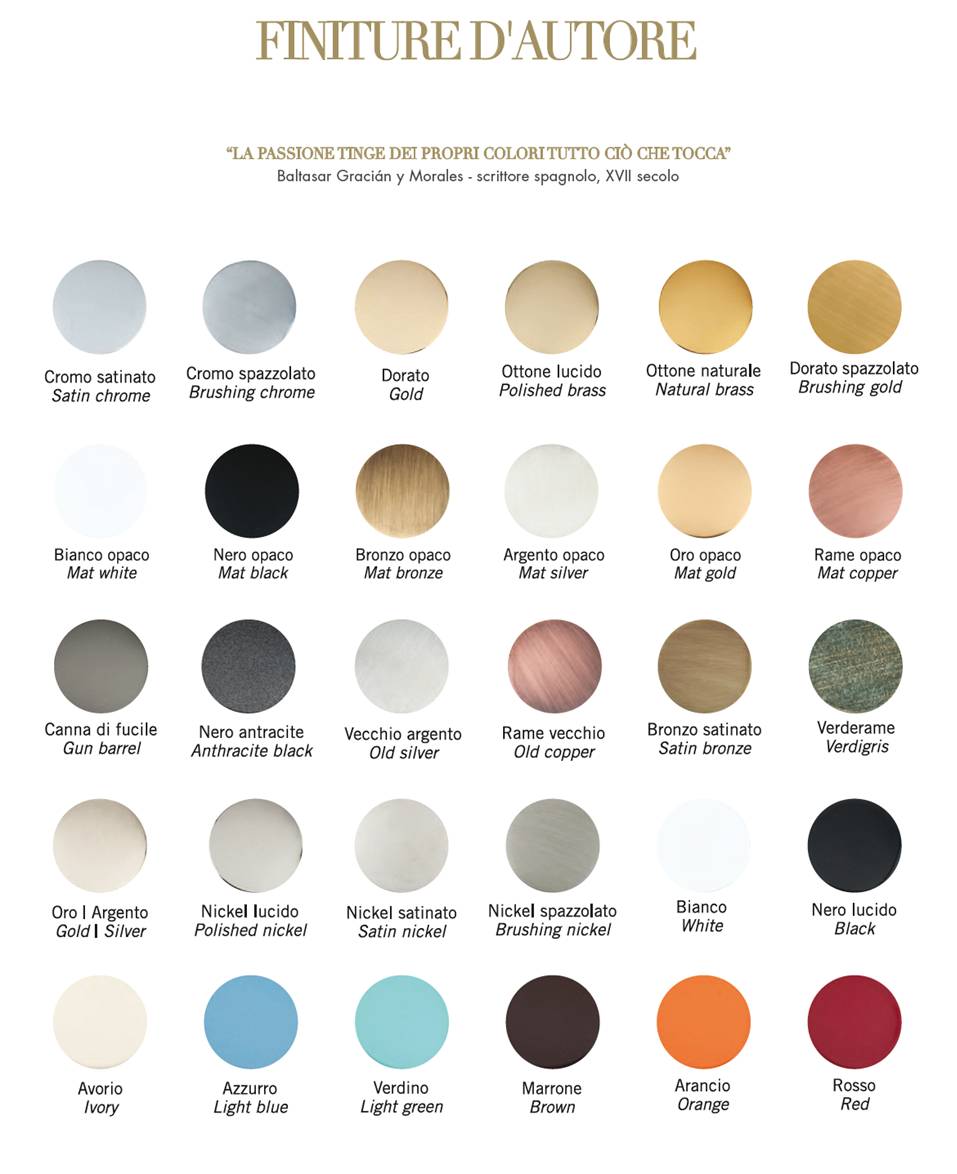 TECHNICAL ADVICE:
All mixers of the FUNTANIN collection are perfectly tested. To guarantee the perfect functionality of the cartridge for a long time, we advise to clean the sanitary plant before installing the mixer.
TECHNICAL DETAILS: