BUILT-IN SINGLE LEVER MIXER WITH DIVERTER PULSE 2 OUT
BELLOSTA " SOGNO "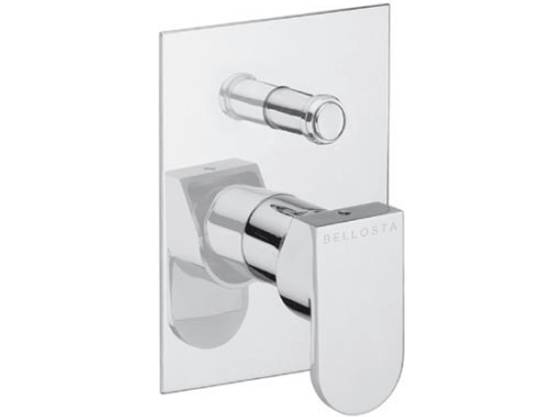 From the genius of Piet Billekens, an elegant collection with a characteristic that made it original with the possibility of the customizing every single articles with fashion insert. Colt, Natural leather, Coffee leather, Wenge, Cherry tree, Duyrmast, Chrome and Satin chrome are the finished of the inserts available to give to the bathroom a glamour tone.
Care, attention, avantgarde technique, taste, style and experience are the ingredients of the Bellosta rubinetterie collections.
Completely made in Italy.

STANDARD FINISHES:
Standard finish in Chrome.
For this article, you can not combine the mixing of different finish inserts.
For every requirements is possible to ask a finished that is not presented in the catalogue.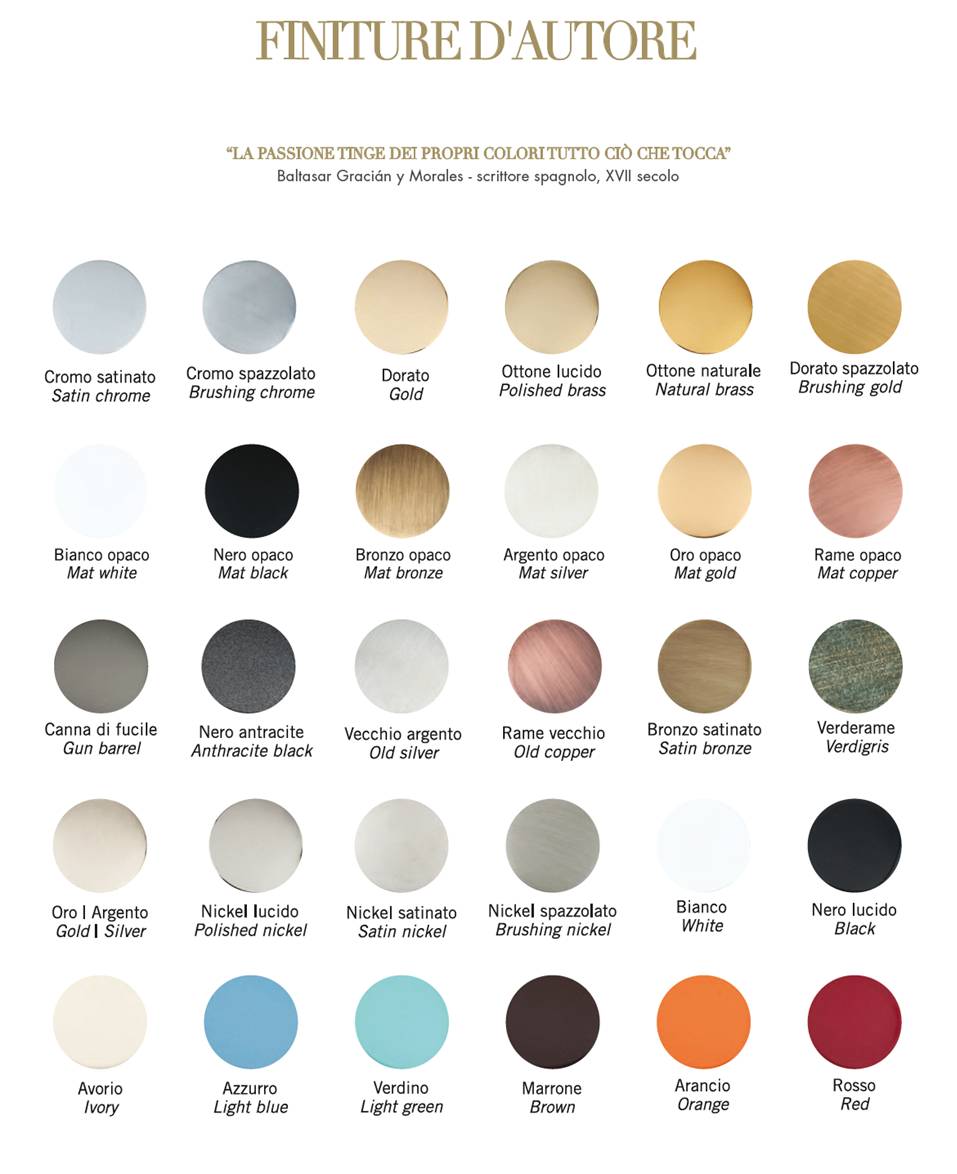 TECHNICAL ADVICE:
All mixers of the SOGNO collection are perfectly tested. To guarantee the perfect functionality of the cartridge for a long time, we advise to clean the sanitary plant before installing the mixer.
TECHNICAL DETAILS: