CHECKED STACKED RADIATOR? – CROSS-Q BY BREM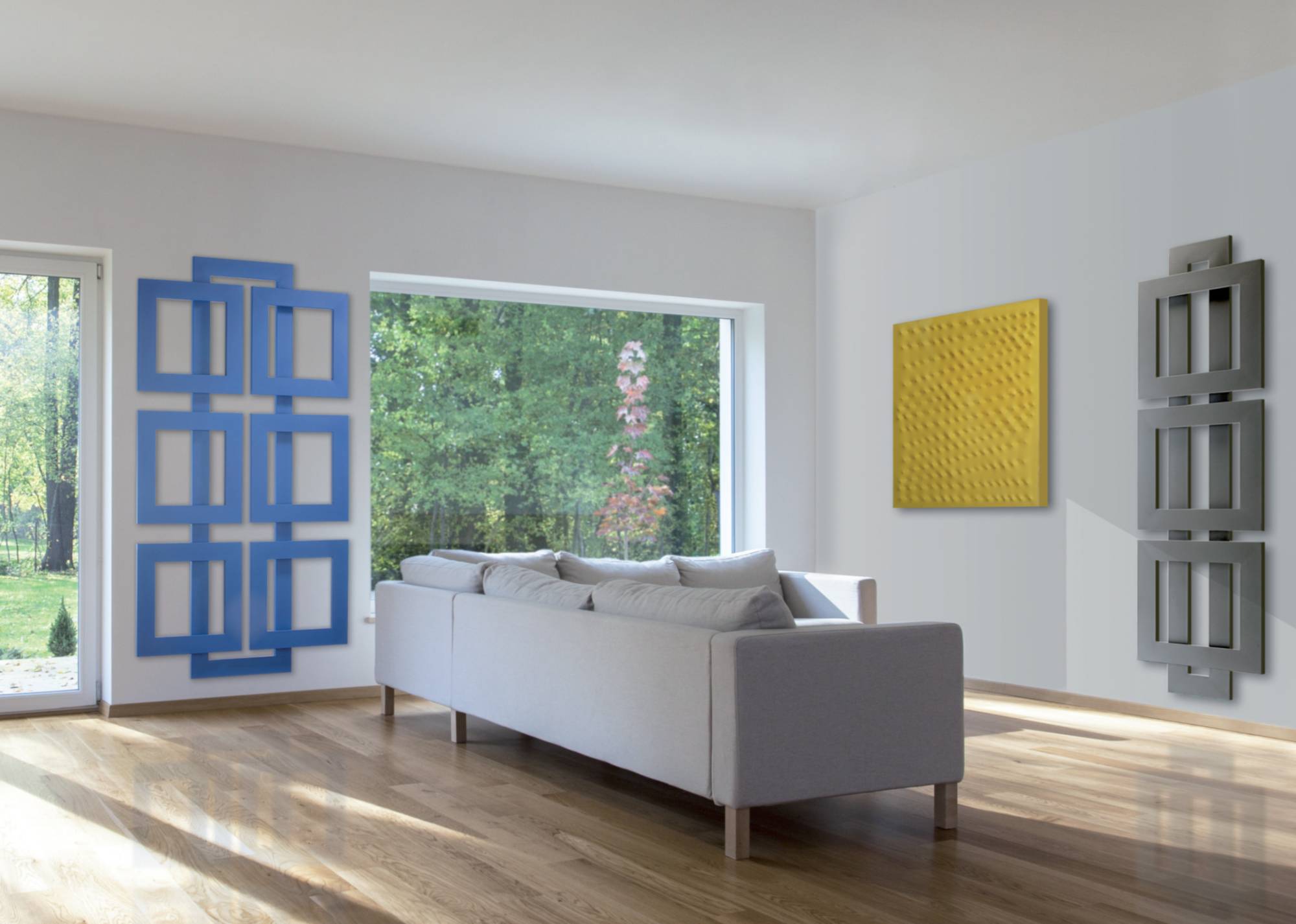 Large, variously assembled, rectangular tubes are used to produce CROSS-Q. Innovative radiators thanks to 90° corners and strong geometric shapes (squares and rectangles) sitting on top of each other or interwoven.
Checked stacked radiator CROSS-Q by Brem.
Available White or coloured.
The standard white color is SB 9010 sablè White.
On request, at no extra charge, the bright white color RAL 9016.
MODEL CHOICE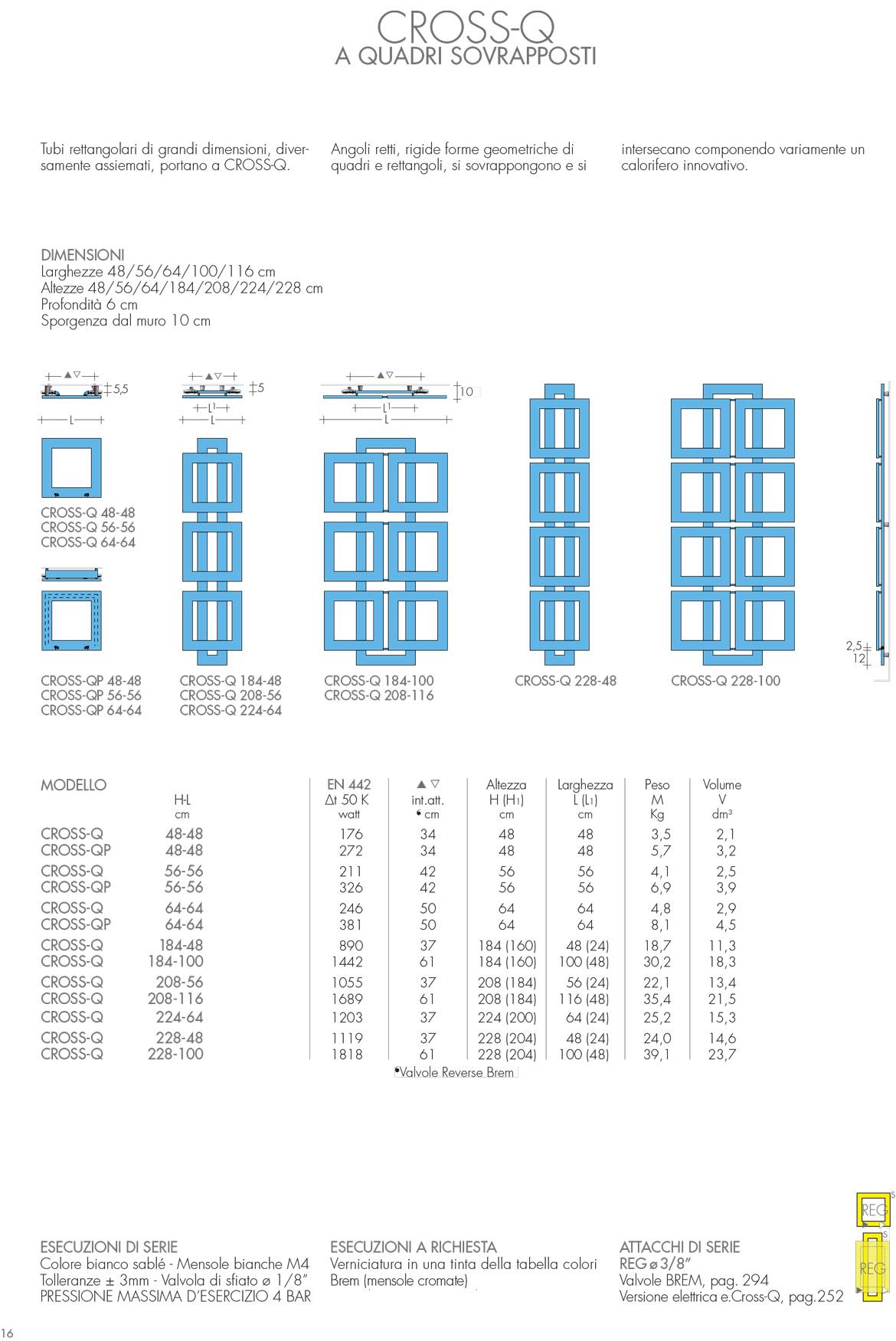 COLOUR CHOICE