" CONSOLE OTTO " BY CIPI'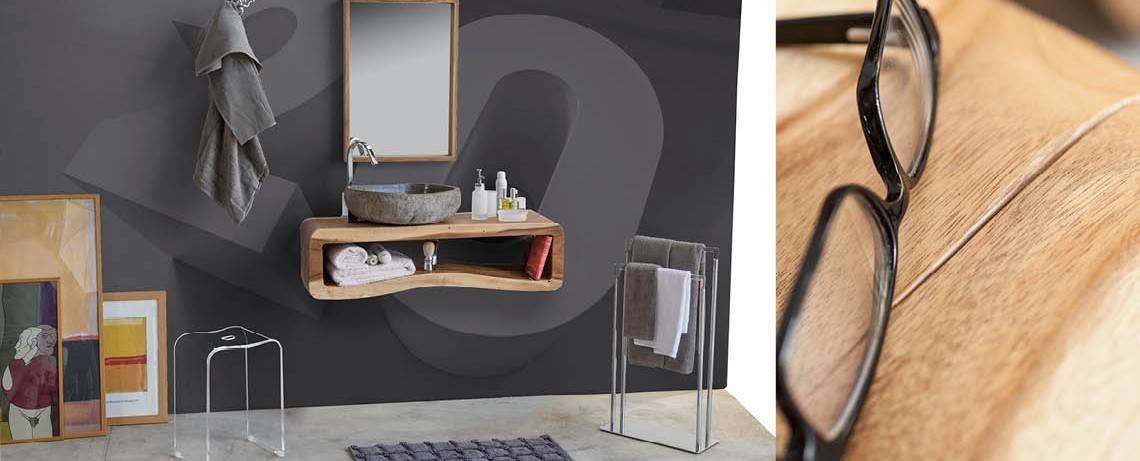 Suar solid wood wallconsole table .
A simple bayonet connection allows the console to be perfectly attached to the wall, giving it stability and load capacity.
Eight consoles are machined from a solid trunk.
Cracks, knots or imperfections, may occur, without affecting in any way the functionality of the console and are not to be considered defects!!!
Each Otto console is a unique and unrepeatable piece.
Sizes 110 x 40 x 30 cm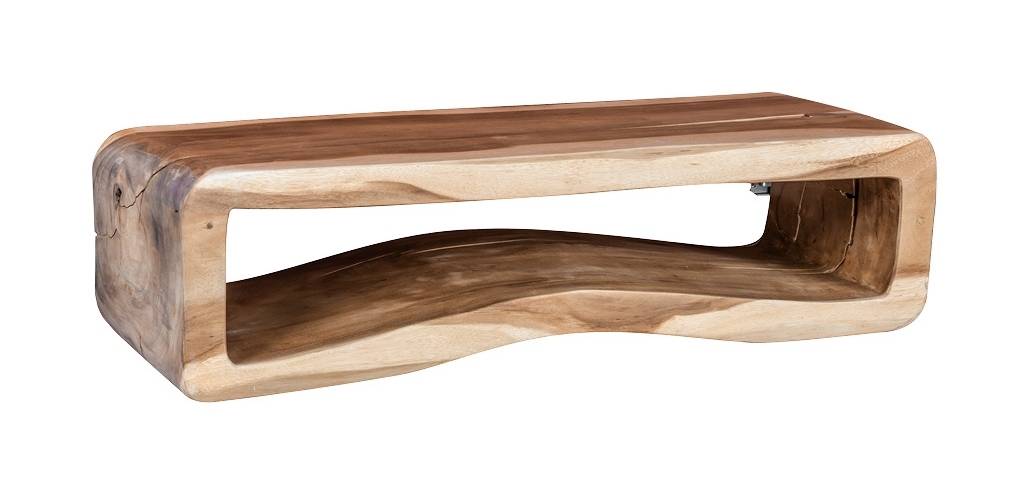 TECHNICAL DATA SHEET – OTTO CONSOLE