SCARAB "MOAI" COLLECTION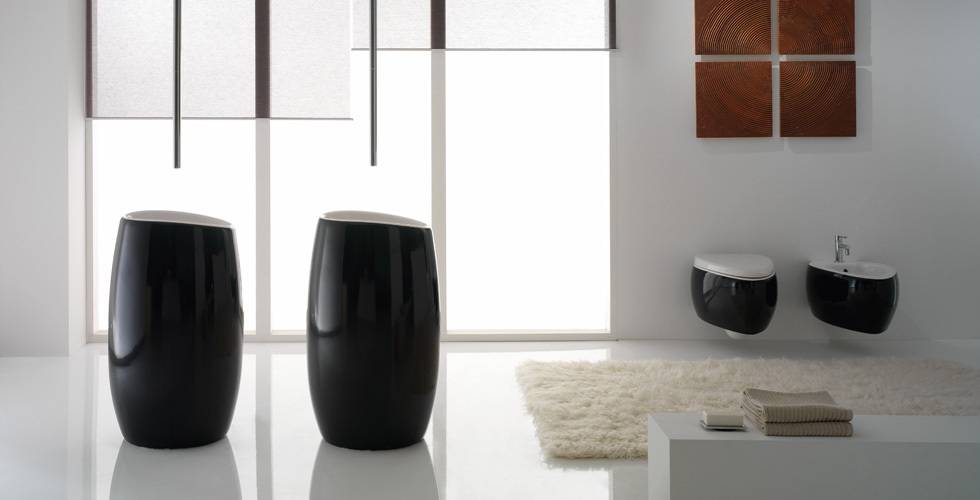 From the mystery of Easter Island comes the Moai line of washbasins. Similar to stone monoliths polished by the force of water, Moai with its soft and sinuous lines manages to combine the natural aesthetics of things and the innovation of contemporary design.
Pair of wall hung toilet and bidet, with cover and brackets for wall hung included in the price
– Suspended toilet 55 x 41 cm. Art. 8604
– Thermosetting toilet seat cover with chromed hinges. Art. 8609/A
– Wall-hung bidet 55 x 41 cm. Art. 8605
– Pair of mounting brackets. Art. 10005
Below are technical sheets with detailed measurements.
VASE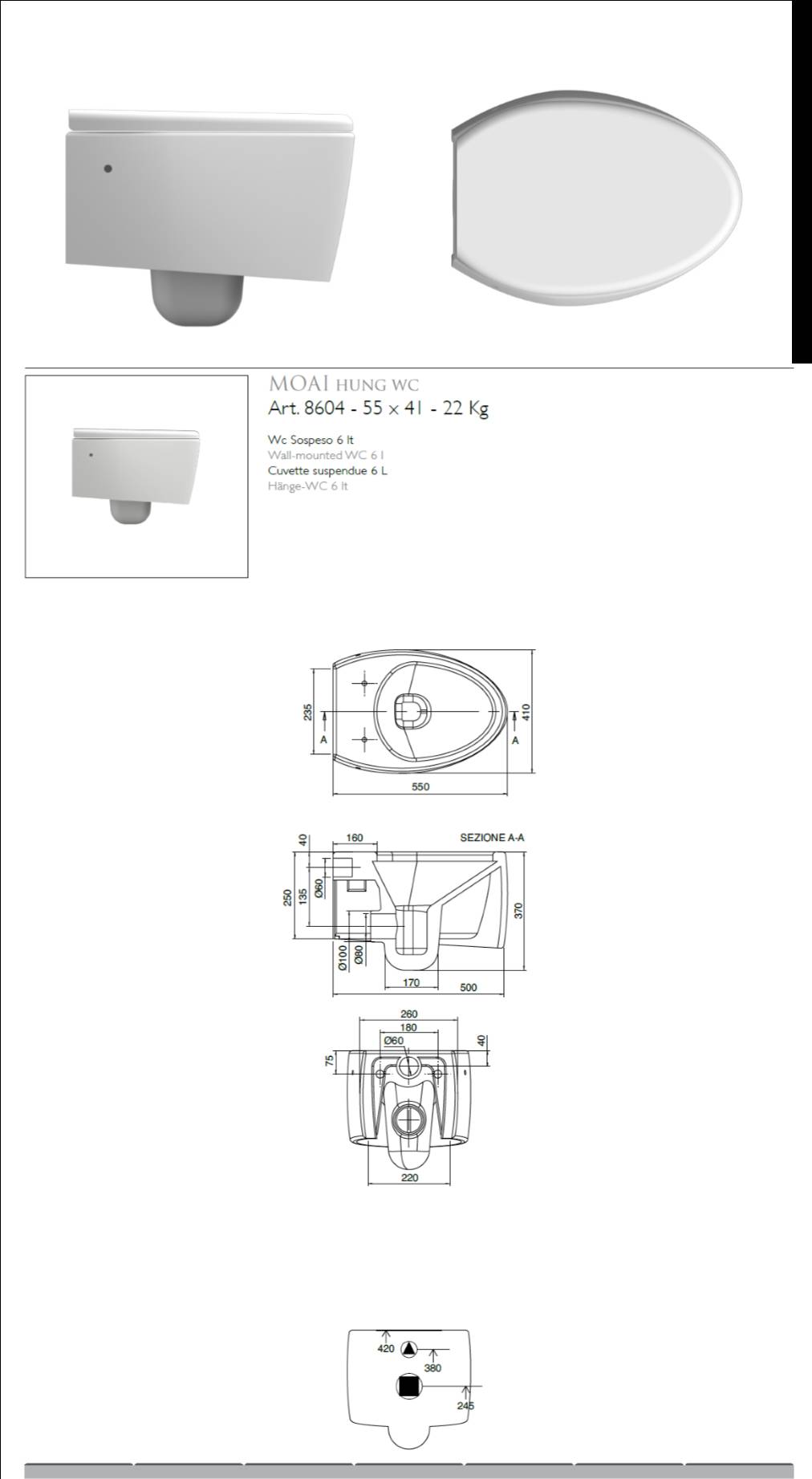 BIDET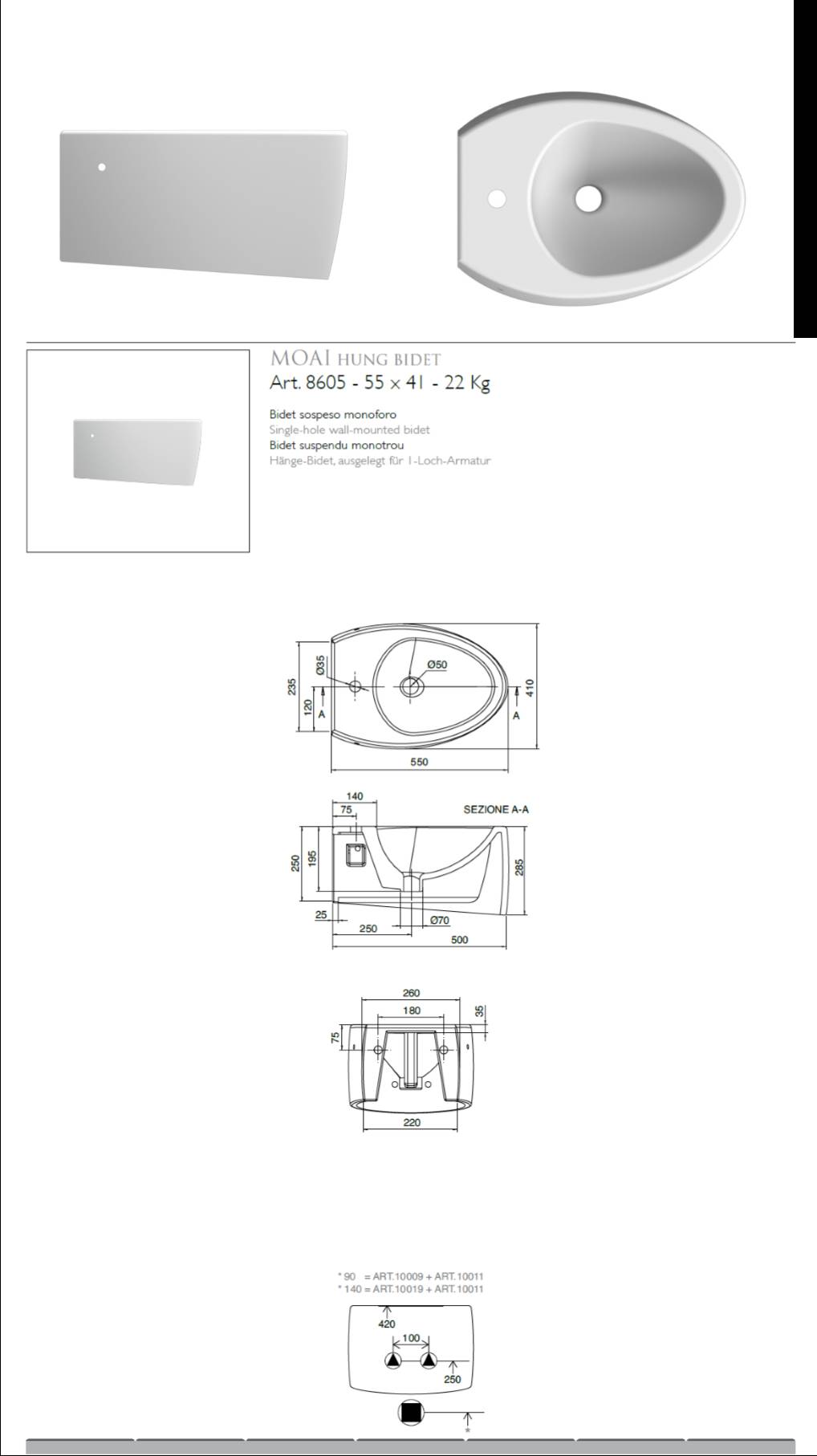 WALL-MOUNTED TOILET AND BIDET