Electric Radiator Parenthesis Horizontal Caleido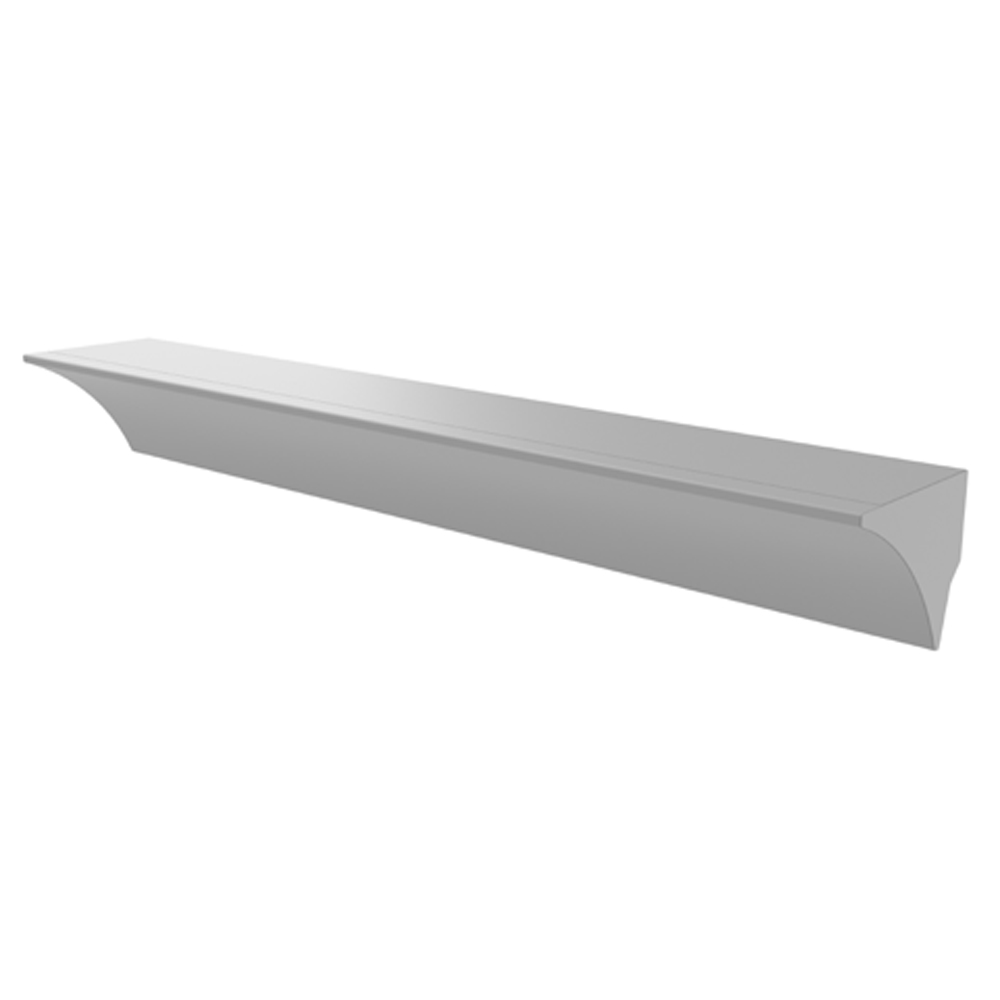 Caleido Horizontal Parenthesis Electric Heater, concave shapes and soft curves, continuous interchanges of light and heat: the radiant object designs a new osmotic relationship with interiors.
MATERIAL:
Aluminum decorative radiator
Color chart:
DATA SHEET: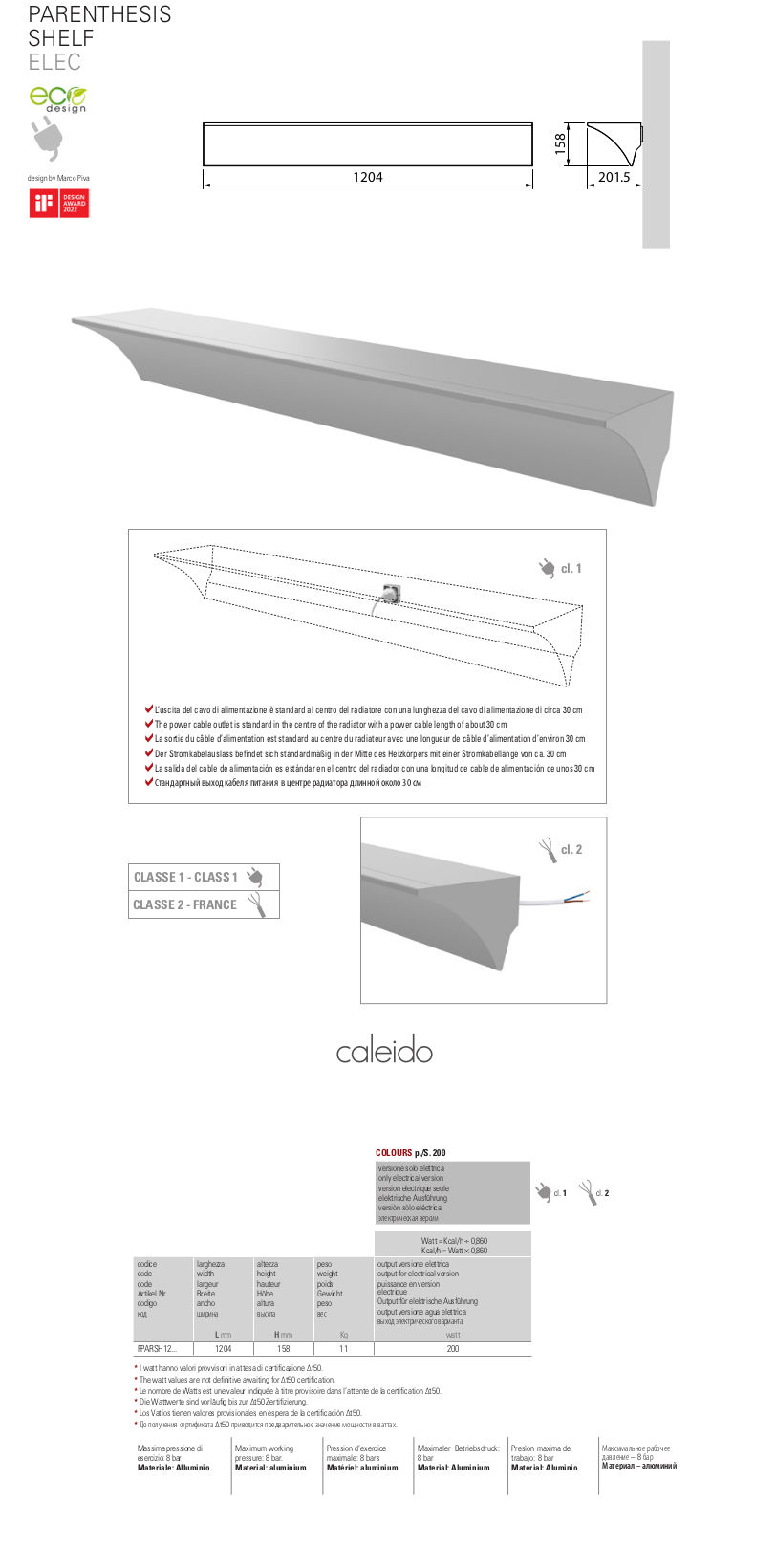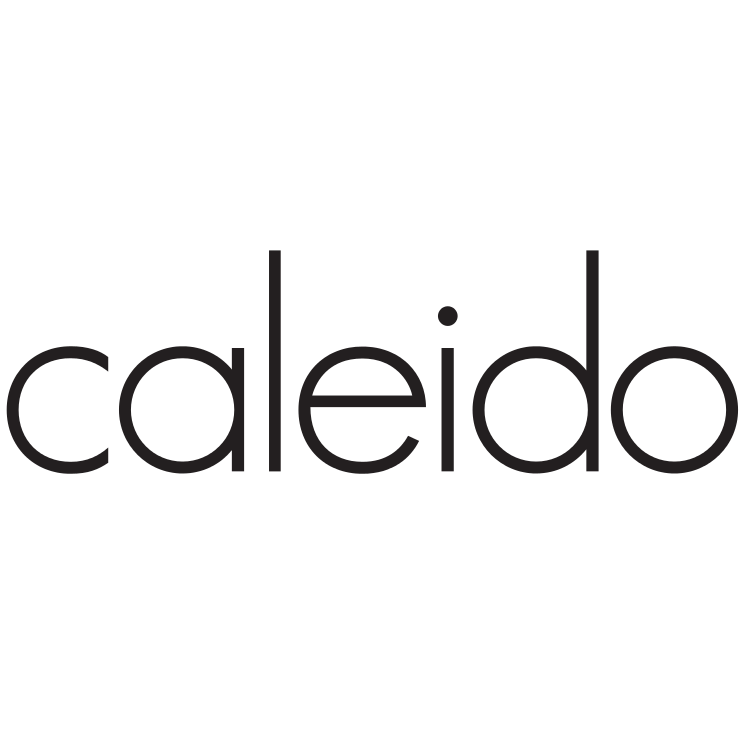 Since 1993, Caleido has transformed its own personalized vision of heat into reality, giving life to a collection of radiators that are the protagonists of the space, through advanced design, cutting-edge techniques and collaboration with prestigious architects and designers.
Today Caleido is present in more than 50 countries, through a capillary network of selected retailers, with the prospect of approaching new markets and continuing the process of international expansion.
Values such as total quality, service of the highest level, the search for an always innovative but functional design and respect for the environment (which manifests itself not only in the development of products with low environmental impact but also in all production processes), make Caleido a entrepreneurial reality of excellence and an important ambassador of made in Italy in the world.