Freestanding Container Portami Cipì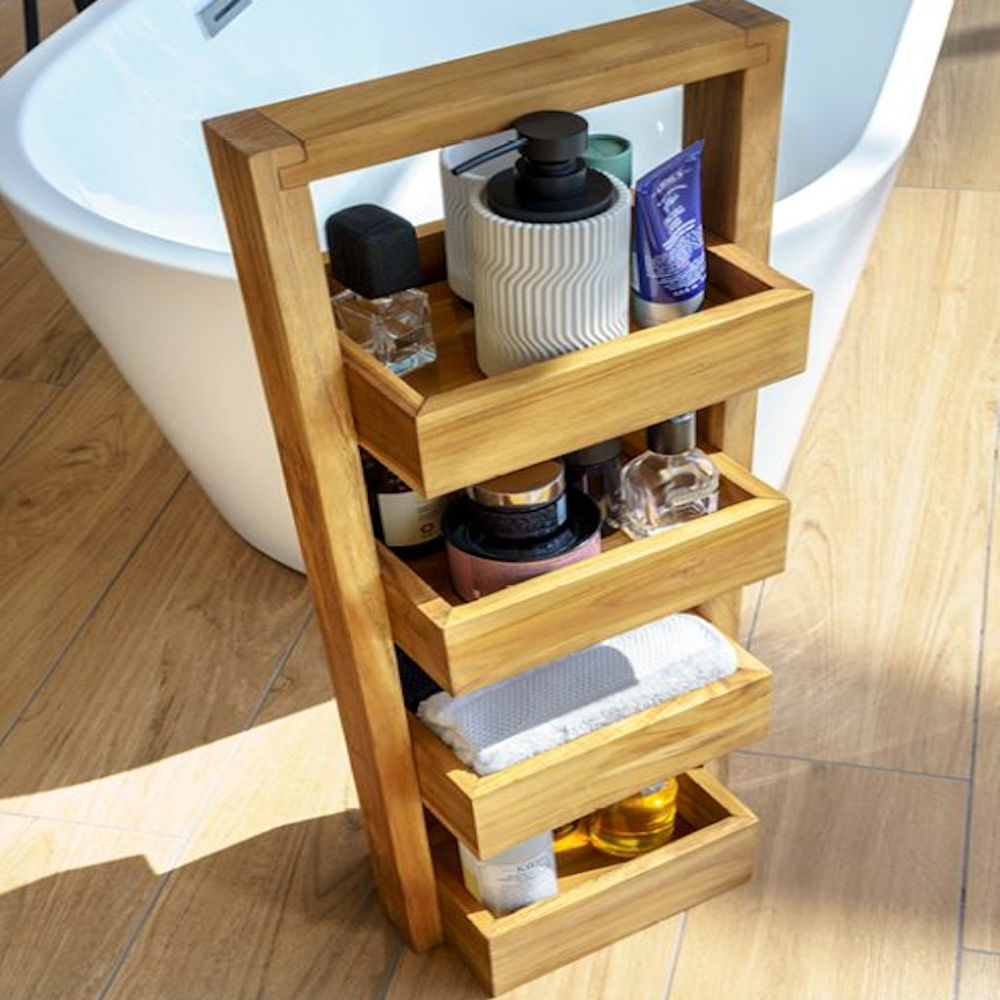 Freestanding Portami Cipì container. Carry me anywhere around the bathroom! Convenient, well-divided spaces accommodate bottles, jars, sponges and make them always visible and always tidy. Everything within easy reach ….always. Made of natural teak perfect in any area of the bathroom.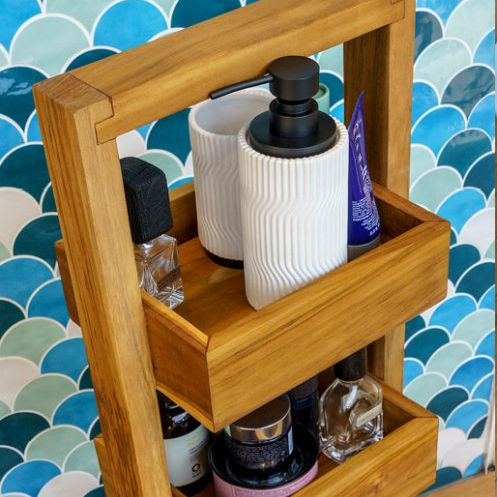 Measurements: 28×18.5×88 cm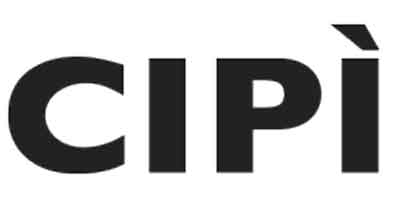 Products, design, research and excitement from the World for the Bathroom ( ….and not only )
Cipì Ltd. was founded in 2003 and has been manufacturing, designing and distributing bathroom and home furniture and accessories ever since.
The main target market, however, remains Bathroom Furniture.
Countertop accessories, sinks, furniture and mirrors are the most representative product categories in their catalog.
Wood, stone, resin and metals are the materials used to make the products that best represent the Cipì style.