Geelli Curved Rod Filo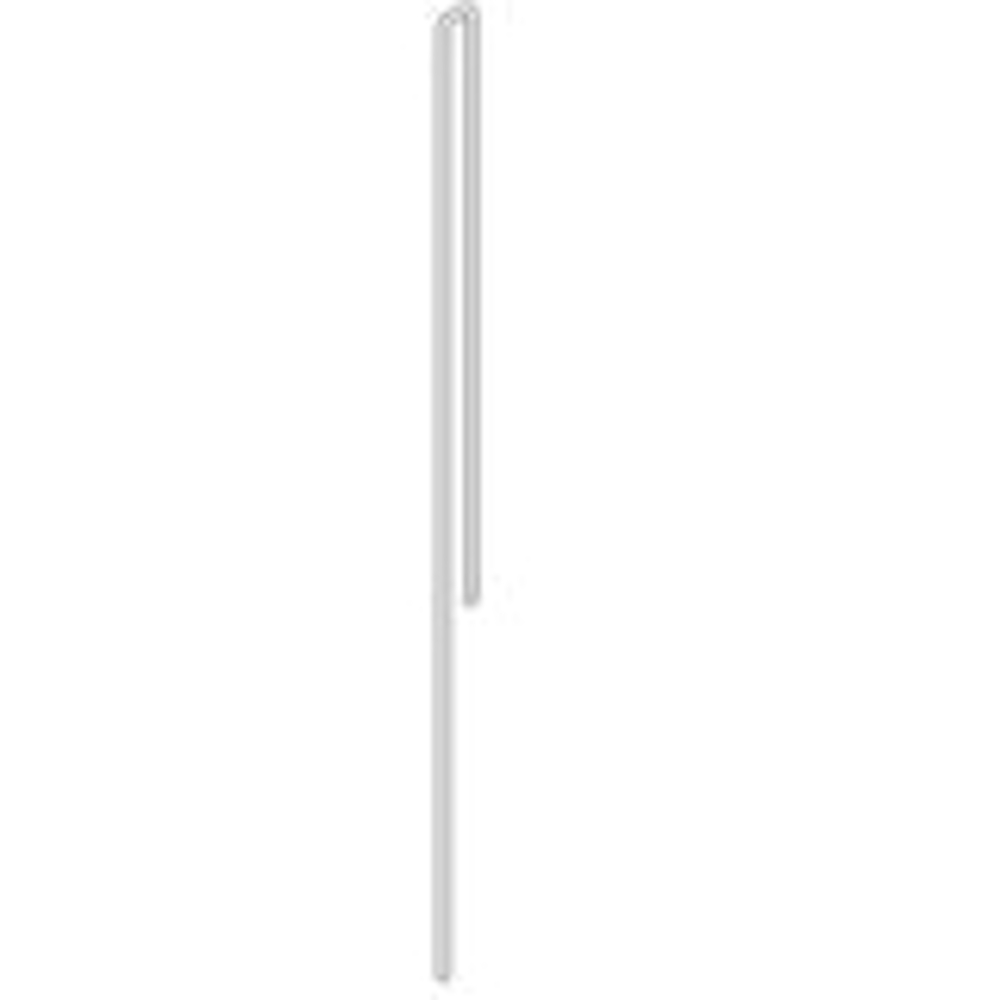 Filo is a unique element that combines various accessories, creating compositions for the shower, for the wall next to the sink, for the kitchen and the entry area. Individual accessories are introduced in a thread and can be adjusted in height according to personal needs. Shower wire straddles the glass without the need for drilling.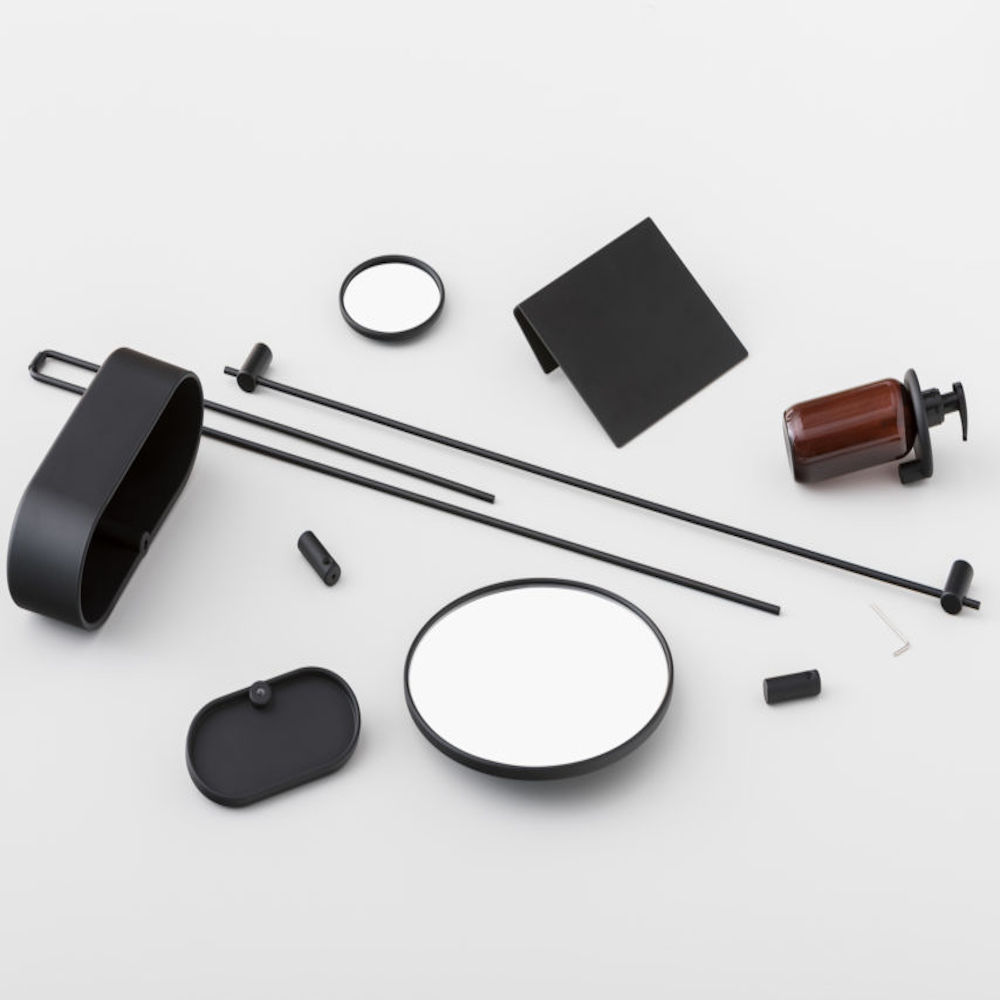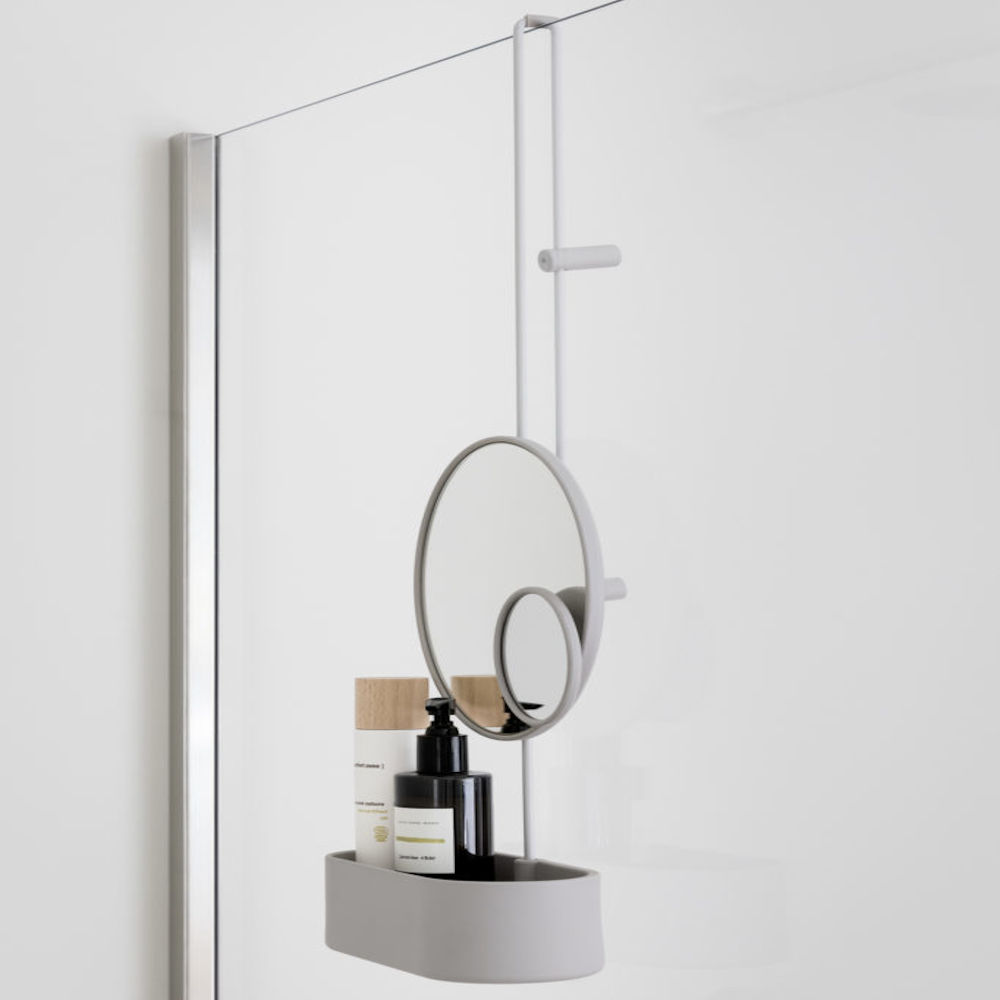 Curved rod made of painted stainless steel, currently available for glass up to 8 mm thick. The rod comes with a soft shower glass protector.
Dimensions: cm ø 0.6 x 3 | h 72
Designer: Monica Graffeo
Material: Painted stainless steel, integral polyurethane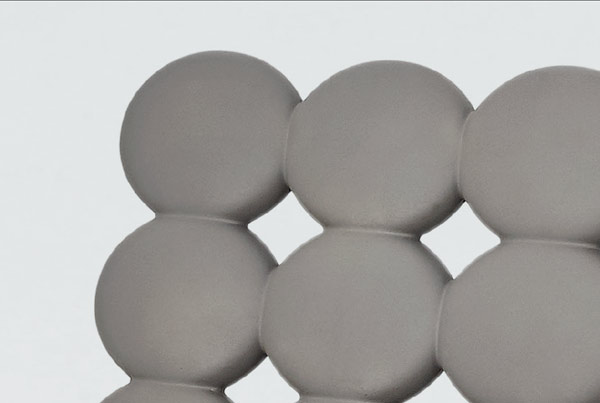 Soft to the touch and resistant to abrasion, products made of integral polyurethane have an outer surface of the same color as the inner mass, with a more or less glossy appearance or with a textural texture in relief.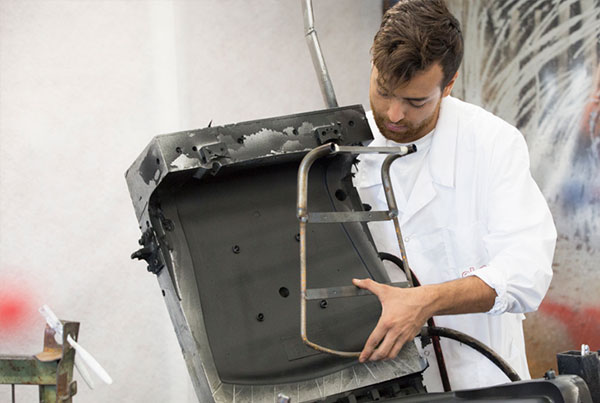 Various elements can be incorporated into the mass during processing, such as metal inserts that give structure to the final piece, suction cups for attachment to walls, magnets, etc.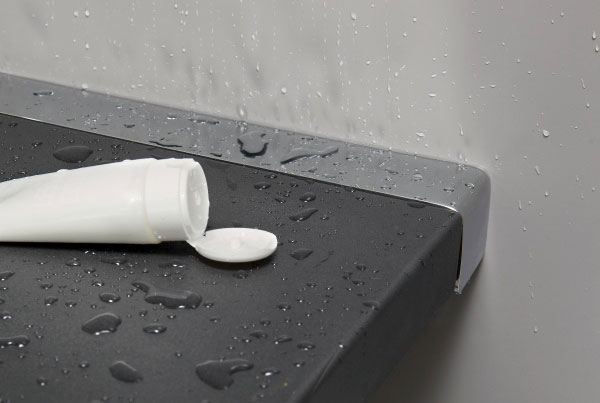 The out-of-mold painting stage, with clear varnish, allows the product to be used even in humid contexts, such as inside showers.