Lay-On Washbasin Index Tinta Cipì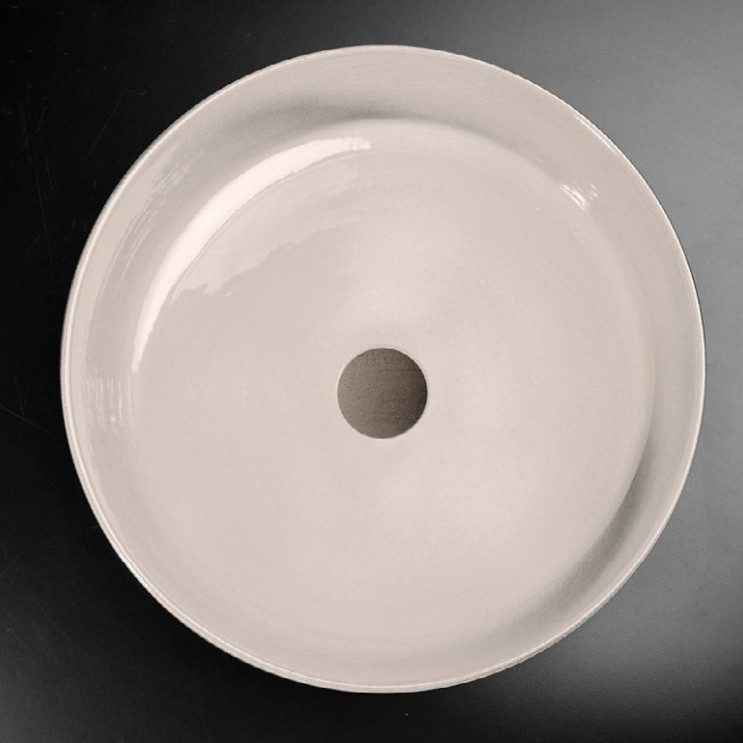 Index Tinta Cipì countertop washbasin made of refractory clay, hand-turned with third-firing. Glossy and vitrified colored glazes match the natural waxed and waterproofed exterior. Each specimen is packaged in an exclusive hat box. Six colors, six different hatboxes, six exclusive fragrances enclosed in a clay chip that accompanies the sink along with the sink cover, lifetime warranty, piece number, and Master potter's signature. Every product, every detail, every workmanship is entirely handcrafted and absolutely made in Italy.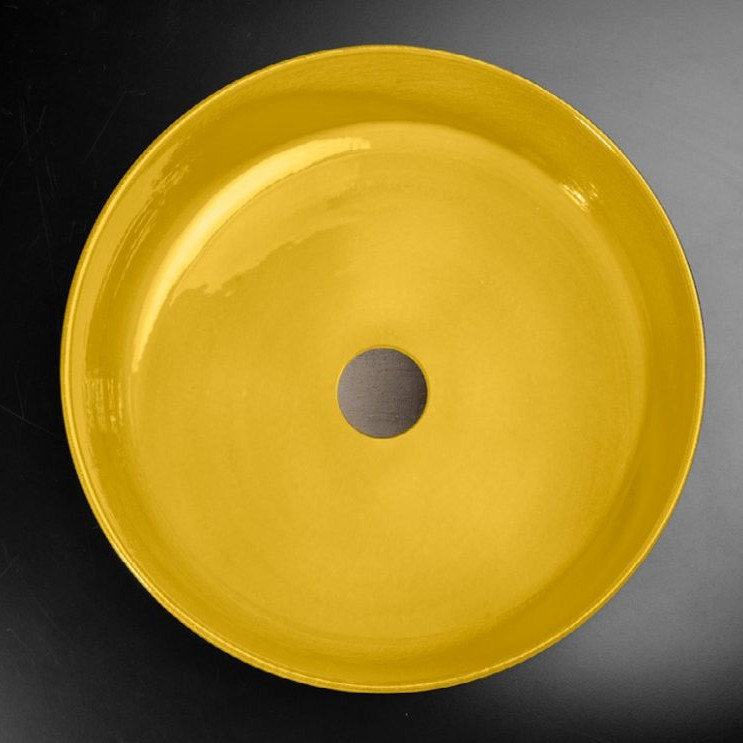 Sizes: ø 42x16h cm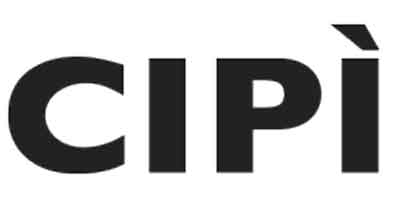 Products, design, research and excitement from the World for the Bathroom ( ….and not only )
Cipì Ltd. was founded in 2003 and has been manufacturing, designing and distributing bathroom and home furniture and accessories ever since.
The main target market, however, remains Bathroom Furniture.
Countertop accessories, sinks, furniture and mirrors are the most representative product categories in their catalog.
Wood, stone, resin and metals are the materials used to make the products that best represent the Cipì style.