Lay-On Washbasin Joya Cipì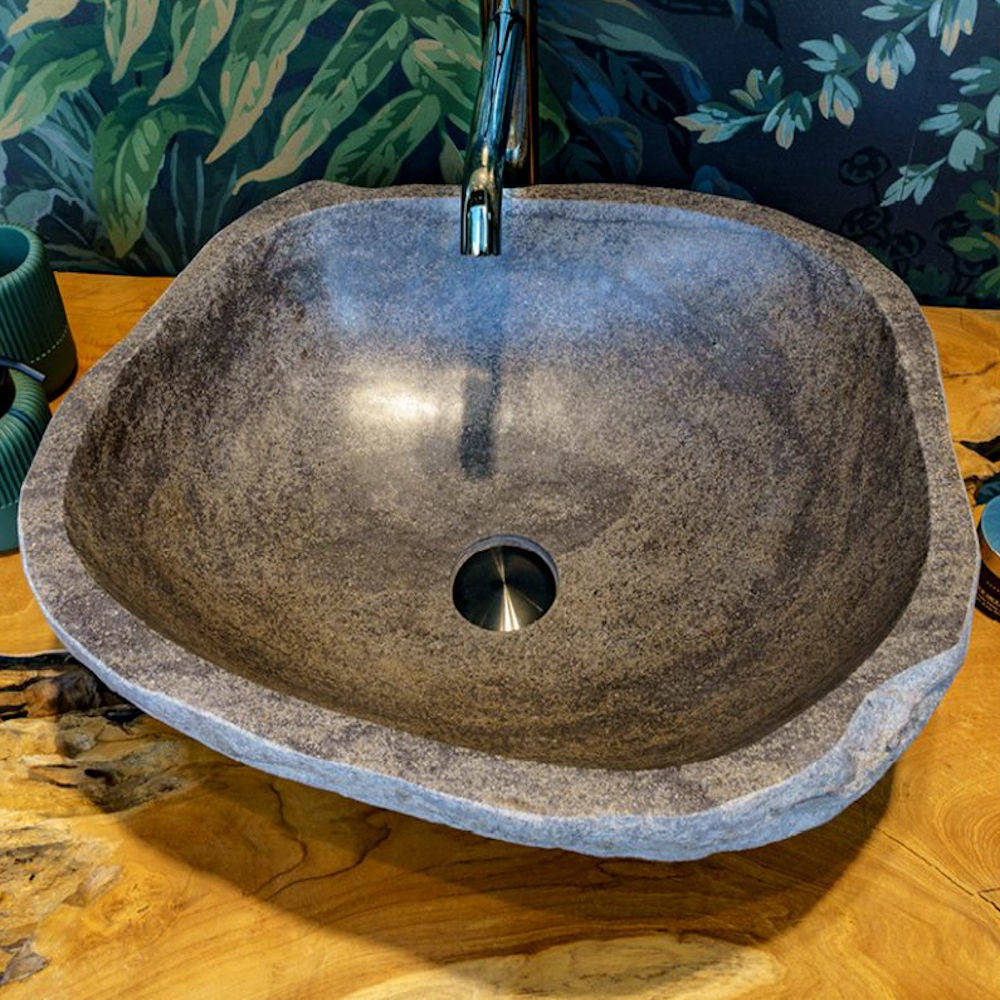 Joya Cipì countertop washbasin made of hand-carved natural river stone. Each piece is unique.
Joya XL Approximate size: Ø 57/70xh.15 cm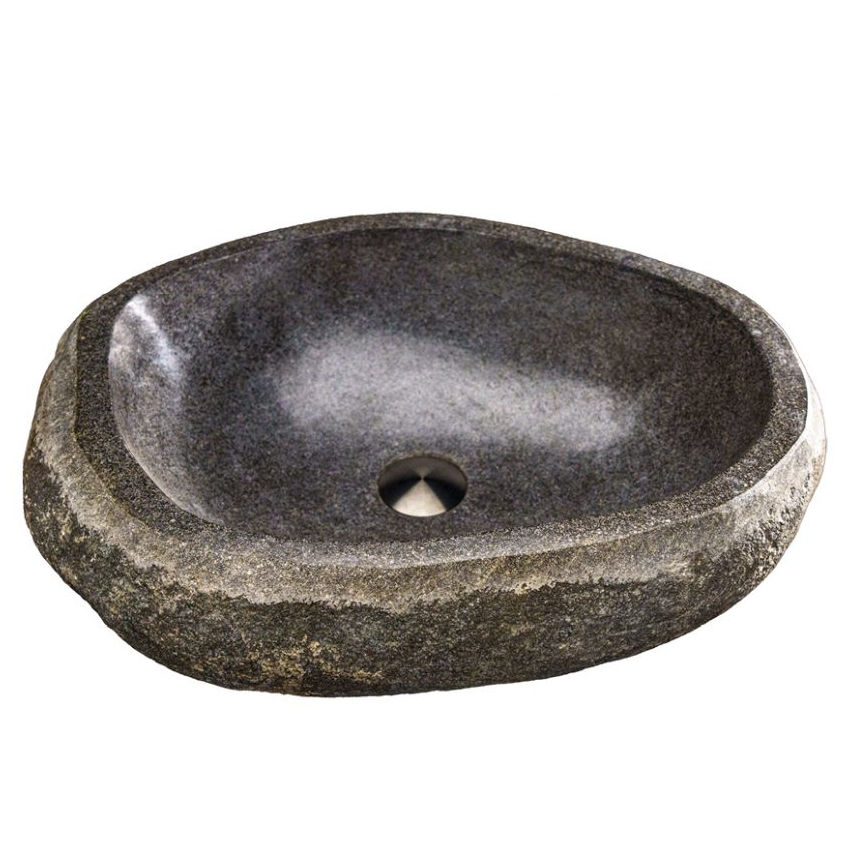 Joya 90 XXL Approximate measurements: 90x40h +/- 5 cm.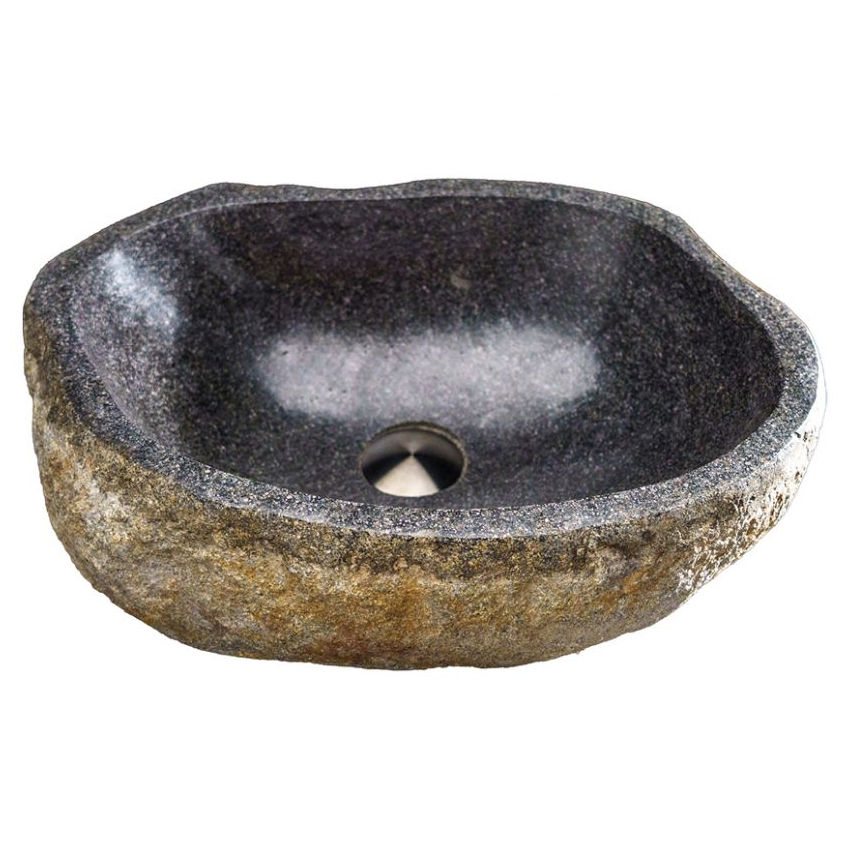 Joya Large Size: Ø diam.45/56xh.15 cm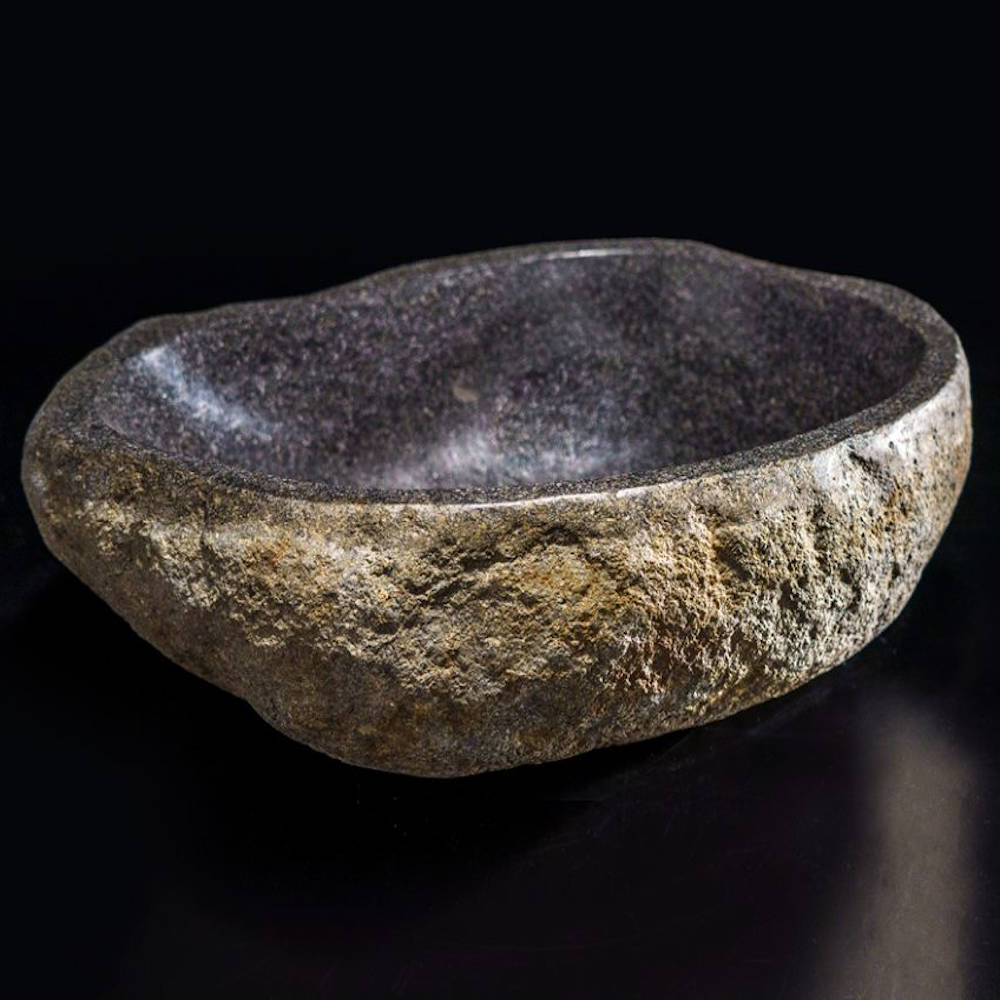 Joya Medium Size: Ø 35/44xh.15 cm
IMPORTANT: Sinks and basins are created from hollowed and polished river stones. The outer color varies on each piece, the edge polish has varying dimensions that match the outline of the original stone. The interior may have variegations, partridge eyes or shades peculiar to the material and, of course, each shape is unique and different.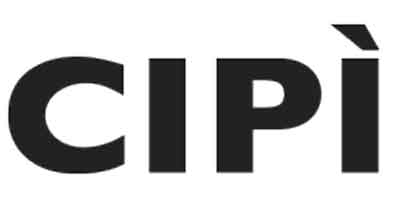 Products, design, research and excitement from the World for the Bathroom ( ….and not only )
Cipì Ltd. was founded in 2003 and has been manufacturing, designing and distributing bathroom and home furniture and accessories ever since.
The main target market, however, remains Bathroom Furniture.
Countertop accessories, sinks, furniture and mirrors are the most representative product categories in their catalog.
Wood, stone, resin and metals are the materials used to make the products that best represent the Cipì style.