Lay-On Washbasin Sarong Cipì
More perfect and regular than the previous model, the Sarong Cipì countertop sink made from teak roots is a bowl fashioned from reclaimed wood. Under waxing, it shows signs of the knots, grain and naturalness of Teak! There is no special care for cleaning , other than not to use dyes, harsh cleaning products or abrasive sponges and to rinse well after use.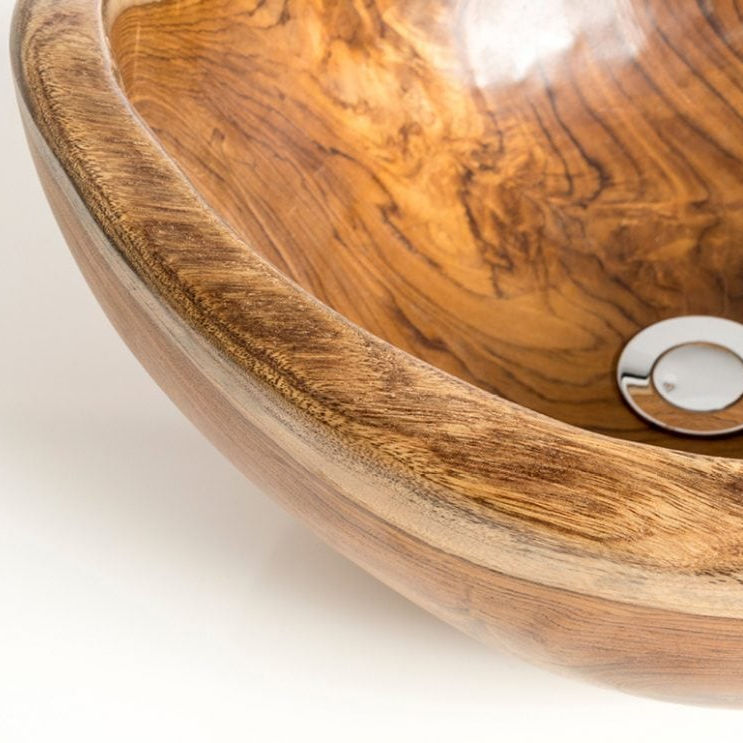 Approximate measurements: 35 Ø – h 18 cm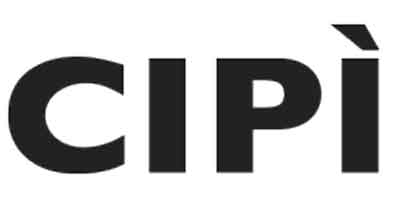 Products, design, research and excitement from the World for the Bathroom ( ….and not only )
Cipì Ltd. was founded in 2003 and has been manufacturing, designing and distributing bathroom and home furniture and accessories ever since.
The main target market, however, remains Bathroom Furniture.
Countertop accessories, sinks, furniture and mirrors are the most representative product categories in their catalog.
Wood, stone, resin and metals are the materials used to make the products that best represent the Cipì style.