STEEL LIVING RADIATOR DESIGN PLATE DELTACALOR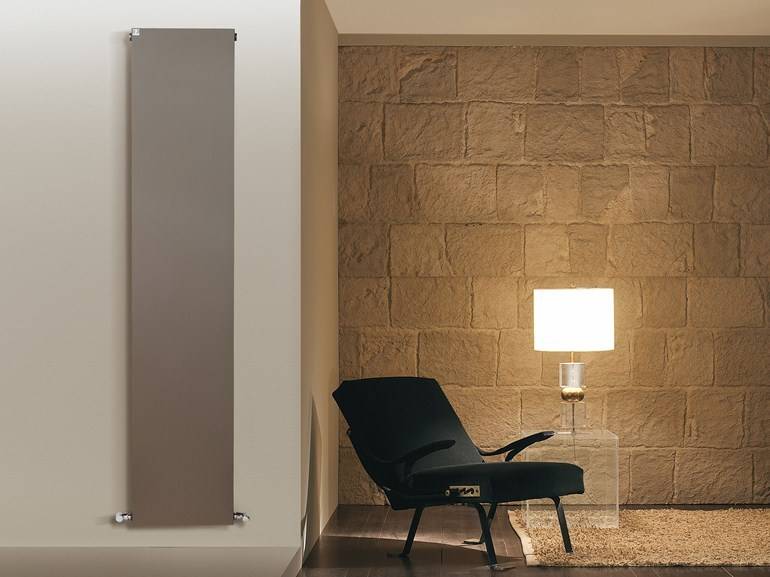 An expression of the purest minimalism, Plate represents the essence of warmth and its fusion in the home with the utmost elegance and refinement. Emotions are enhanced thanks to the new chromatic and tactile finishes.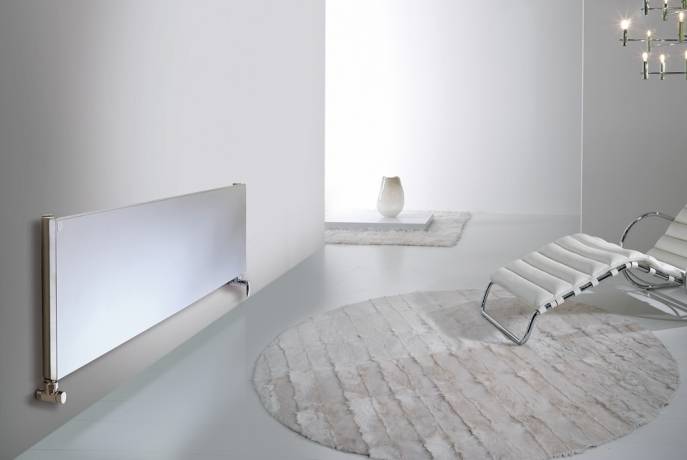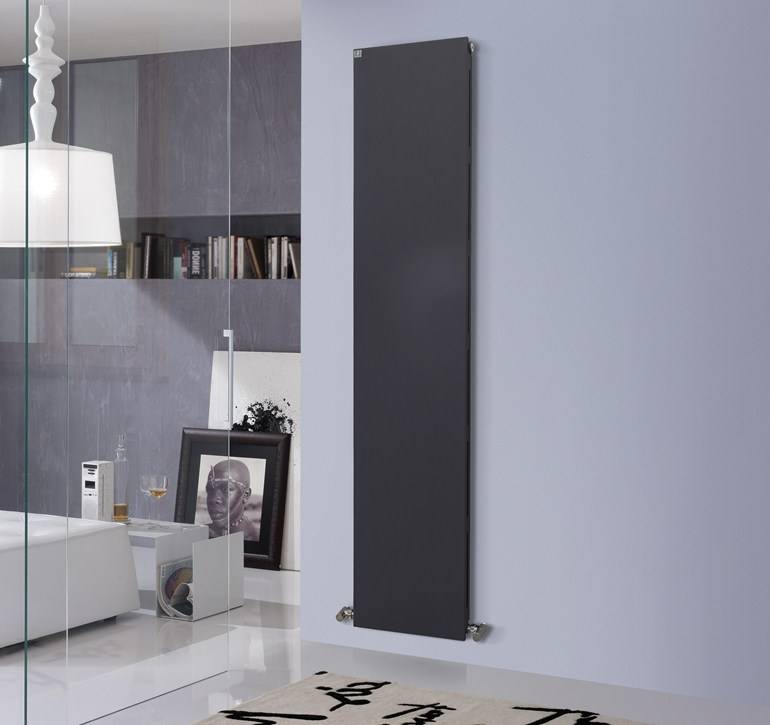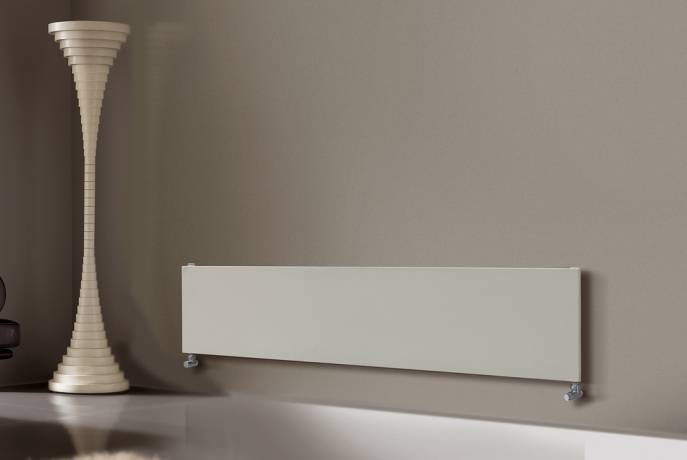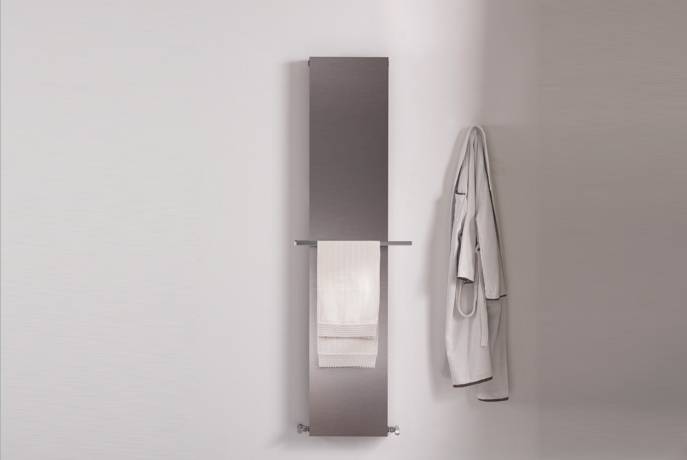 Living Radiator Plate by Deltacalor
On request, it can be supplied with a towel rail in polished stainless steel or brushed stainless steel at an additional cost of € 120.00.
DATA SHEET LIVING RADIATOR PLATE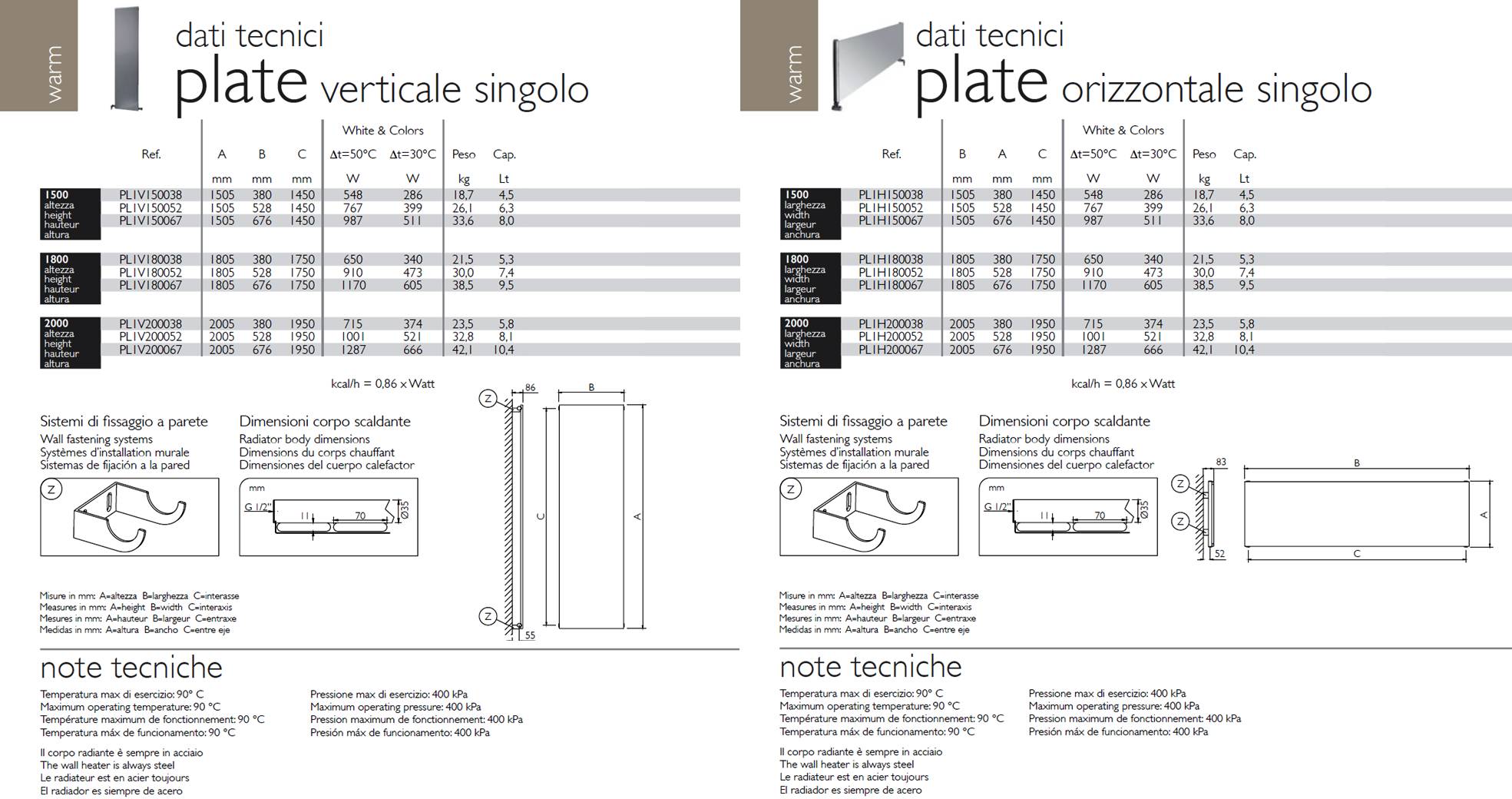 COLOR TABLE PLATE DELTACALOR

Made in Italy, exclusive technologies and trendy design for a warmth at the service of man and his emotions.
Deltacalor is strongly characterized by a 360 ° approach that incorporates technology, functionality and aesthetics. The activity of research and development on materials, shapes, finishes and workmanship brings the company to the realization of important product patents, tangible testimony of the innovations realized. Not only heating bodies, therefore, but produced with an innate aptitude in finding the best shape assuring comfort and wellbeing. Maximum functionality, great ease of installation and high quality. These are the advantages of a company capable of satisfying and anticipating the needs of designers, architects, installers and final consumers.
Mission
Deltacalor's Mission:
Manufacture and commercialize radiators, towel rails and technologically innovative design to meet the needs of the customer in a new way.
Ensure the highest quality and respect for the environment.
Create products for home comfort with high technological content.
The synergies existing with other companies of the group, all mainly engaged in the development of exclusive and high-tech products, give the company a strong innovation character. Aesthetics merges with the functionality expressed at the highest levels, supported by new thermal Exchange technologies. The company boasts environmentally friendly production and in line with the latest energy saving regulations.
Production
The production takes place in Italy, makes use of the most innovative and advanced production methodologies, from welding to painting. Quality control meets the highest market standards.
Quality System
Deltacalor is a company with a management Quality system certified ISO 9001:2008 and has other specific certifications necessary to operate in the foreign market.