SINGLE LEVER MIXER FOR BASIN/BIDET WITHOUT POP-UP WASTE
BELLOSTA " FUNTANIN JOYSTICK "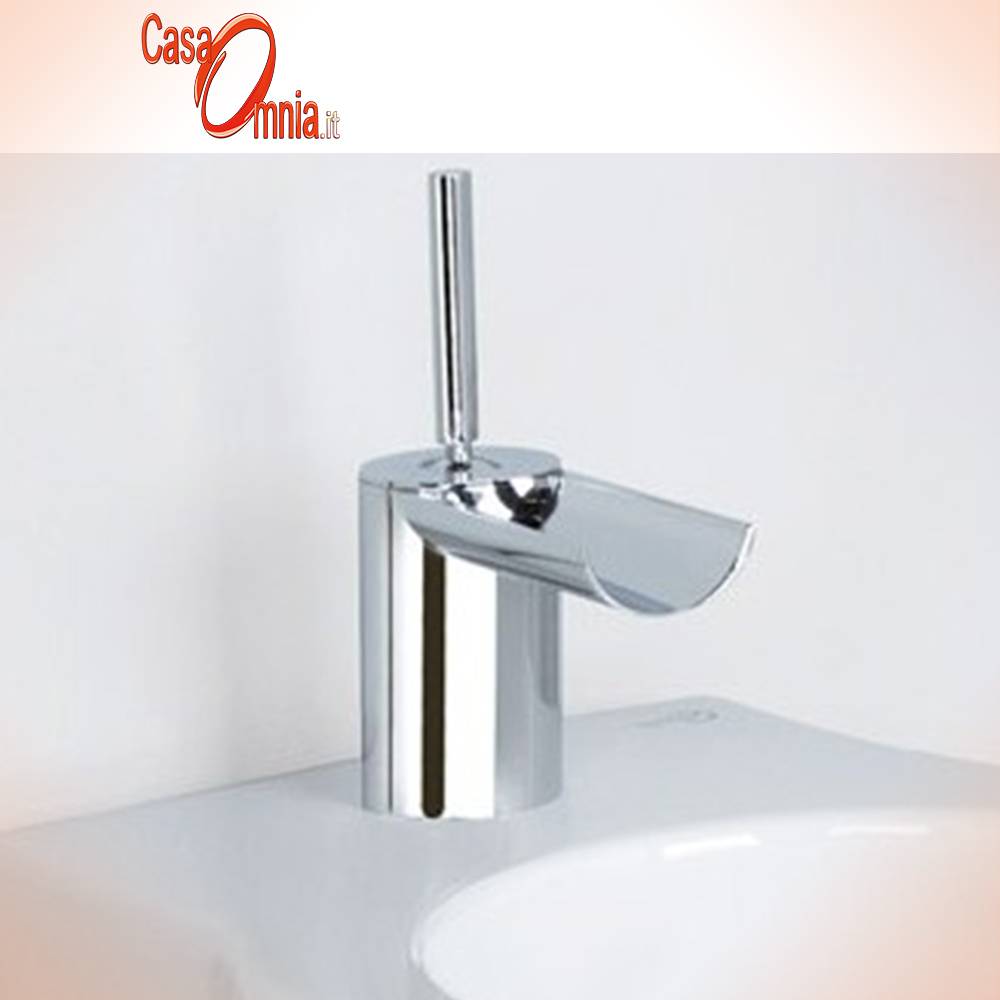 Proposed with the joystick lever, Funtanin has the particular flow rate form (free jet) thanks to the wide conk. A scenography choice, by big impact in the bathroom ambient, that has requested specific test and studies about the fluid dynamic, till to obtain an elegant and uniform result. Totally chrome, with oval base, for every bathroom, the personality of its essential outline collocates it in the most innovative lines.
Care, attention, avantgarde technique, taste, style and experience are the ingredients of the Bellosta rubinetterie collections.
Completely made in Italy.

STANDARD FINISHES:
Standard finish in Chrome.
For every requirements is possible to ask a finished that is not presented in the catalogue.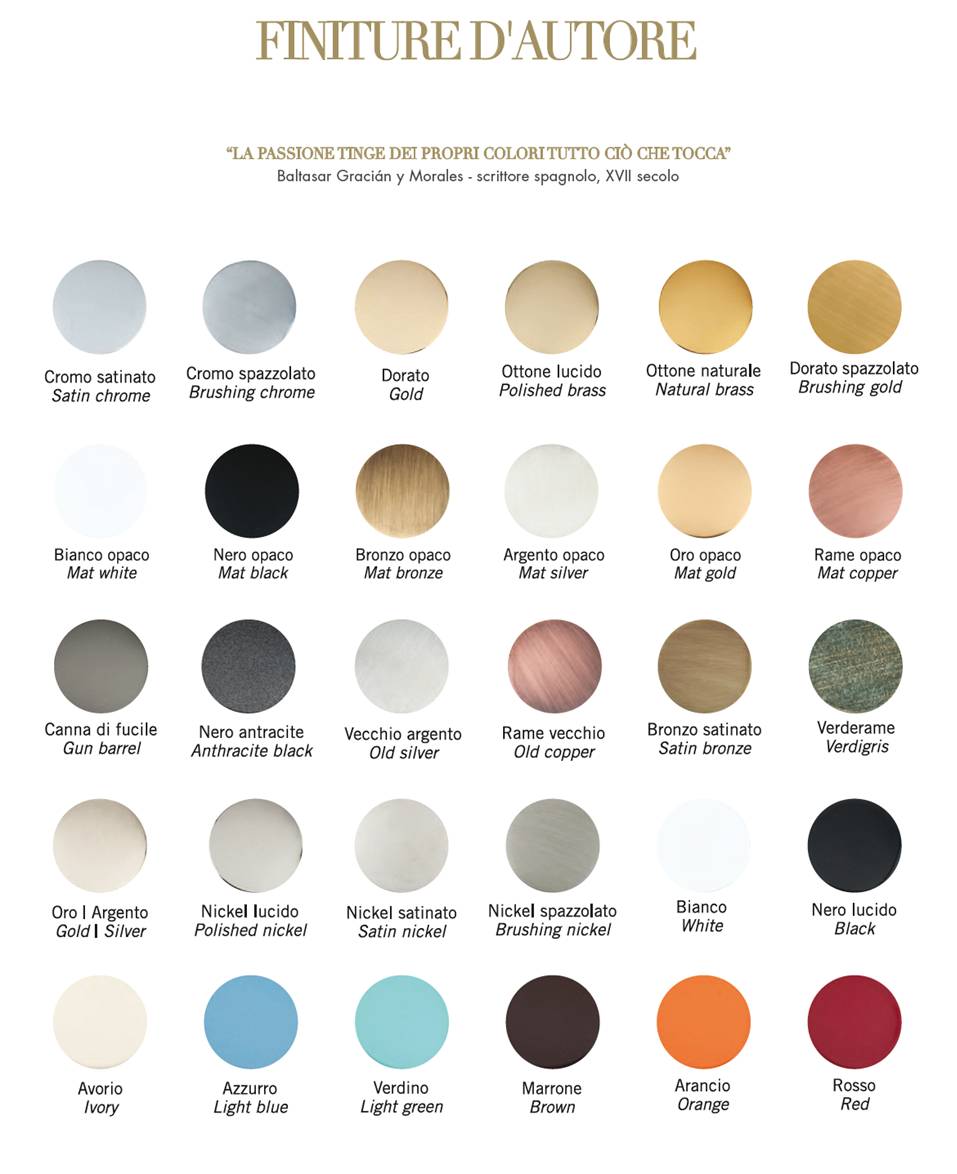 TECHNICAL ADVICE:
All mixers of the FUNTANIN JOYSTICK collection are perfectly tested. To guarantee the perfect functionality of the cartridge for a long time, we advise to clean the sanitary plant before installing the mixer.
TECHNICAL DETAILS: