SPOUT FOR COUNTERTOP WASHBASIN
BELLOSTA "MOSES"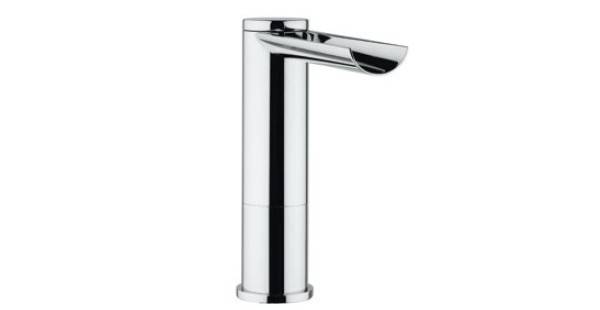 Mosè, an original reinterpretation, with more minimalist proportions, of Funtanin, one of the most admired proposals of recent years. The dimensional reinterpretation gives the entire line further appeal, magnifying that fluidity of water delivery from the frontal basin that so pleases the eyes.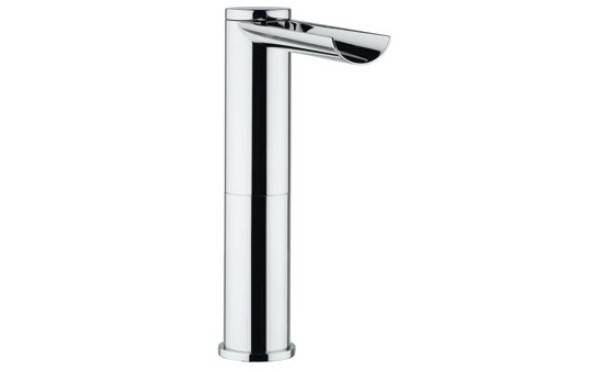 Care, attention, avant-garde techniques, taste, style and experience are the ingredients of the Bellosta rubinetterie designer collections.
Produced entirely in Italy.

STANDARD FINISHES:
Standard finishes in Chrome.
For any design requirement, it is possible to request a finish that is not standard in the chosen collection.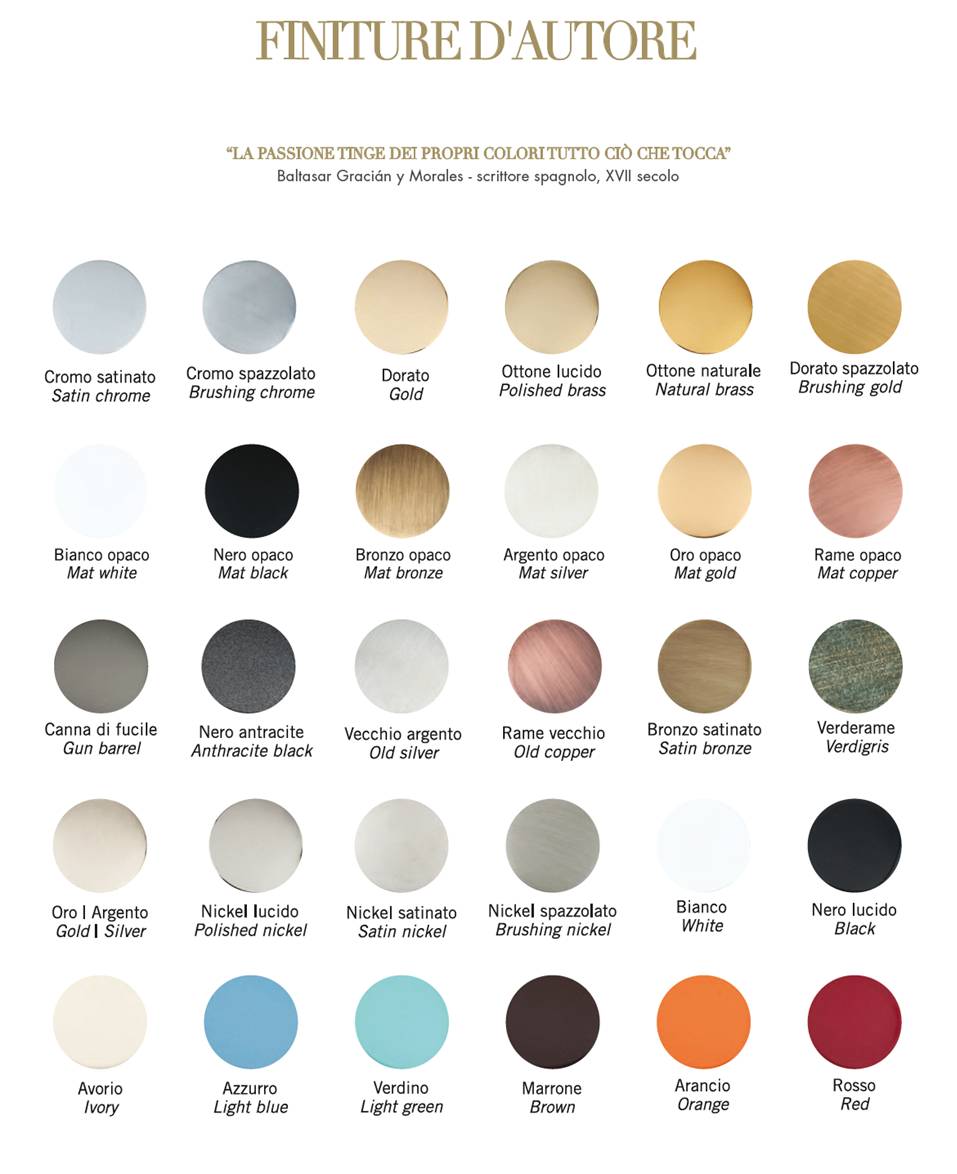 TECHNICAL ADVICE:
All the mixers of the MOSE' collection are tested in their functioning at the moment of assembly. To ensure long life of the cartridges, it is recommended that the hydraulic system be thoroughly purged before installation to remove any debris.
TECHNICAL DETAILS: