OVER COUNTER WASHBASIN MIXER BE

LLOSTA

"BEETHOVEN

It is a tribute to the genius of the great Maestro, Beethoven; it is a collection with an angular and essential posture, as clear as ringing sounds, and with a characteristic free-jet water flow, which draws scenographic fluid dynamics inside the spout. A shape that aspires to become a style icon, a lively accent in the symphony of an ambitious home.
Care, attention, avant-garde techniques, taste, style and experience are the ingredients of the Bellosta rubinetterie designer collections.
Produced entirely in Italy.

STANDARD FINISHES:
Standard finish in Chrome.
For any design requirement, it is possible to request a finish that is not standard in the chosen collection.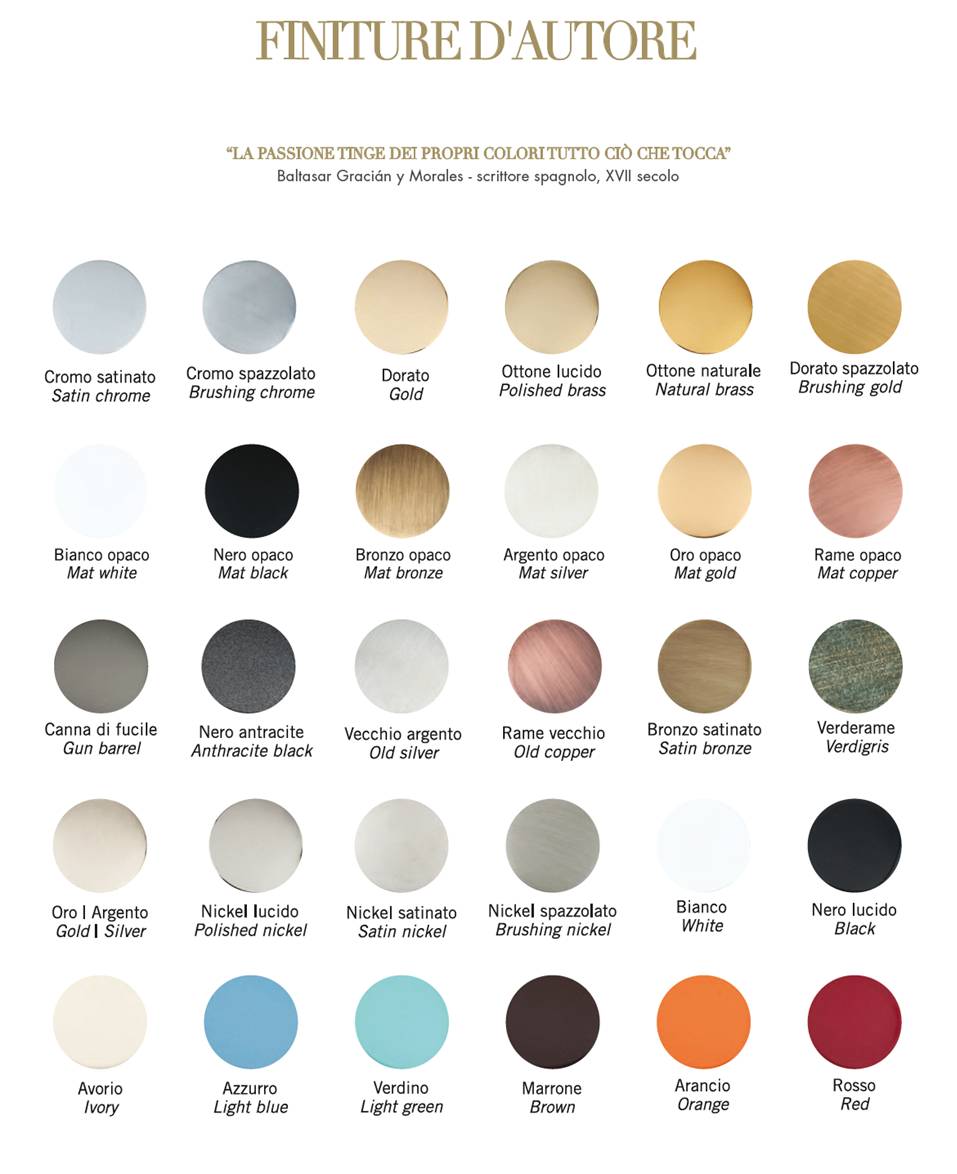 TECHNICAL ADVICE:
All mixers in the BEETHOVEN collection are functionally tested during assembly. To ensure long life of the cartridges, it is recommended that the hydraulic system be thoroughly purged before installation to remove any debris.
TECHNICAL DETAILS: