SPACE SHOE RACK WITH OR WITHOUT MELAMINE FEET ALSO WITH MIRROR FRONT
A simple and effective solution for storing shoes in a minimum of space. available with one or two rows of shoes inside, also with mirrored doors.
Total mirror solution, doubles functions
Interior in abs and birch plywood.
Adjustable feet

Optional feet with external adjuster – H 10 cm – can be requested.
Space data sheet:
Color chart: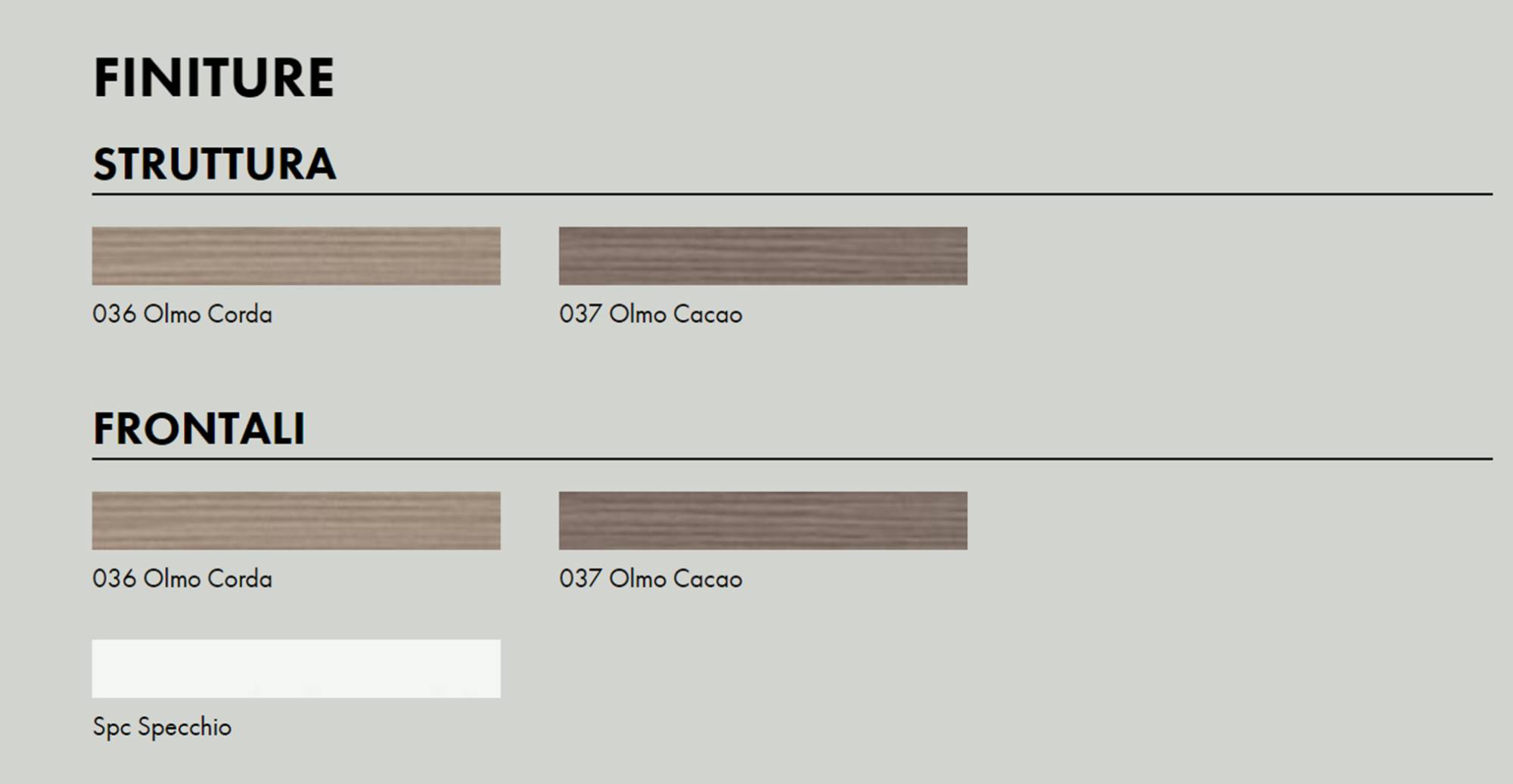 Birex
The most wonderful homes are those we feel in tune with, not only in the common areas (living room, kitchen, bathroom, patio…) but even in the more humble and utilitarian spaces, where we take care of our possessions and optimise our time.
Washing and ironing in a functional or pleasurable environment, neatly putting away clothes, shoes and objects, and making the best use of every space.
All of these things even in areas with with more than one function, with versatile furniture that provides every day comfort, quality and uplifting emotions: thanks to Birex.
Birex has researched many unique solutions to help us perform everything we need to do and love to do.
Because life involves many daily necessities: cleaning, washing, ironing, tidying.
But also the multitudinous passions great and small, each involving a partculr space and specific objects.
Birex renders these moments more simple and therefore more beautiful: through design that never goes out of fashion and long lasting quality.
Quality
Birex furniture is resistant to water and humidity.
Durability and resistance are certified by the rigorous Catas tests.
The scratch-resistant Sand finish is made with water-based lacquer.
The entire production chain is 100% Italian.
Zero defects: The compatibility of the furniture allows a quick management of the warehouse. The production and storage, completely computerized, allow the traceability of the elements, eliminating the possibility of error.
For the environment: The use of a latest generation plant allows us to maintain high quality standards for both the product and the environment.