SARONG STOOL – CIPI' SERIE " SARONG"
Bathroom stool made from a single solid Teak root and made by preserving unchanged the knots, cuts and marks that time has created on the wood.
Each Sarong stool has unique and ever-changing shapes , which is why each stool in the "Sarong" series is a unique and unrepeatable piece that will also make your bathroom unique.
The Sarong stool is entirely handmade and is treated exclusively with waxes and oils that enhance its natural forms.
To emphasize the exclusivity of the Sarong stool each piece is branded.
Measures: 30ø x 40 cm.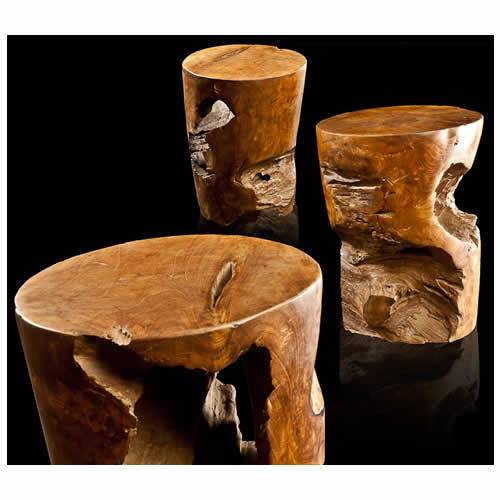 DATA SHEET – " SARONG STOOL "