Shower Stool Viood Nude Geelli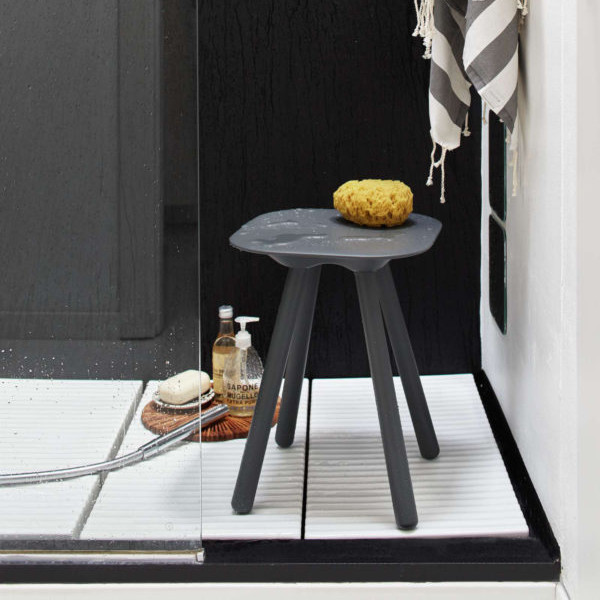 Geelli's Viood Nude shower stool is made with integral polyurethane seat and legs, ideal for use inside the shower.
Dimensions: 33 x 33 | h 44 cm
Designer: Monica Graffeo
Material: integral polyurethane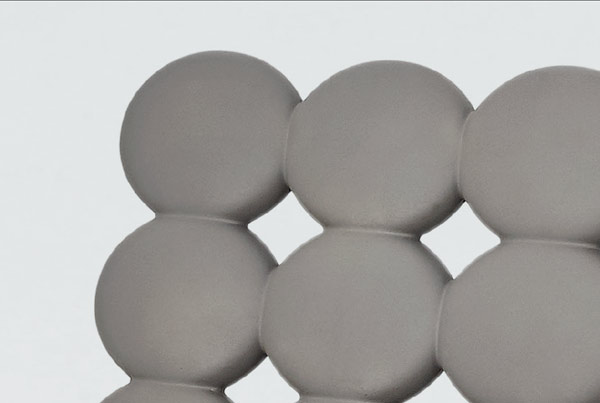 Soft to the touch and resistant to abrasion, products made of integral polyurethane have an outer surface of the same color as the inner mass, with a more or less glossy appearance or with a textural texture in relief.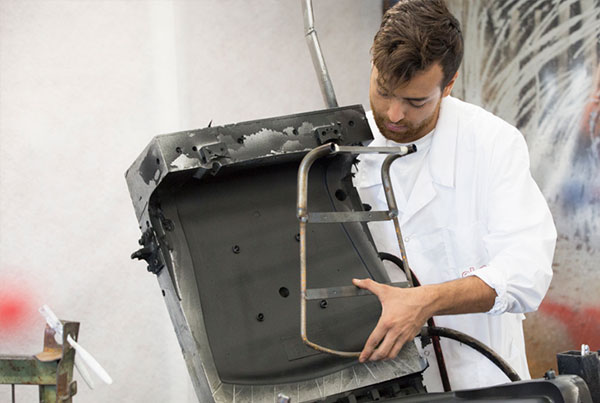 Various elements can be incorporated into the mass during processing, such as metal inserts that give structure to the final piece, suction cups for attachment to walls, magnets, etc.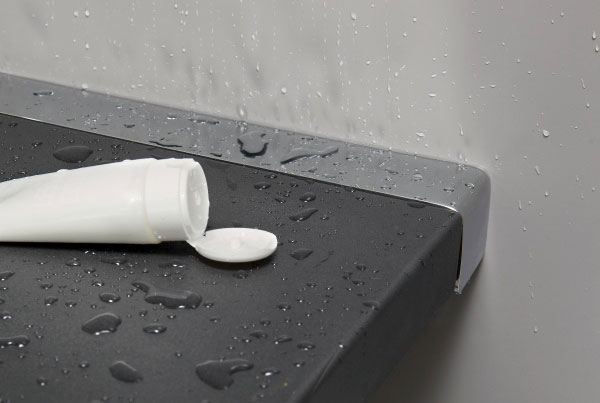 The out-of-mold painting stage, with clear varnish, allows the product to be used even in humid contexts, such as inside showers.