WALL MOUNTED SINGLE LEVER MIXER FOR BASIN ON PLATE
BELLOSTA " BEETHOVEN "
It in an homage at the genius of Beethoven, is an angular and essential collection, like sharp sounds and featuring by the jet free flow rate, that crated a stenographic dynamic of fluids inside the spout. A form that would like to be an iconic style, a overjoyed accent in the symphony of an great house.
Care, attention, avantgarde technique, taste, style and experience are the ingredients of the Bellosta rubinetterie collections.
Completely made in Italy.

STANDARD FINISHES:
Standard finish in Chrome.
For every requirements is possible to ask a finished that is not presented in the catalogue.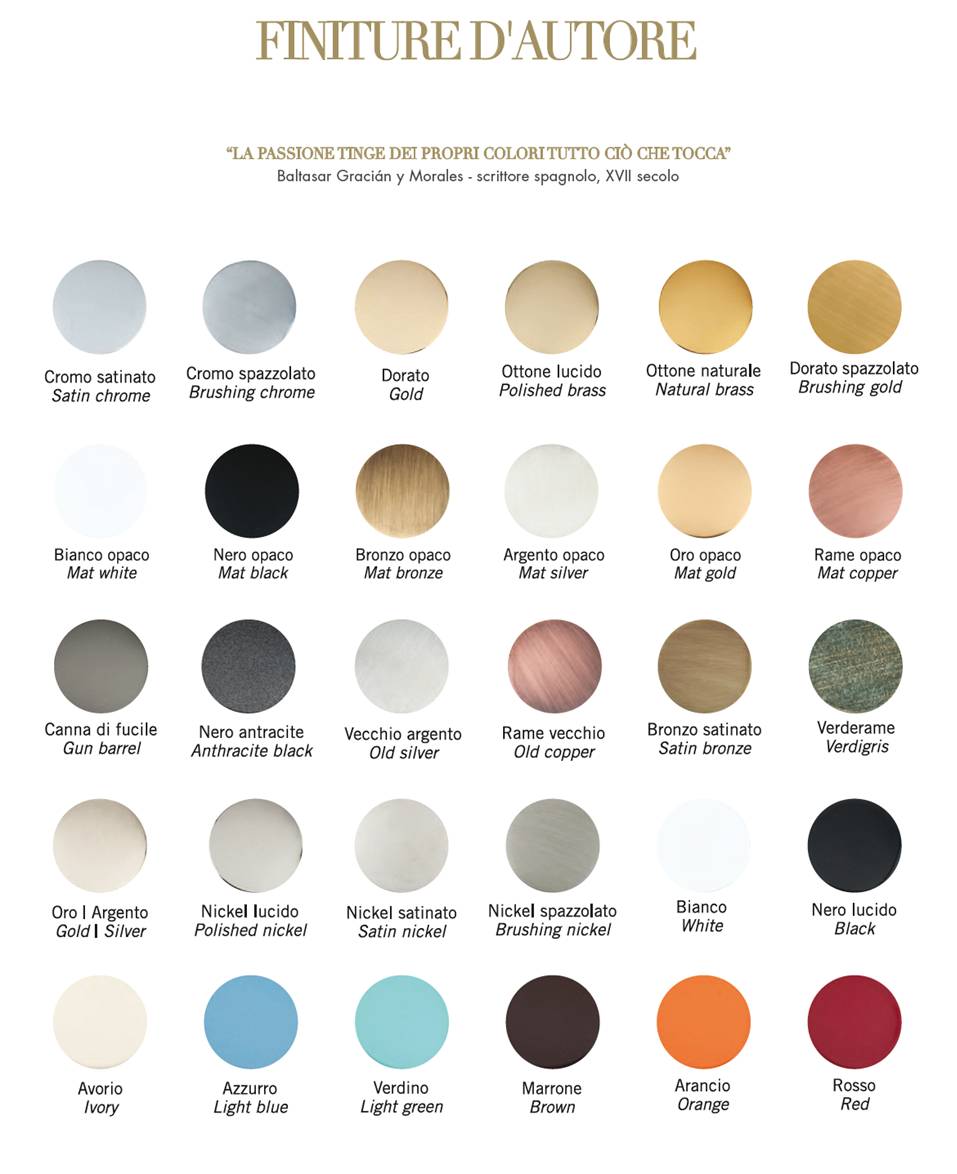 TECHNICAL ADVICE:
All mixers of the BEETHOVEN collection are perfectly tested. To guarantee the perfect functionality of the cartridge for a long time, we advise to clean the sanitary plant before installing the mixer.
TECHNICAL DETAILS: