Grace Geelli Wall Support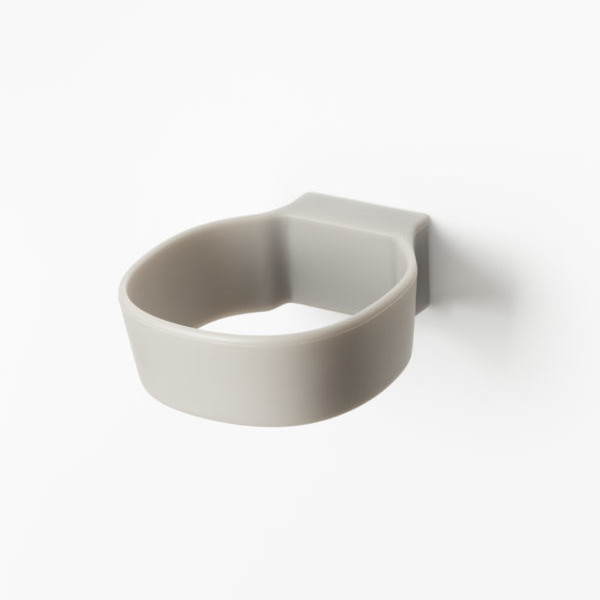 Bracket for attaching Grace accessories without drilling holes in the wall.
Dimensions: cm Ø 9
Designer: Monica Graffeo
Material: Starlux

Thanks to its non-deformability, Starlux is ideal for making rigid and compact products, resistant to shocks and mechanical stresses, which can be coupled with polyurethane gel, obtaining solidity on the one hand and soft comfort on the other.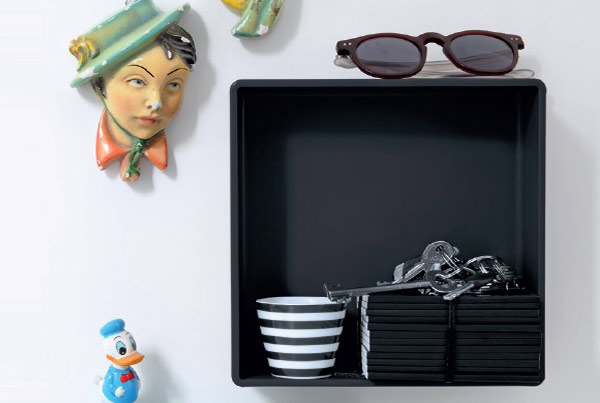 Starlux can be used in combination with polyurethane gel to obtain adhesive products without adding glues. The Starlux products can be opaque or translucent and are offered in the same colors as the polyurethane gel items.