SINGLE LEVER MIXER FOR BASIN WITH POP-UP WASTE
BELLOSTA " THEO "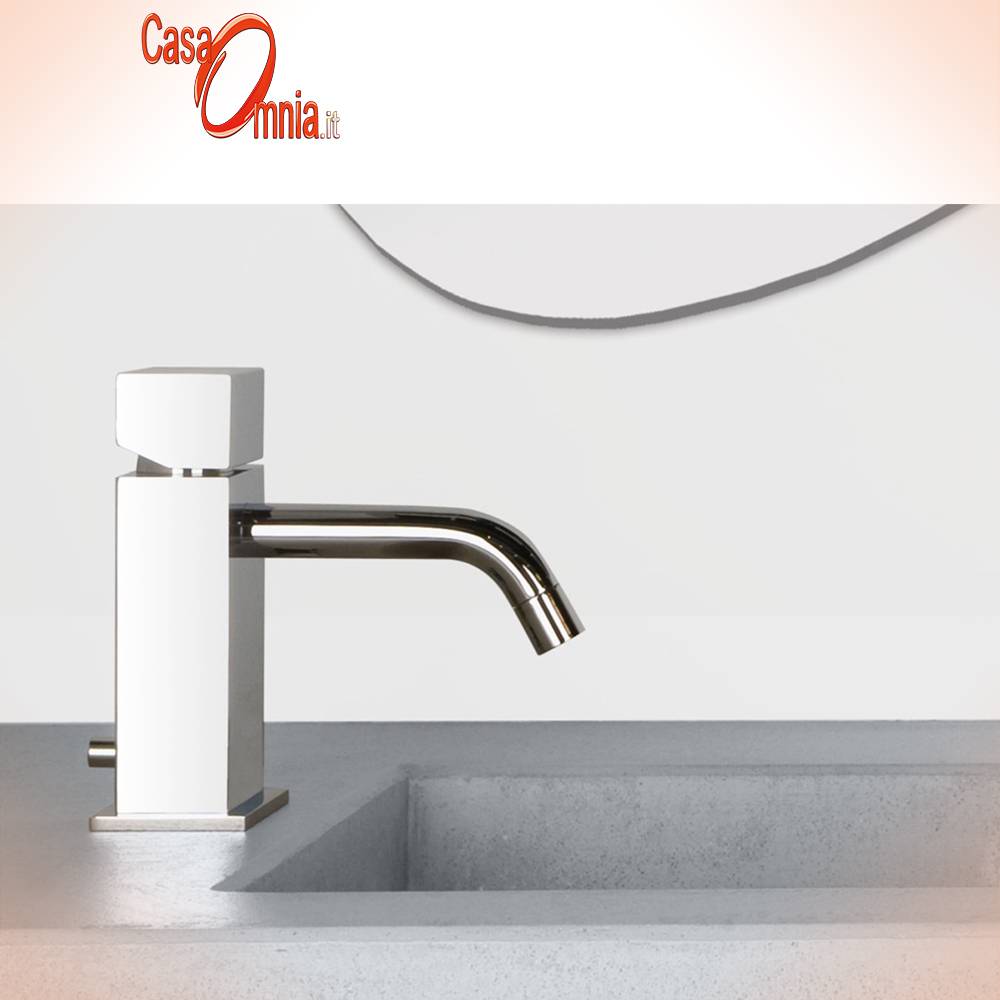 T-Lux created by EQB Design, is an evolution of a collection, Theo, which from long time take compliments for a very particular design. From angular forms and sinuses ones by a noble and pride posture. T-Lux is a reinterpretation more aggressive and square very actual.
Care, attention, avantgarde technique, taste, style and experience are the ingredients of the Bellosta rubinetterie collections.
Completely made in Italy.

STANDARD FINISHES:
Standard finish in Chrome.
For every requirements is possible to ask a finished that is not presented in the catalogue.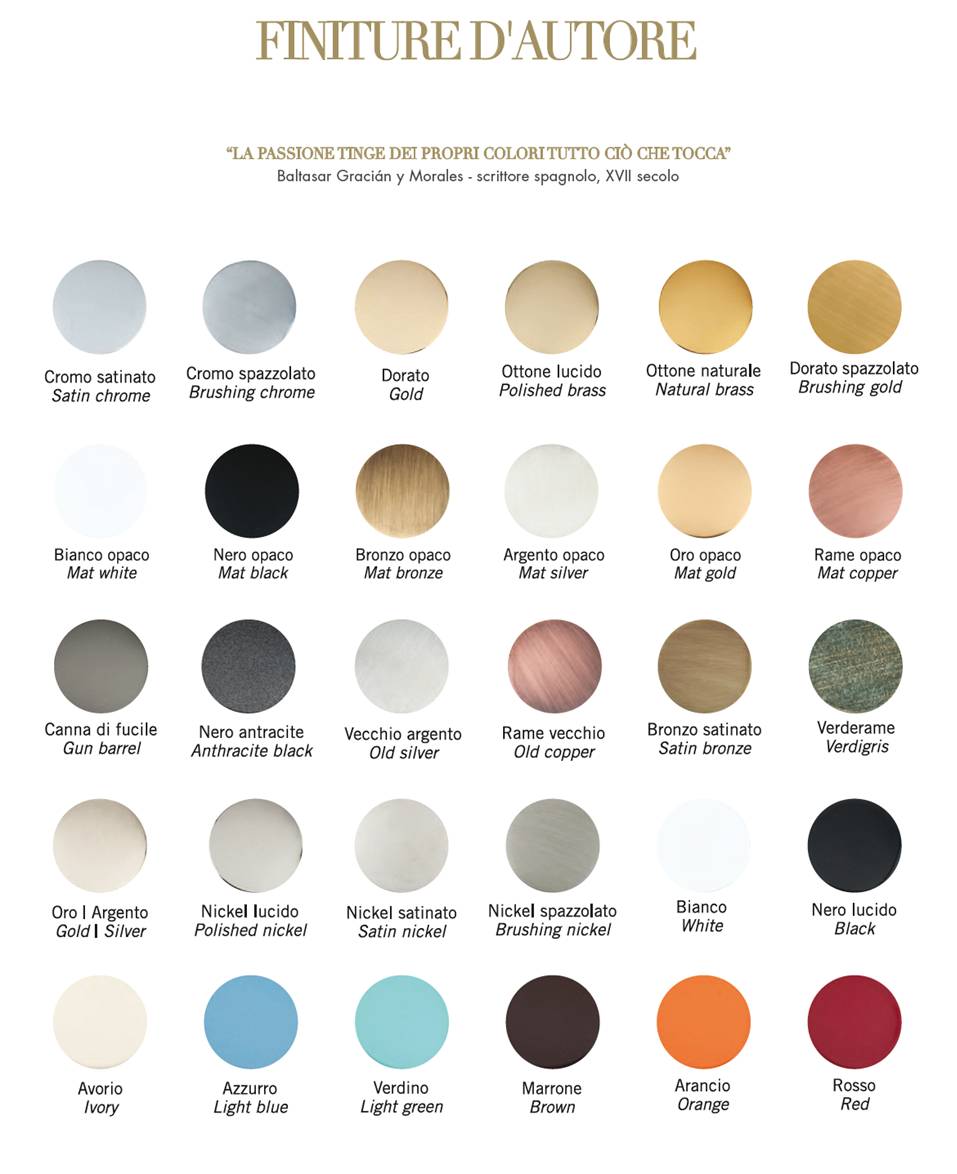 TECHNICAL ADVICE:
All mixers of the THEO/T-LUX collection are perfectly tested. To guarantee the perfect functionality of the cartridge for a long time, we advise to clean the sanitary plant before installing the mixer.
TECHNICAL DETAILS: