Bathroom Console Zen XL Cipì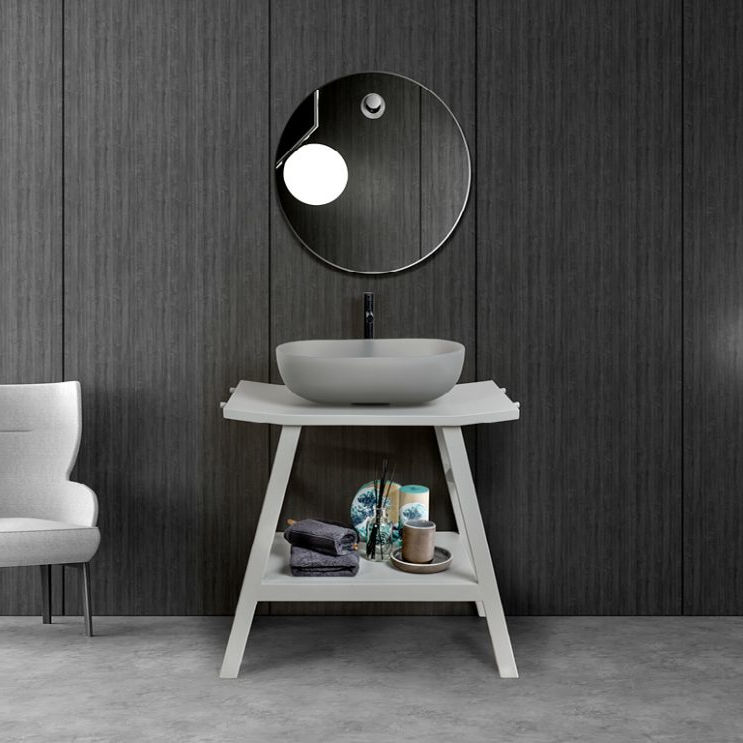 Zen XL Cipì bathroom console table made of treated reclaimed natural Teak. Semi-curved top with towel hooks and convenient shelf. Cinderella becomes Princess, and the simplest and cheapest furniture meets the sophistication of smoky gray. A great Cipì classic, the shape does not change, but charm and elegance become irresistible! The purity of color transforms the material into a sensory experience wrapped in soft shadows and soft, intriguing light. Far from comparisons, close to the most affordable luxury!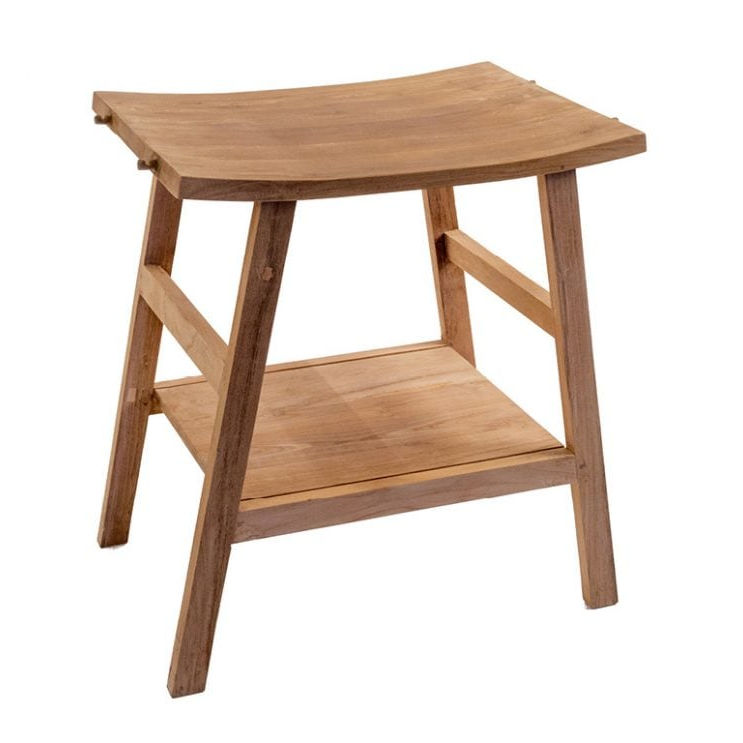 Measurements: 86x51x80h cm (±3cm)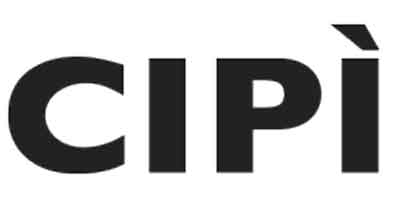 Products, design, research and excitement from the World for the Bathroom ( ….and not only )
Cipì Ltd. was founded in 2003 and has been manufacturing, designing and distributing bathroom and home furniture and accessories ever since.
The main target market, however, remains Bathroom Furniture.
Countertop accessories, sinks, furniture and mirrors are the most representative product categories in their catalog.
Wood, stone, resin and metals are the materials used to make the products that best represent the Cipì style.