Bathroom Furniture Pintu 100 Cipì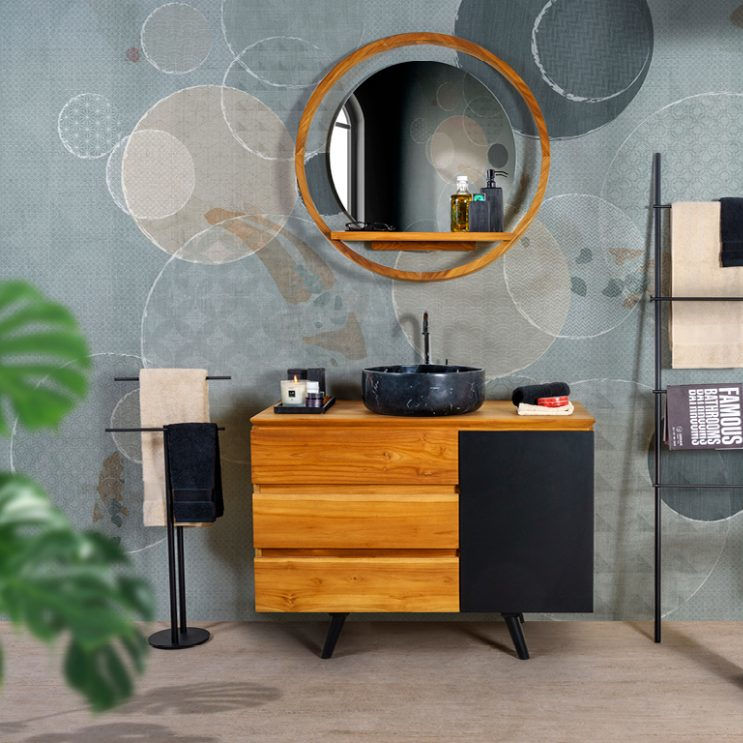 Bathroom cabinet Pintu 100 Cipì, managing space in small rooms does not mean having to adapt to the banal or discounted solutions. Pintu from 100 cm. provides all the space and convenience of a " Large Furniture " in just one meter! Fragrant teak, painted mahogany door, 3 drawers, the first of which is organized into practical compartments, in short ….un practical and stylish partner for your bathroom.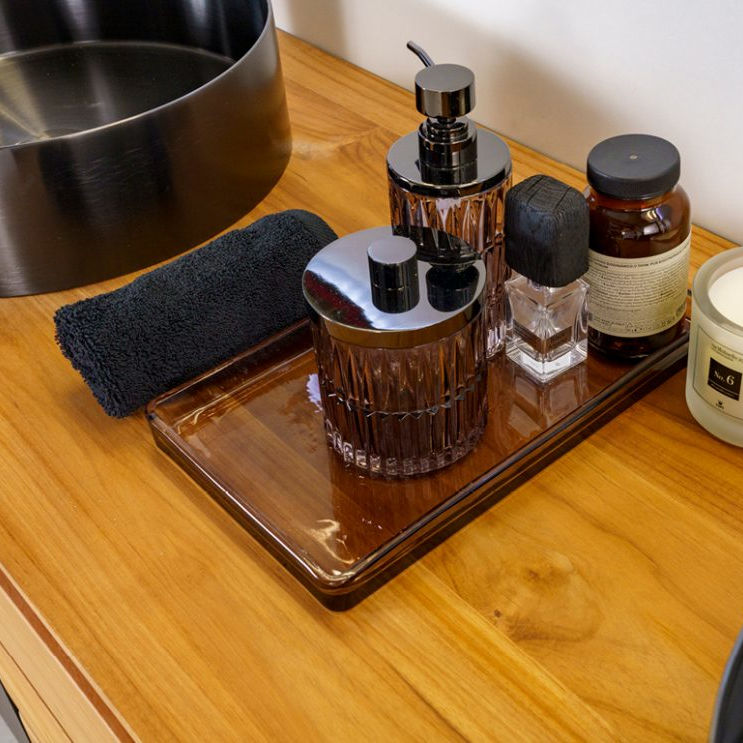 Measurements: 100x50x75h cm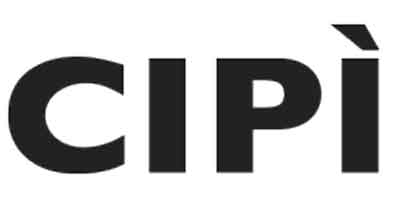 Products, design, research and excitement from the World for the Bathroom ( ….and not only )
Cipì Ltd. was founded in 2003 and has been manufacturing, designing and distributing bathroom and home furniture and accessories ever since.
The main target market, however, remains Bathroom Furniture.
Countertop accessories, sinks, furniture and mirrors are the most representative product categories in their catalog.
Wood, stone, resin and metals are the materials used to make the products that best represent the Cipì style.