Bathtub Deniza Relax Design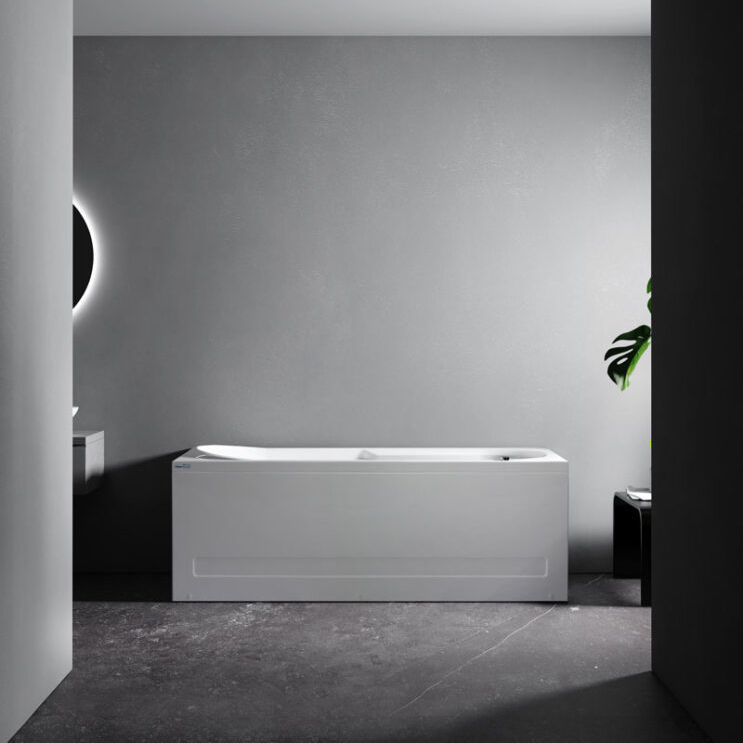 Deniza Relax Design acrylic bathtub. Medium-sized rectangular-shaped bathtub with an ergonomic interior, suitable in both modern and classic architectural contexts, thanks to its essential and clean design.
Fully customizable with a range of wellness-oriented accessories. Thanks to the paneling, which is available in different versions, it is possible to install this model on a wall, in a corner, in a niche or in the middle of a room.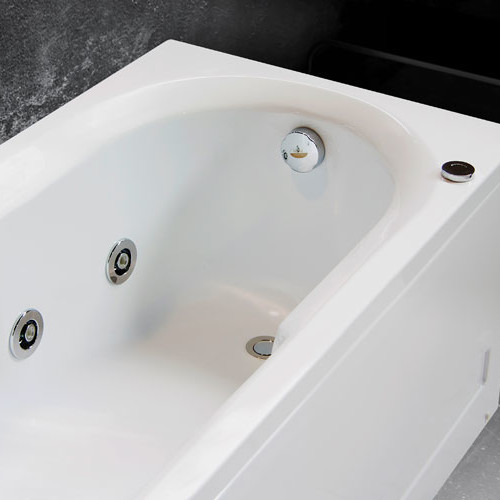 DATA SHEET: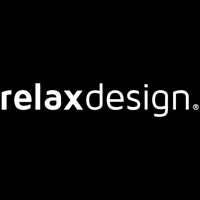 Relax Design® is a company specializing in the production and supply of contemporary designed bathroom accessories.
It has evolved by firmly believing in training its staff and researching the most innovative production techniques to guarantee the customer an excellent product.
At Relax Design®, the goal is to provide, from production to after-sales service, qualified, on-time and on-budget service to give the customer peace of mind to focus on the essential design phases of their environment, worry-free.
The materials they use to make the products are entirely conceived, designed and processed in Italy.
The special formulations, which are the result of years of research and experimentation, aim for excellence in technical performance and absolute perfection in aesthetic performance.
Relax Design®, Italian style and craftsmanship for authentic masterpieces of well-being.