LAY-ON WASHBASIN WITH HOLE FOR TAP – SCARABEO MOAI 55R
The Moai washbasin line is born from the mystery of Easter Island. Similar to stone monoliths smoothed by the power of water, Moai with its soft and sinuous lines manages to combine the natural aesthetics of things and the innovation of contemporary design.
Lay-on ceramic washbasin, with tap hole and without overflow – Scarabeo Moai 55R
Available in:
White
Da tabella DEC: Two-Tone Black, Two-Tone Platinum, Two-Tone Gold
Da tabella LUXURY: Platinum, Gold, Platinum Flowers, Gold Flowers, Black Lace, Gold Lace, Platinum Lace, Gold Blossom, Platinum Blossom.
DATA SHEET
Color Chart DEC Scarabeo


LUXURY Scarabeo Color Chart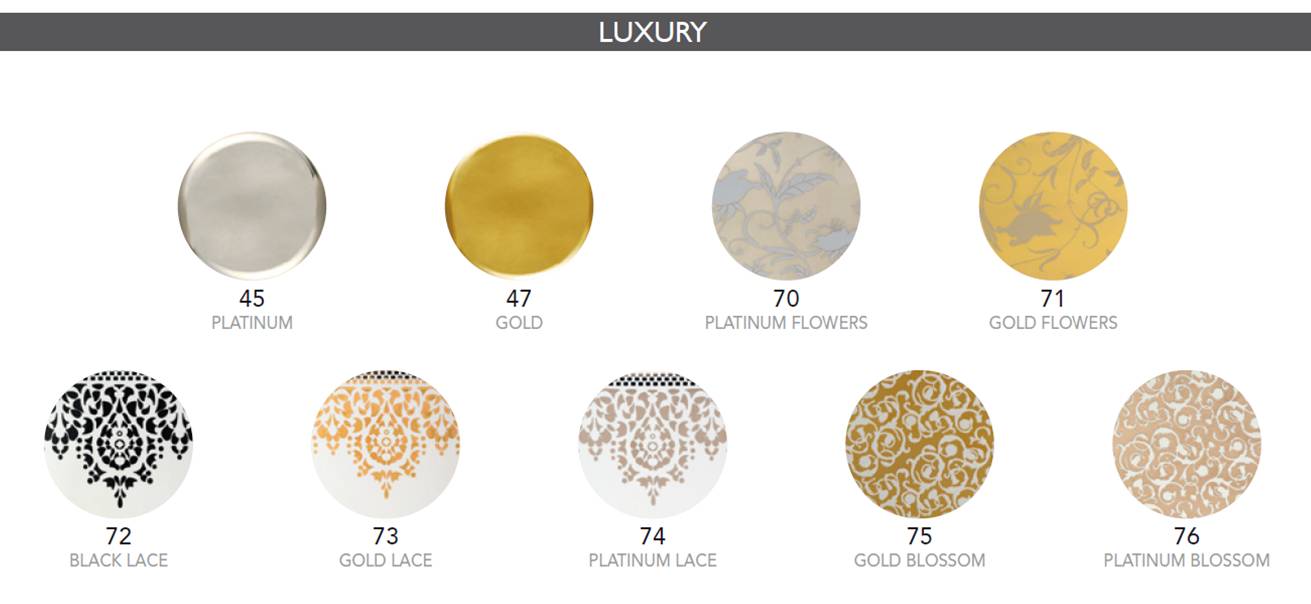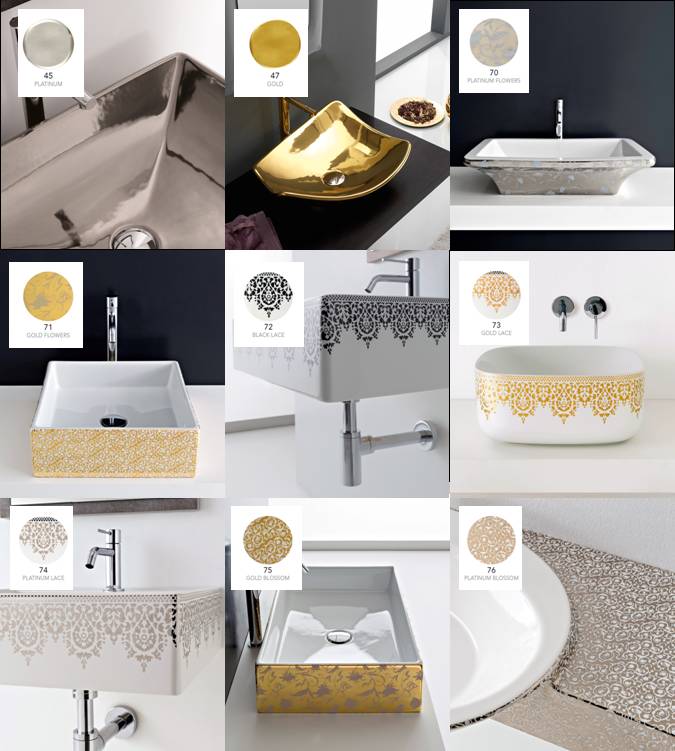 The washbasin: Elegant, functional, available in many different models enters the bathroom as a real protagonist.
Scarabeo supports it from 1974.
The commitment and seriousness demonstrated, together with the high quality of its products, allow the company to establish itself in a short time on domestic and foreign markets and to tighten profitable relationships with the most important world companies Manufacturers of sanitary ware.
Other strengths that have always characterized this company are the continuous search for novelty and the ability to constantly evolve according to the different needs manifested by the market.
From this continuous evolution comes the idea of presenting for a few years, new lines of furnishing sinks that, at present, are going to compose a very wide and always growing range.
The philosophy of Scarabeo is to make the washbasin protagonist of the bathroom, committing itself to the utmost in the study of new lines and models, designed to satisfy an increasingly demanding market, and to focus on the quality and uniqueness of the products rather than on the large Amount.