PLATE RADIATOR SANTORINI GRAZIANO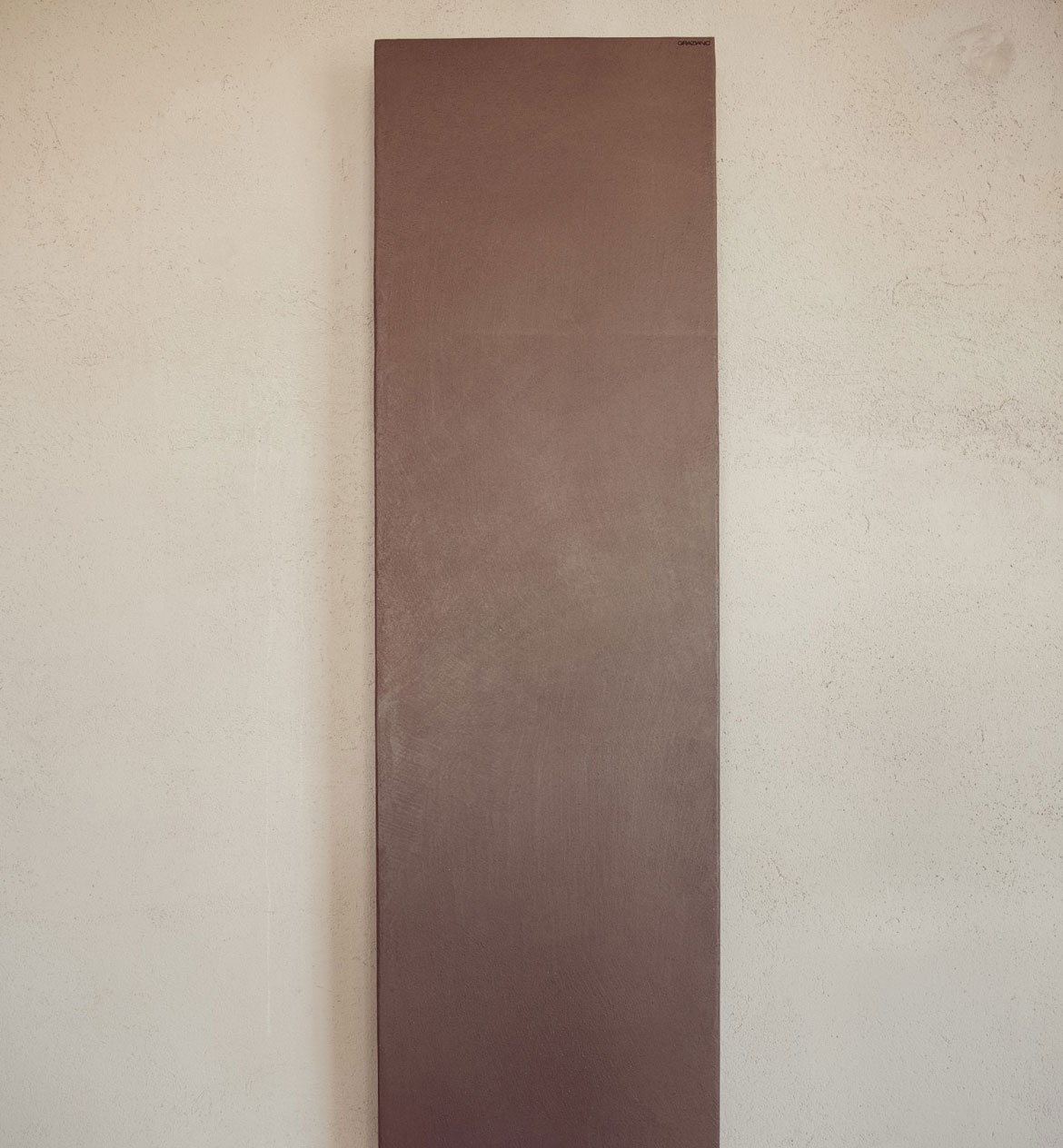 Evolution, development, change, from one form to another, generally more complete and perfect. The evolution of nature, of society, of science, of thought, this is what inspired Graziano for the new collection of radiator and heated towel rails.
Shapes that evolve sometimes in a simple way and sometimes in a complex way, but certainly an evolution from a stylistic and functional point of view.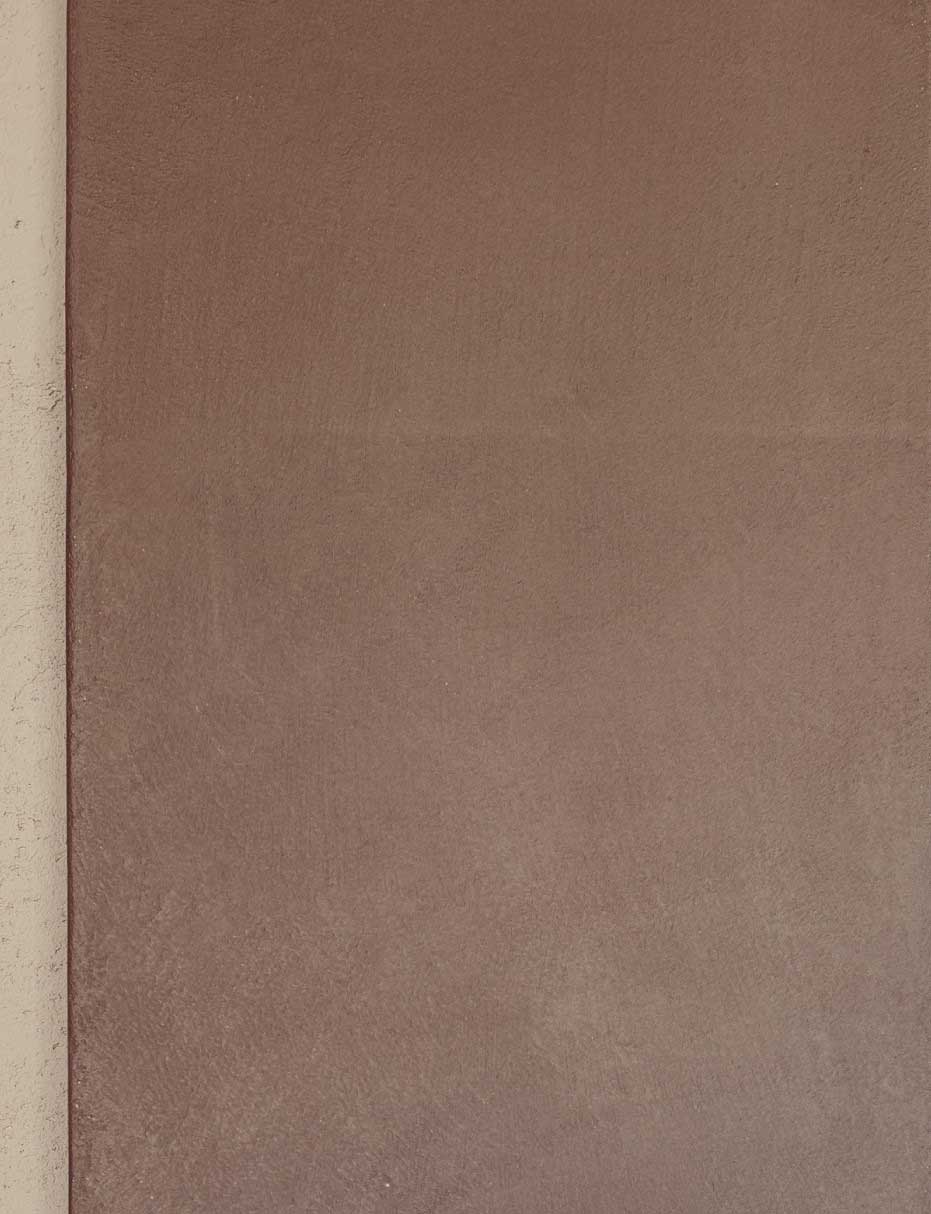 Materials
Santorini plate radiator manufacturer Graziano.
Steel and Resin radiator available in single version and in enhanced version with convectors.
Manufacture
Each radiator is handmade, each piece is unique.
Color Table

Data sheet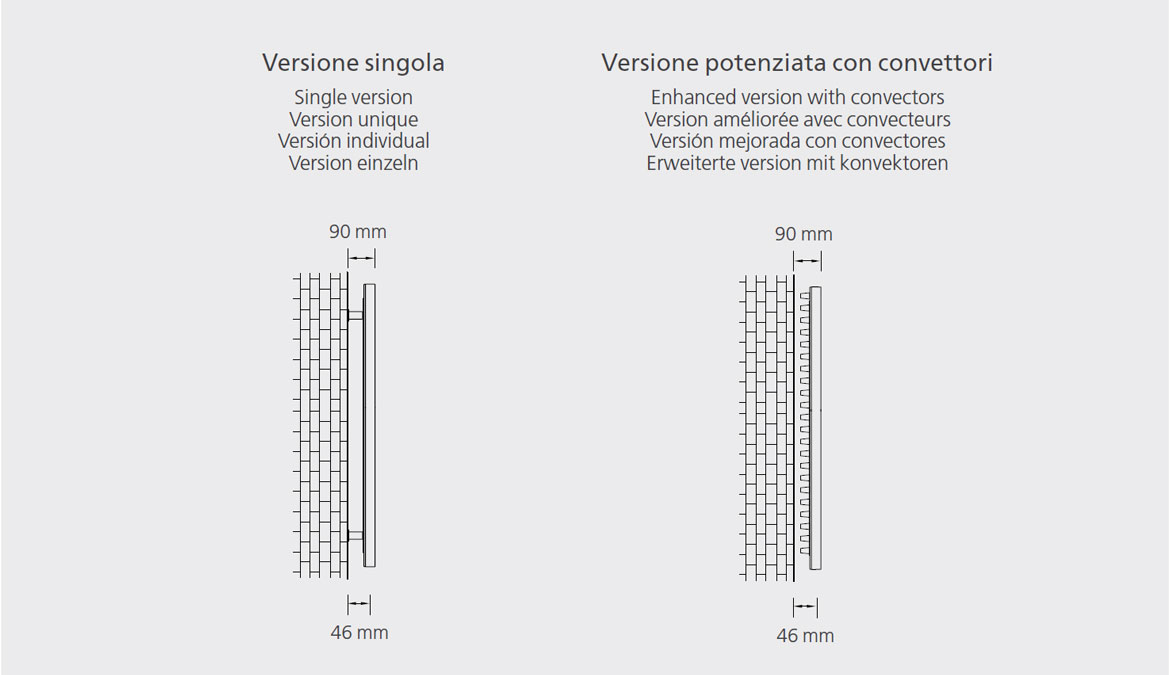 Connections (valves included in the price installed behind the radiator)


The warmth of a unique style
The warmth of your home is at the center of our interests. Always. Our radiant systems are the result of hi-tech last generation with high performance. But heat is also emotion.
For this reason, our projects are based on aesthetic rigor, creative passion and innovation. Shapes, materials, colors: every detail is chosen to enhance any environment. The harmony between design and technological vocation characterizes our history which is enriched with new ideas. The Graziano style.
Author's thoughts
These are thoughts that interpret the idea of radiator, in an exclusive and original way, in line with Graziano's philosophy. Irreplaceable pieces of furniture, in which even the smallest detail expresses a design of excellence. Merit of professionals who work according to the best Made in Italy tradition.