Cluster Luxy Stool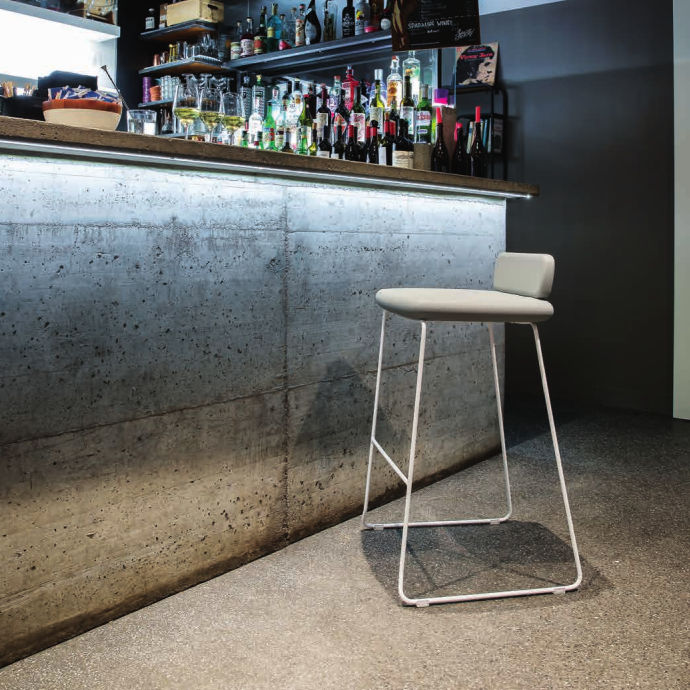 Customizable geometric compositions. Cluster is the chair without rules that responds to the needs and tastes of each person. Modelable according to your needs, it is a piece of furniture that gives character to the environment in which it is inserted. With its compositional elements, it conveys stability and composure. A canvas on which everyone can give vent to their creativity, draw their emotions, tell their story and create an object with a singular uniqueness.
Color chart: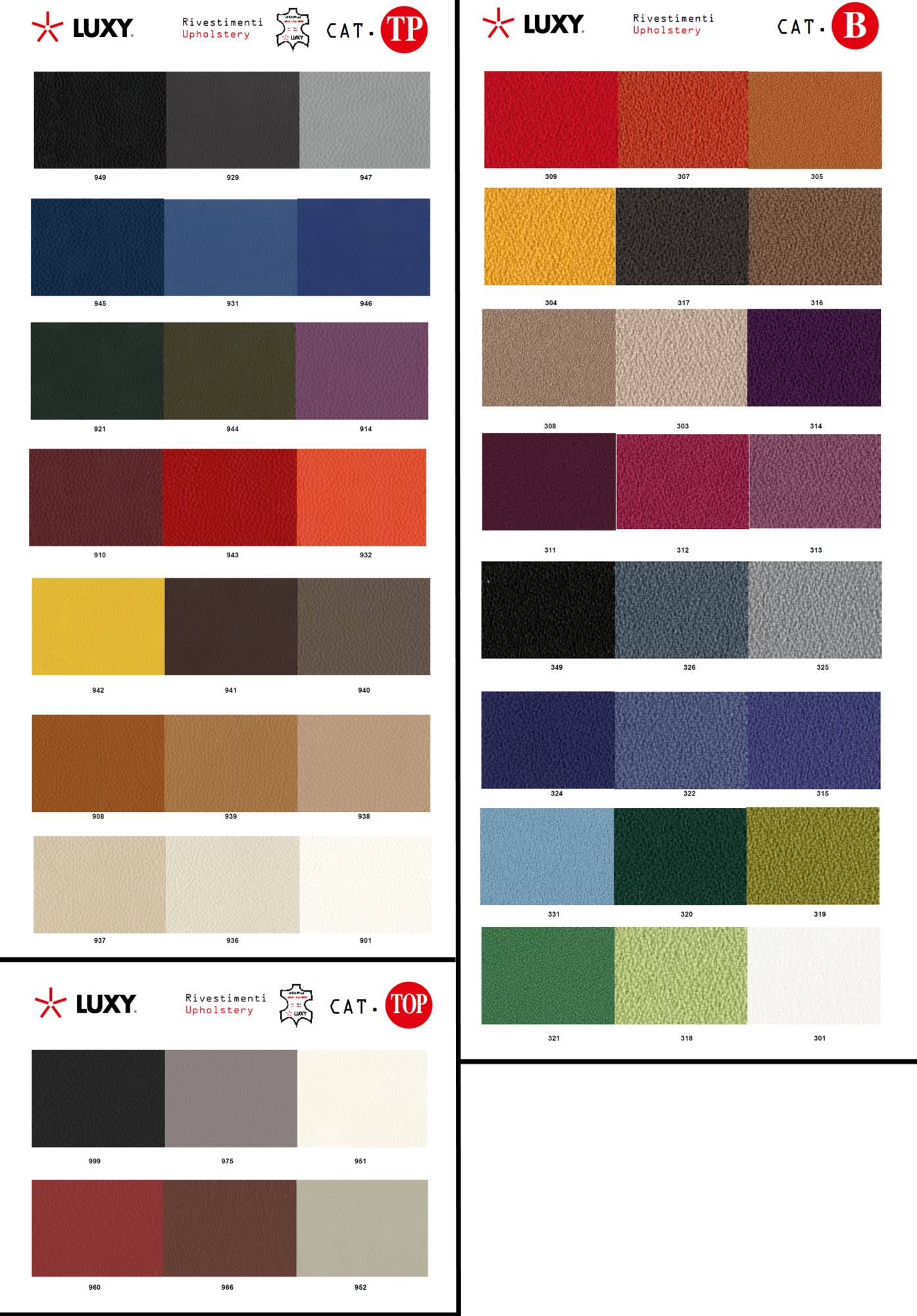 PLASTICS:

CERTIFICATION AND WARRANTIES
Synchrony is certified according to EN 1335 (part 1-2-3), guaranteeing safety, comfort and ergonomics to those who work many hours in the office.