Stool Ordina Stool Cipì
Order Stool Cipì made of lacquered and hot bent bamboo. The ergonomic seat and light weight makes it an ideal addition to the bathroom. It can also be used occasionally in the shower, but is not suitable for continuous or prolonged use.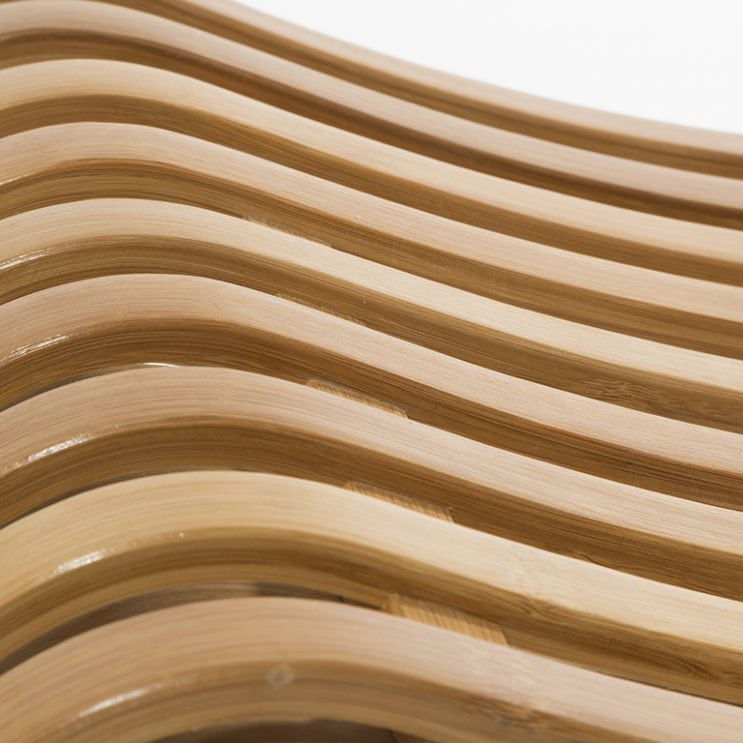 Measurements: 46x31x46 cm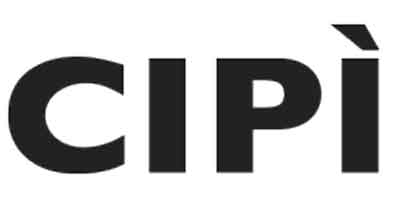 Products, design, research and excitement from the World for the Bathroom ( ….and not only )
Cipì Ltd. was founded in 2003 and has been manufacturing, designing and distributing bathroom and home furniture and accessories ever since.
The main target market, however, remains Bathroom Furniture.
Countertop accessories, sinks, furniture and mirrors are the most representative product categories in their catalog.
Wood, stone, resin and metals are the materials used to make the products that best represent the Cipì style.