Stool Twister Cipì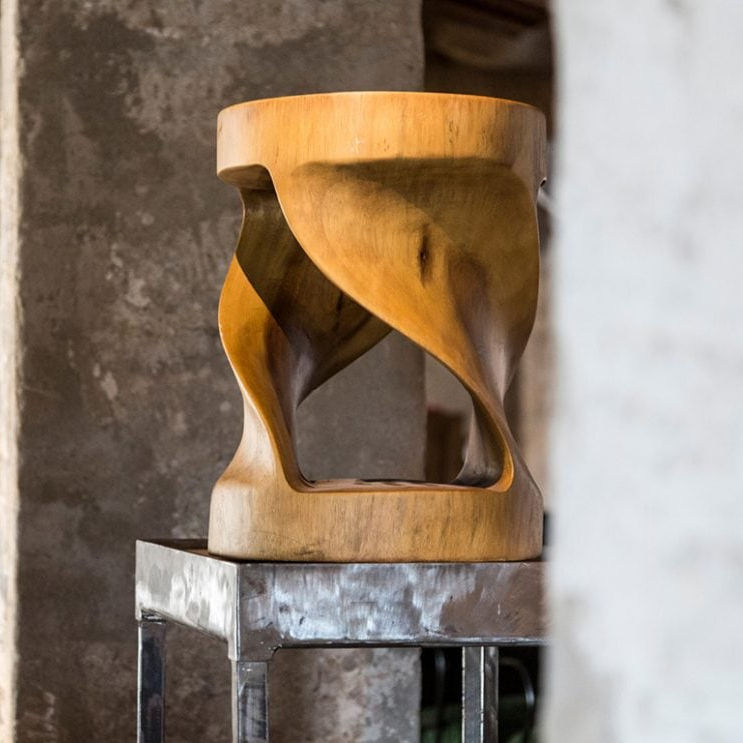 Twister Cipì stool, carved from a single block of solid Suar wood. The workmanship is entirely handcrafted and the wood is sanded and polished by hand. Each piece is unique in grain and tone, and any cracks or crazing that may occur over time or with temperature/humidity changes do not compromise the functionality of the object and cannot be considered defects, but inevitable features of this artifact!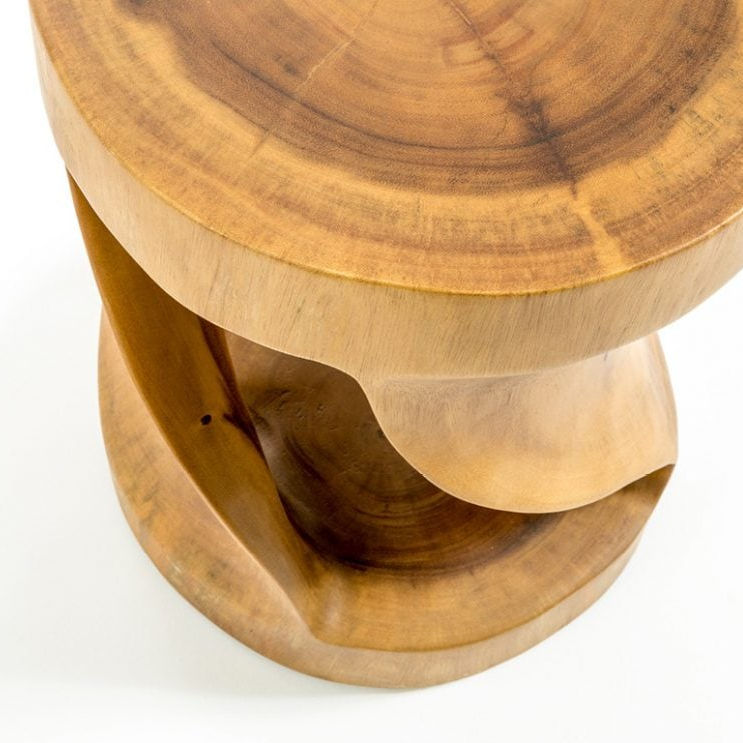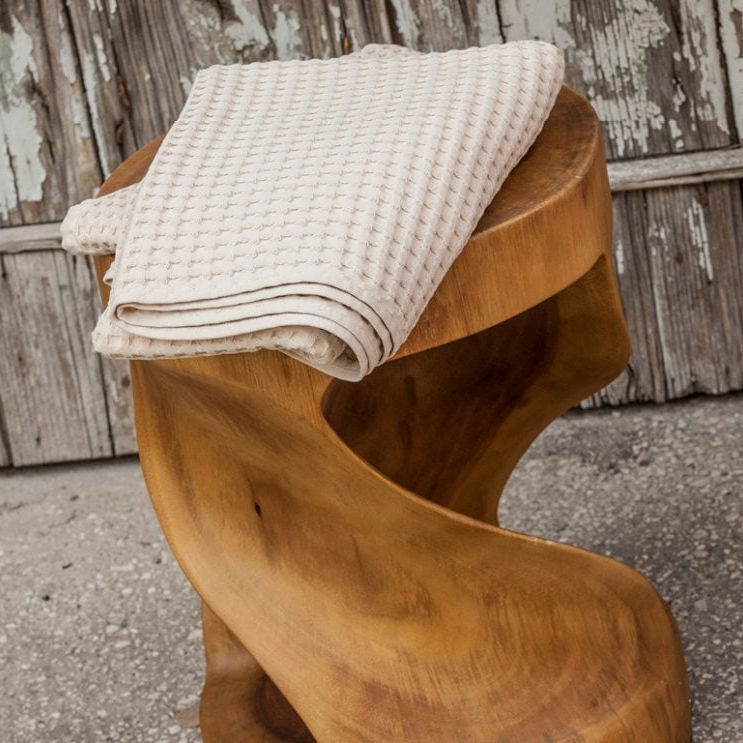 Measurements: ø 34.5 – h 46 cm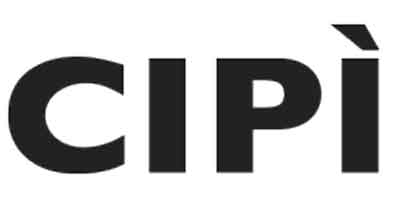 Products, design, research and excitement from the World for the Bathroom ( ….and not only )
Cipì Ltd. was founded in 2003 and has been manufacturing, designing and distributing bathroom and home furniture and accessories ever since.
The main target market, however, remains Bathroom Furniture.
Countertop accessories, sinks, furniture and mirrors are the most representative product categories in their catalog.
Wood, stone, resin and metals are the materials used to make the products that best represent the Cipì style.