Index Rough Lay-On Washbasin Cipì
Index Rough Cipì countertop washbasin made of hand-turned fireclay, polished glazed inside, natural water-repellent and waxed outside. Handmade in Italy. Available in the Terra variant.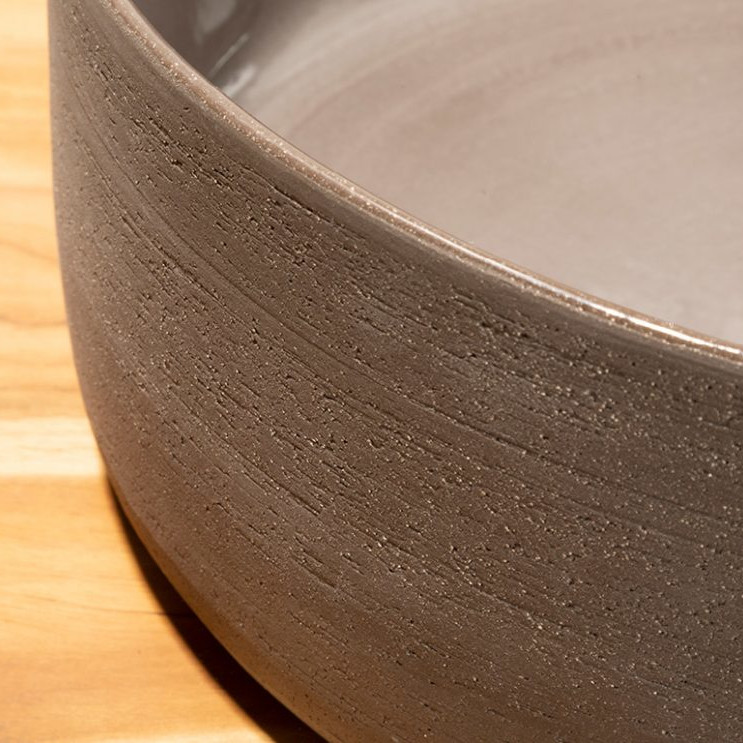 Sizes: ø 42x16h cm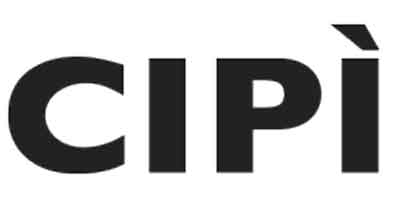 Products, design, research and excitement from the World for the Bathroom ( ….and not only )
Cipì Ltd. was founded in 2003 and has been manufacturing, designing and distributing bathroom and home furniture and accessories ever since.
The main target market, however, remains Bathroom Furniture.
Countertop accessories, sinks, furniture and mirrors are the most representative product categories in their catalog.
Wood, stone, resin and metals are the materials used to make the products that best represent the Cipì style.