Executive Armchair Haiku Sitlosophy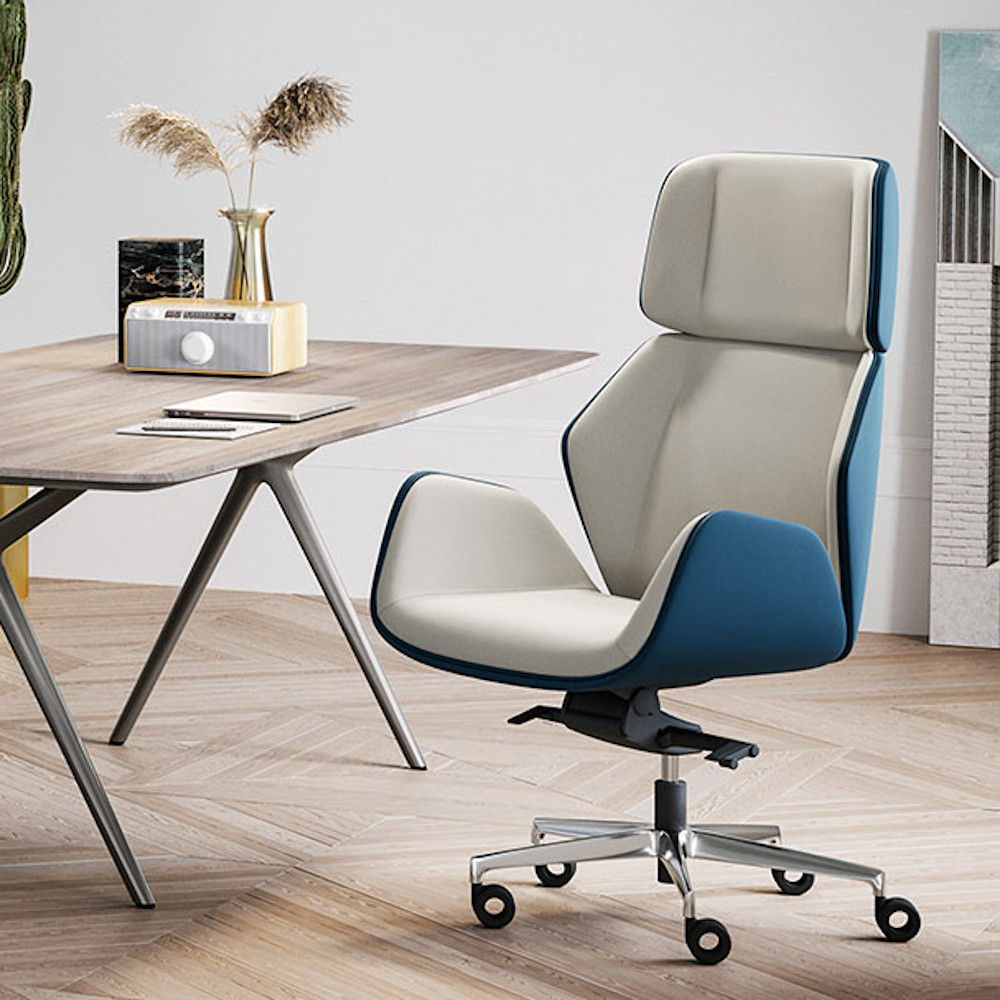 Haiku Sitlosophy is a dynamic-looking executive chair that ensures total comfort. Credit to the high-performance mechanisms and enveloping shaped elements that welcome the user in both working and relaxing moments. An elegant armchair with a wraparound design for those who expect more from an executive chair than just comfort.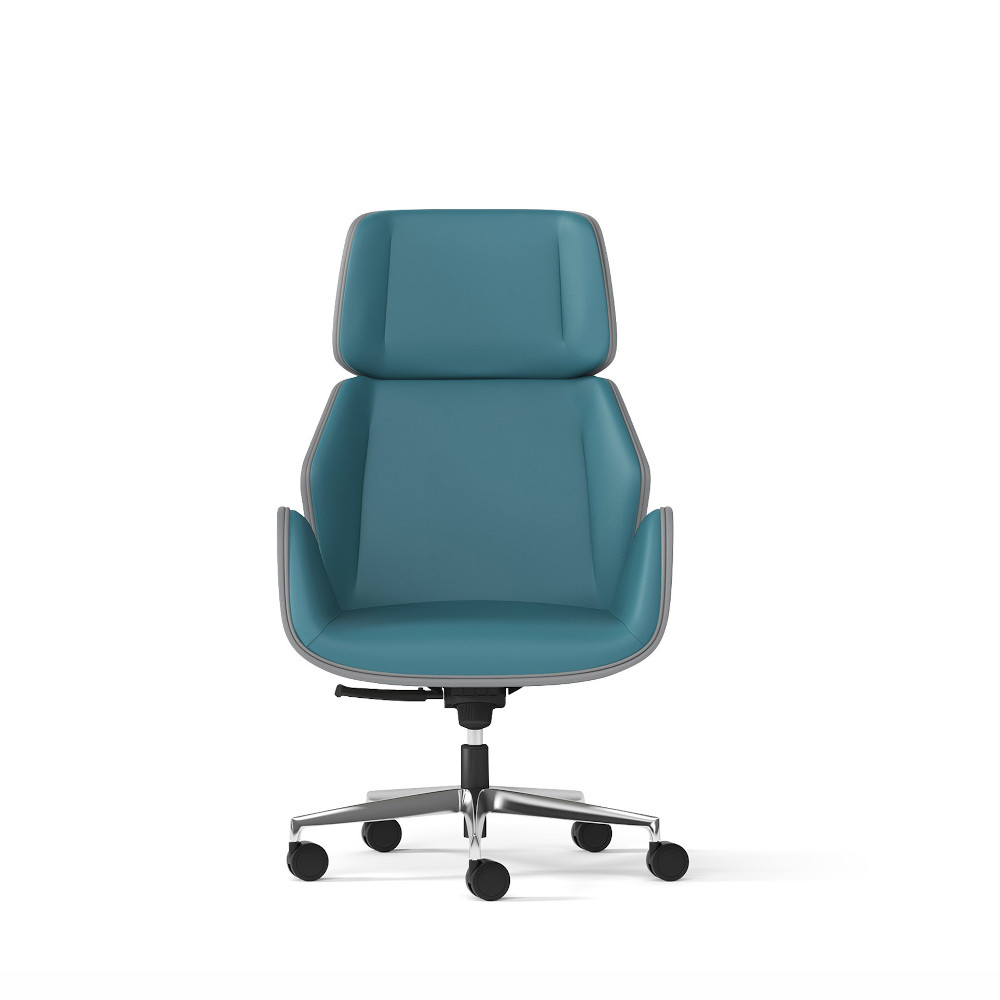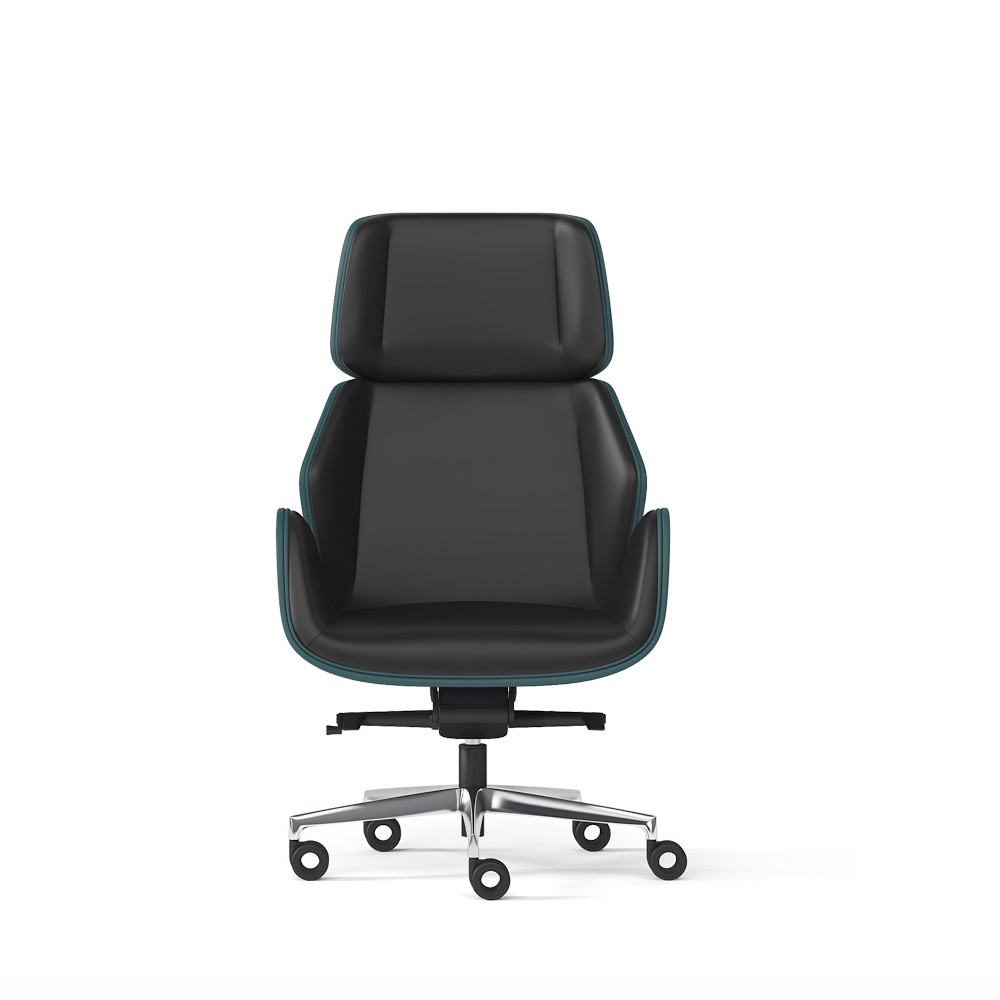 Structure
Seat, back and headrest made of pressed plywood
Padding
Undeformable flexible polyurethane foam, seat thickness 7 cm density 40 rc, back and headrest thickness 4 cm density 30 rc
Armrests
Structures made of pressed multilayer wood
Mechanism
MEC 4 Advanced fulcrum plus multi-block oscillator with lateral adjustment. MEC 2 oscillating multi block
Elevation
Gas pump (UNI 9084 certified) in versions with oscillating
Wheels
AR4 Ø65 polyamide
Swivel base
B66 polished aluminum. B68 4-spoke polished aluminum in the 8060 AB / 8061 B version. Optional: B70 4-spoke black painted aluminum in the 8060 AB / 8061 B version. Pyramidal 4 legs polished aluminum Ø840 in the 8060AV / 8062 B version.
Color charts: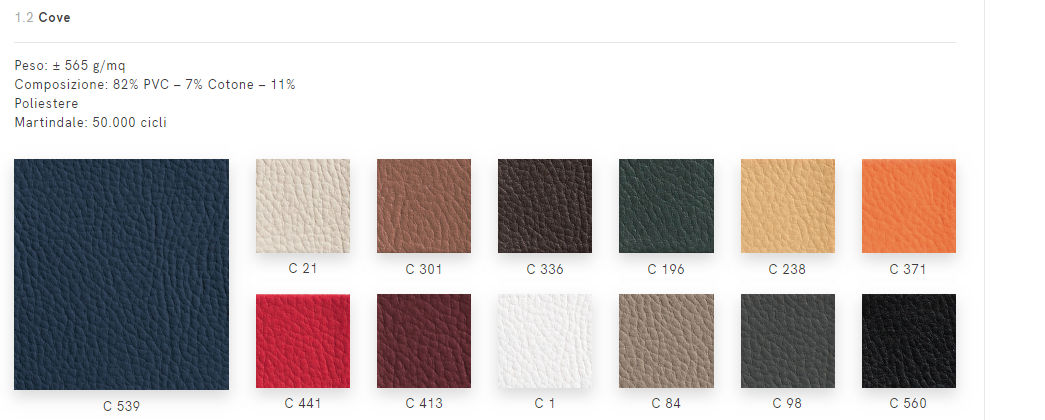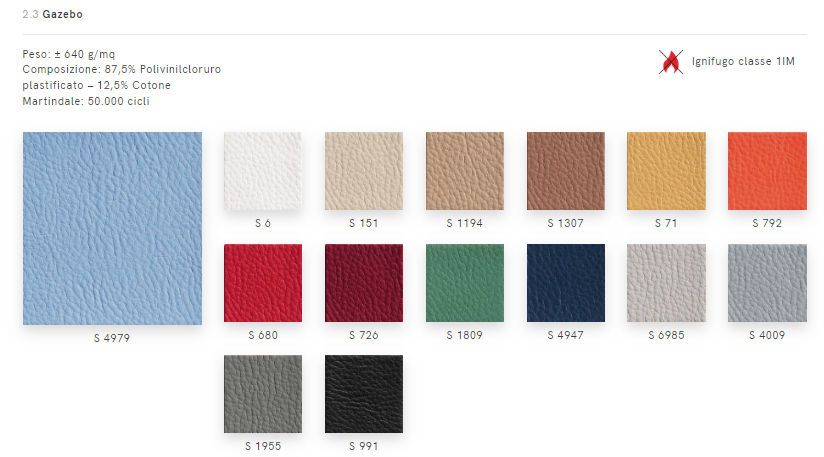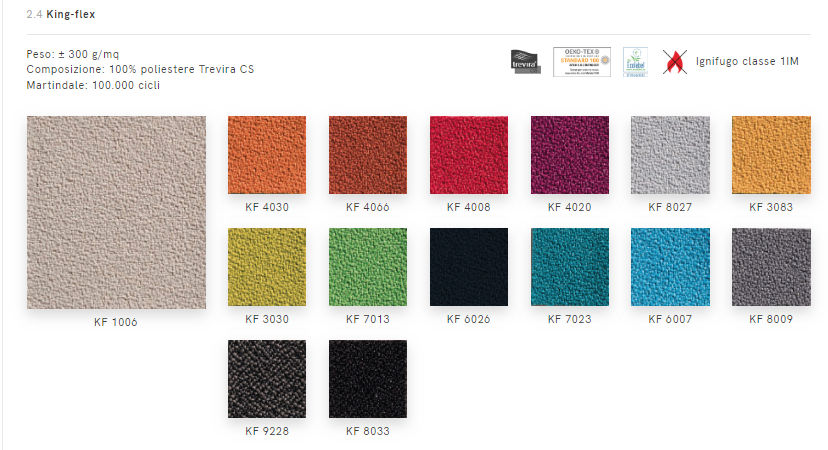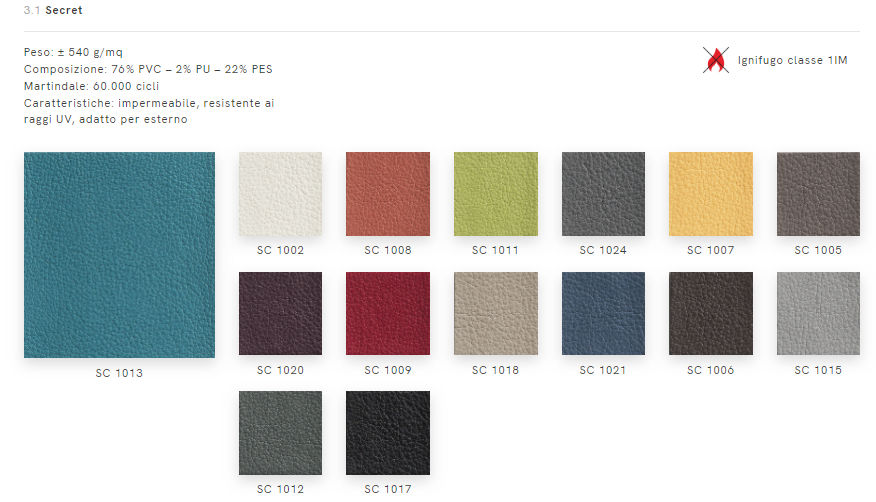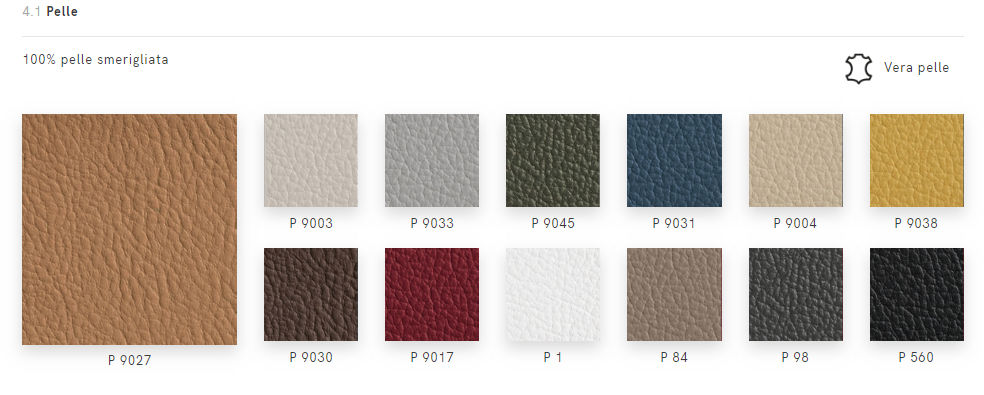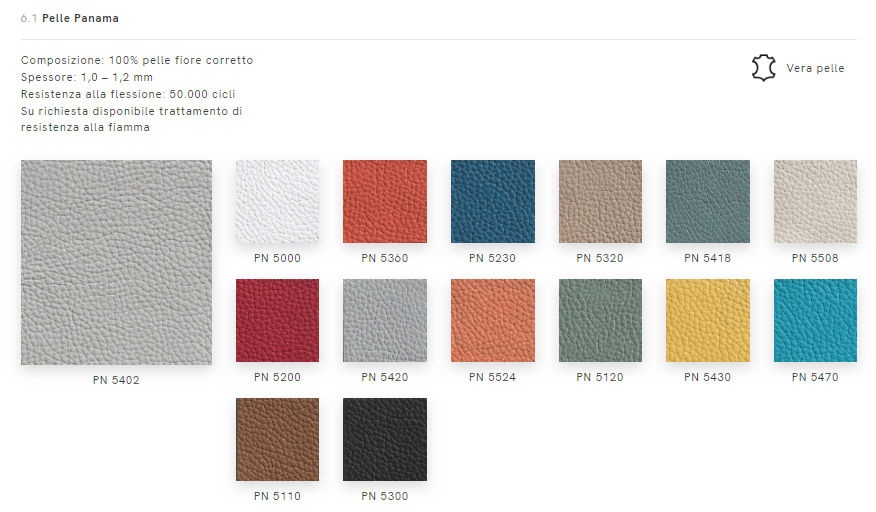 SITLOSOPHY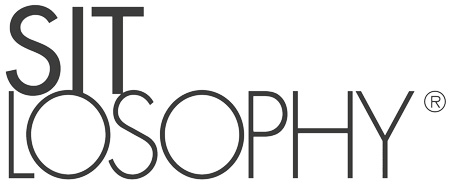 We think that the value of an object is expressed both through design and through the philosophy behind it, and that the choice of seating plays a key role in the design of spaces: concentrating, meeting or relaxing are activities that require different design and philosophy.
It is a synesthetic experience involving all the senses.
Vision in choosing colors that relax, energize or promote concentration.
Hearing through shapes and materials that generate reduced noise impact.
Touch: the seat is in direct contact with our body, and the choice of upholstery conveys feelings that affect the state of mind.
The seats are made by highly skilled workers who ensure total quality and attention to detail.
The increase in production volumes has not undermined the importance of tailoring in the production of manufactured goods, a quality that distinguishes true Made in Italy.
Ethical and sustainable design
Design research, attention to detail and respect for the environment have always been the basis of all SITLOSOPHY® seating projects. Each new model is the result of collaboration between the in-house research team and professional designers, who are able to combine and synthesize originality, aesthetic pleasantness and ergonomics.
The design of the seat makes it recognizable and is a source of inspiration for designers in finding new space arrangement solutions. The form is all the more effective the more it helps those who use the space to exploit its full potential. In a context of sudden and constant change, flexibility and modularity are an added value because they allow the space to be redesigned according to the activities to be carried out. The ethos of sustainability is embodied in the choice of materials used, which are of high quality and have a low environmental impact. In recent years, supplier selection has favored wood from responsibly managed forests, textiles and plastic elements derived from recycled or easily recyclable materials.
A certified quality
SITLOSOPHY® is committed to quality and sustainability certified to the ISO 9001 quality standard, which aims to optimize business processes by improving the efficiency of production and service delivery.
ISO 45001 certification attests to attention to the health and safety of workers.
Attention to the environment evidenced by ISO 14001 certification, which keeps the environmental impact of all activities involving production under control FSC® certification ensures that branded products are made with wood from forests with appropriate environmental management that is socially useful and economically sustainable.
SITLOSOPHY® was awarded the FSC Italia Furniture Award 2020 in the community section.
First and foremost, the safety of SITLOSOPHY® seats is guaranteed by product certificates issued by leading international laboratories, which perform tests on the safety and durability of the seats and materials used.
In the area of safety and fire prevention, most of the models have Ministerial Approval Class 1IM obtained from the Ministry of the Interior VVFF, which allows the collections to be used in various contexts for which there are specific fire reaction requirements. In the regulatory sphere, we are part of the technical committee of UNI, the Italian National Unification Body, which drafts and publishes voluntary technical standards, acting as a promoter of innovation and ensuring that production is constantly adapted to international quality standards.