Freestanding Washbasin Stand up Cipì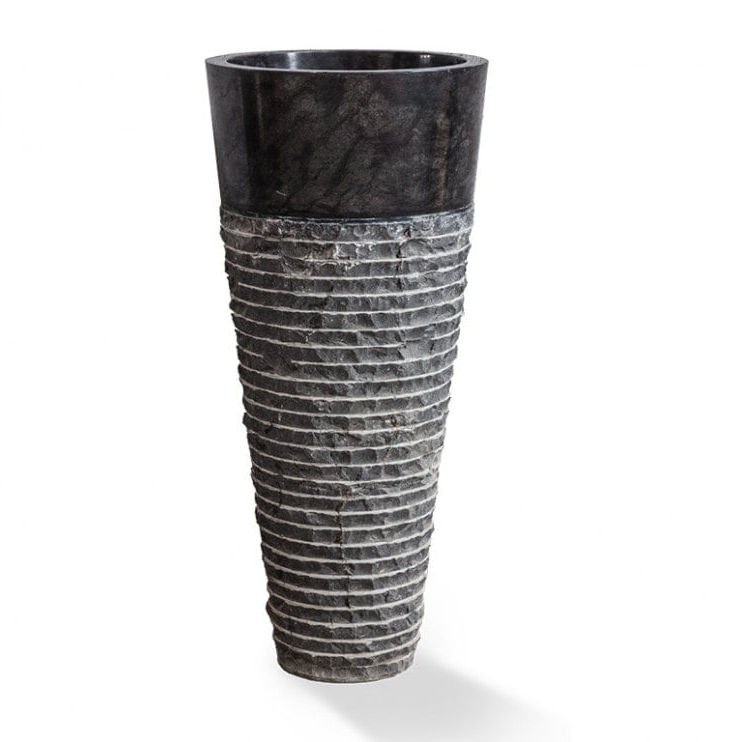 Cipì Stand Up Freestanding Washbasin. The base is decorated in the rough so as to convey all the wonderful variety of shades of the material, while the sink is polished perfectly so as to bring out the veining of the marble. Luxurious and essential, Stand Up is fabulous in both "space-hunting" environments and in designer bathrooms that seek essential forms and matter.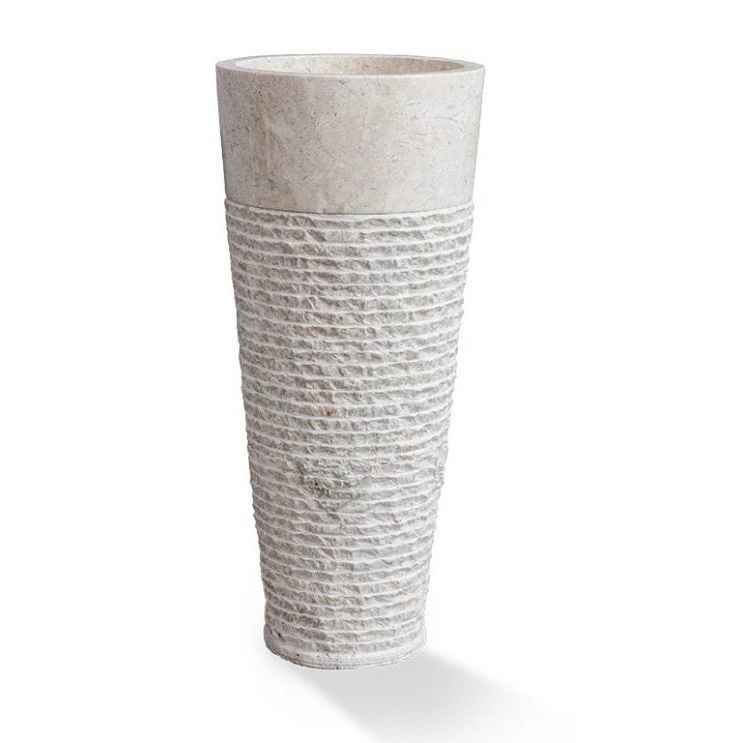 Sizes: 45.5 to 25ø cm – h 90 cm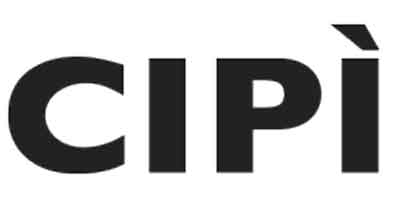 Products, design, research and excitement from the World for the Bathroom ( ….and not only )
Cipì Ltd. was founded in 2003 and has been manufacturing, designing and distributing bathroom and home furniture and accessories ever since.
The main target market, however, remains Bathroom Furniture.
Countertop accessories, sinks, furniture and mirrors are the most representative product categories in their catalog.
Wood, stone, resin and metals are the materials used to make the products that best represent the Cipì style.