Lay-On Washbasin Picasso Cipì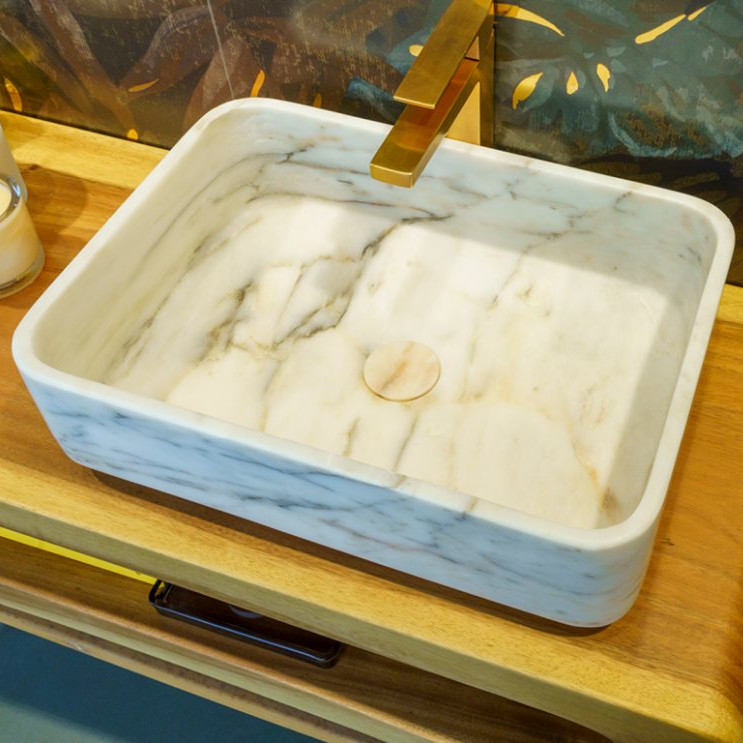 Picasso Cipì countertop washbasin. A 'work of art where ochre, gray, and black mingle with the warm ivory of marble as on a painter's palette. Unpredictable designs give each specimen a unique and unrepeatable character. Carved from a single block of marble it comes with matching drain.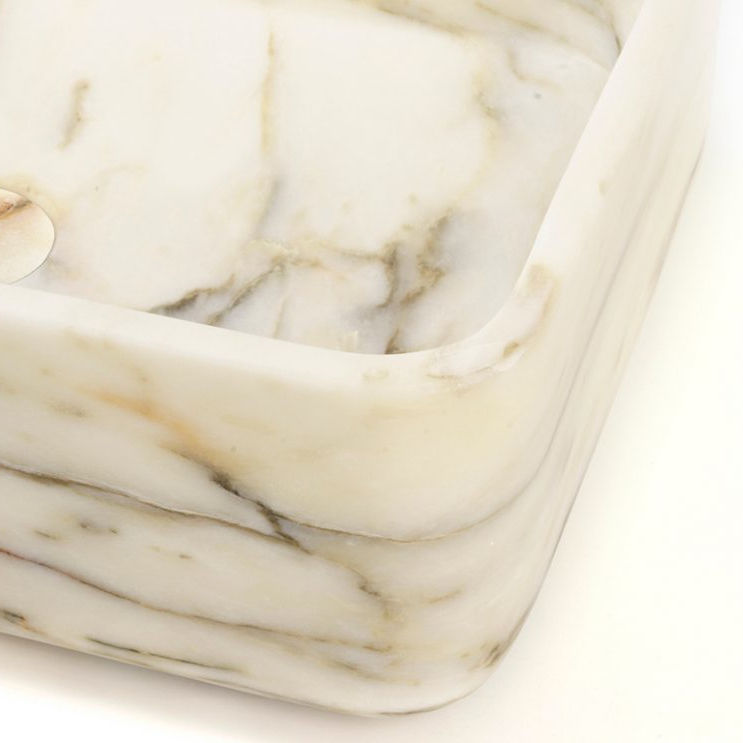 Measurements: 45.5×32.5x13h cm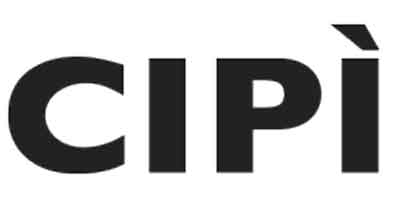 Products, design, research and excitement from the World for the Bathroom ( ….and not only )
Cipì Ltd. was founded in 2003 and has been manufacturing, designing and distributing bathroom and home furniture and accessories ever since.
The main target market, however, remains Bathroom Furniture.
Countertop accessories, sinks, furniture and mirrors are the most representative product categories in their catalog.
Wood, stone, resin and metals are the materials used to make the products that best represent the Cipì style.